IN AUGUST the Ceritalah team followed Rani Wulandari, a 24-year-old Bekasi resident on her commute to Jakarta to see how Indonesia's urbanites make their way to work on a typical weekday.
Every morning, Rani heads out from her house in Bekasi city to Tambun Station just before 9am on a Gojek – the popular Indonesian motorcycle taxi-hailing app.
By around 9am, she is already on her way to Juanda Station in Central Jakarta – where she works – on the Commuter Line (Kereta Rel Listrik or KRL).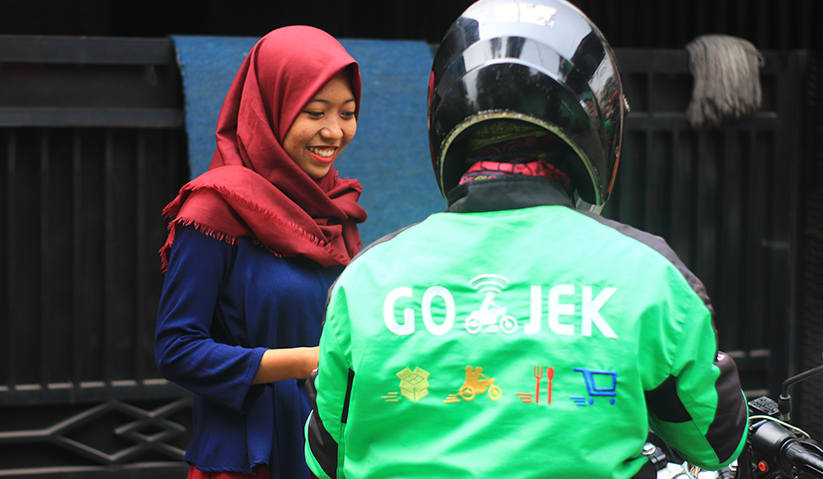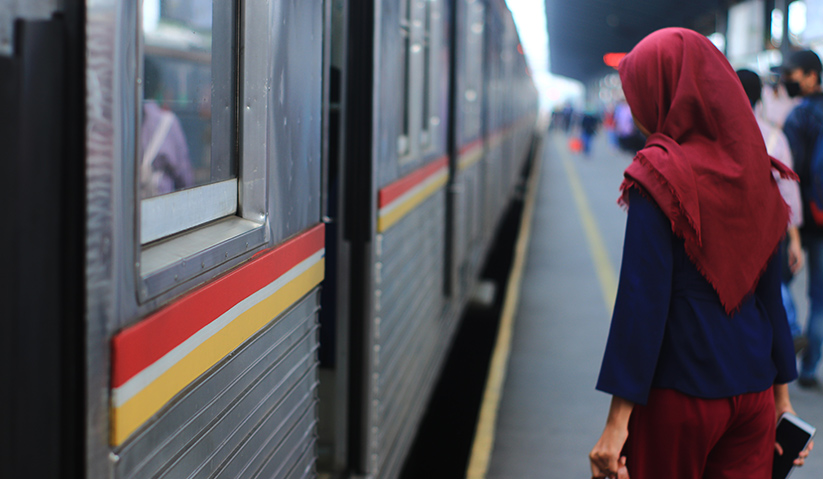 The KRL transports over 1 million commuters daily as of June 2018 and covers the "Jabodetabek" area of nearly 30 million, which includes the metropolitan centres of Jakarta, Bogor, Depok, Tangerang and Bekasi.
The Bekasi-Jakarta line is one of its busiest, with more than 50,000 passengers per day.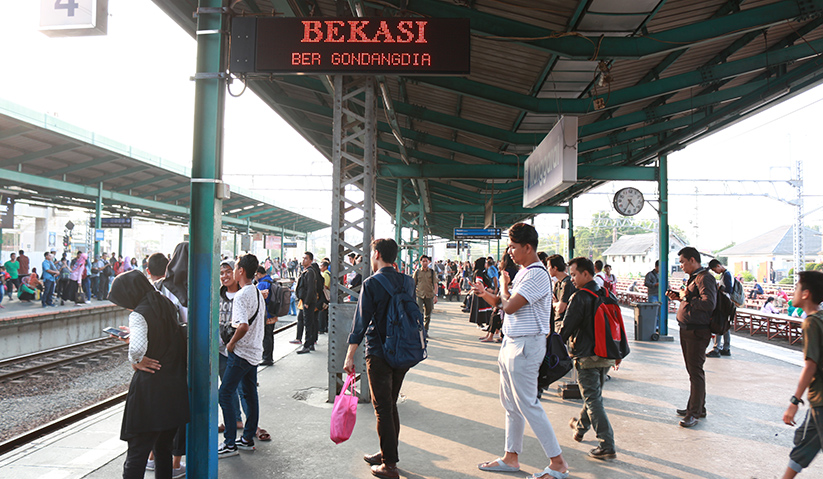 Despite routine jostles for space, the KRL saves Rani both money and time from the notorious urban macet (traffic) that plagues Greater Jakarta.
"From Tambun to Juanda it takes more or less one hour – and it only costs IDR4,000 (less than USD0.30) for a one way trip."
In the near future, Rani hopes that her government can increase the frequency of departing trains due to the rapidly growing number of commuters.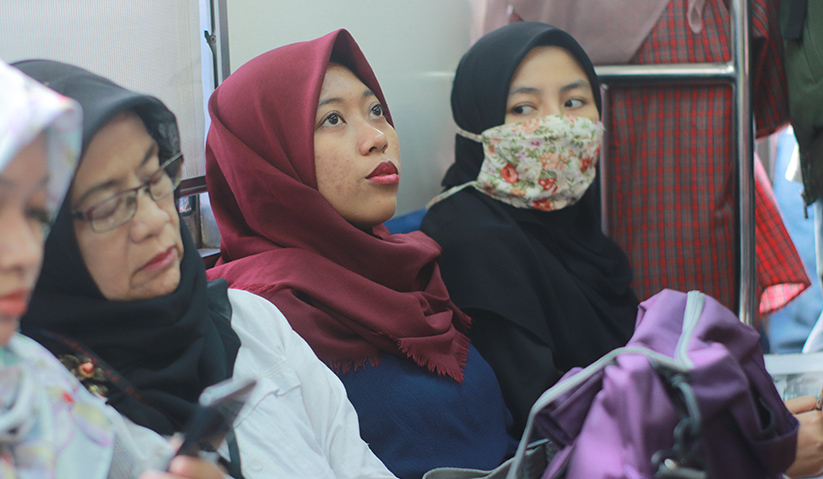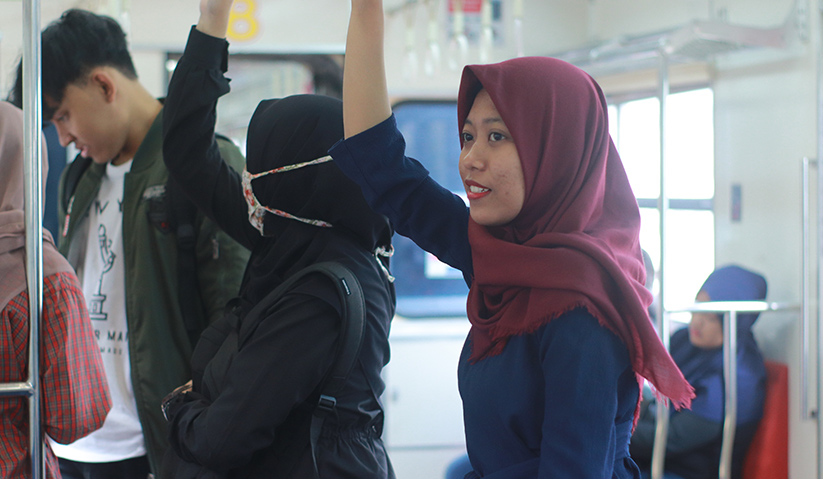 "Right now, trains that depart to Jakarta are only available once every hour. I hope the government can add more trains, especially for my line."
The changes may take a while, but for now the KRL remains her best choice for transport.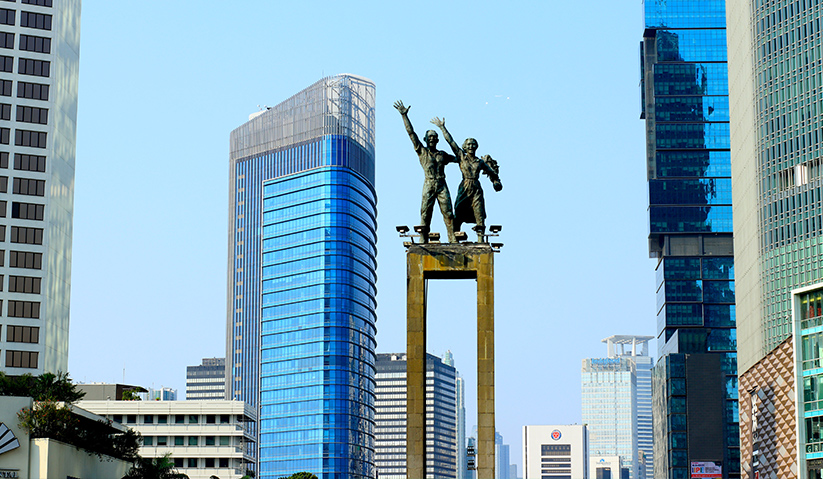 ---

*Follow Karim Raslan on Twitter @fromKMR / Instagram @fromkmr

** The views and opinions expressed in this article are those of the author and do not necessarily reflect the position of Astro AWANI.