"WE HAD to smash one of the windows on the second floor. If the water levels got any higher, then at least we'd have a way out."
On the 11th August, Zildjien Eligado's house in Marikina City's Tumana Barangay (or district) was flooded when the tropical storm, Karding, hit Metro Manila.
Over 14,000 Marikina residents were forced to leave their homes as winds reached over 90kms per hour and the city's river rose by over 17 meters.
"We stayed on the second floor of our house for a few hours until the flood subsided. Then we moved to my sister's home in Parang Barangay - where the ground is higher."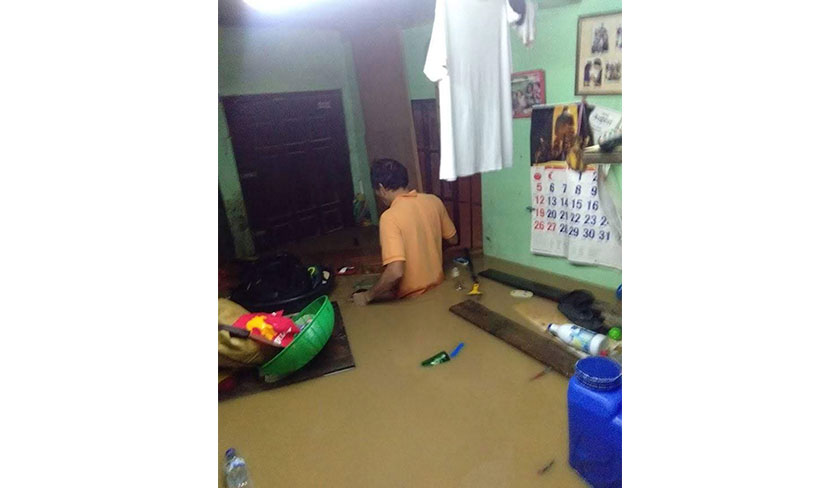 By 20th August, Eligado and her family had returned home. But the mother of three has found it difficult to adjust.
"We had to borrow money from other people so we could start our lives over again. It is hard to buy food as supplies are low and prices have increased. Rice is now PHP48 per kilo from PHP42 and vegetables can go as high as PHP10 from PHP5 before the flood."
Despite the challenges, Eligado is determined to stay put.
"We're so used to this place. It's home. Plus, we receive aid from the Department of Social Welfare and Development – around PHP500 per month. It covers our health costs. The government is also building a wall along the Marikina River to help prevent floods."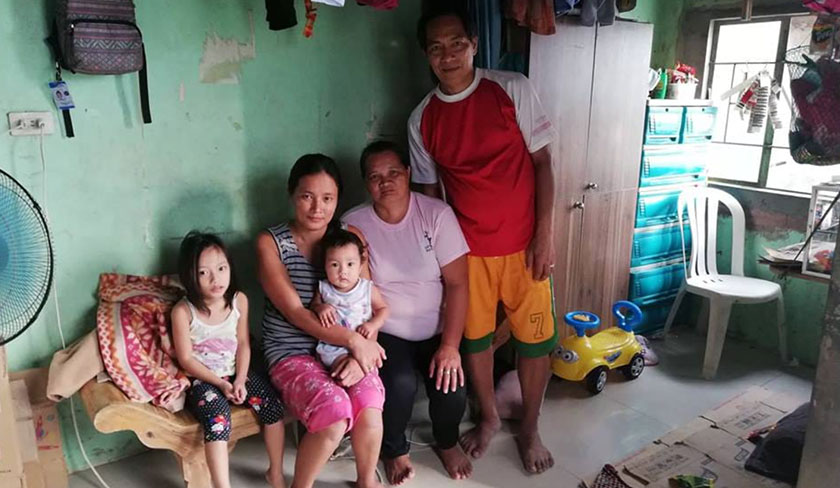 In fact, the Philippines is experiencing an enormous boost to its infrastructure. President Duterte has dubbed the program "Build, Build, Build." Over the next six years, his administration has promised USD180 billion to construct 6 airports, 9 railways, 4 seaports and 32 roads and bridges in a bid to end his country's reputation as "the sick man of Asia".
The 73-year-old leader has also pledged USD84.79 million to the Metro Manila Flood Management Project, which will include 20 new pumping stations. The project is expected to take 25 years. However progress has been slow.
Eligado adds, "I heard that the government will build pumping stations. I have yet to see them, so I guess it's just a plan for now."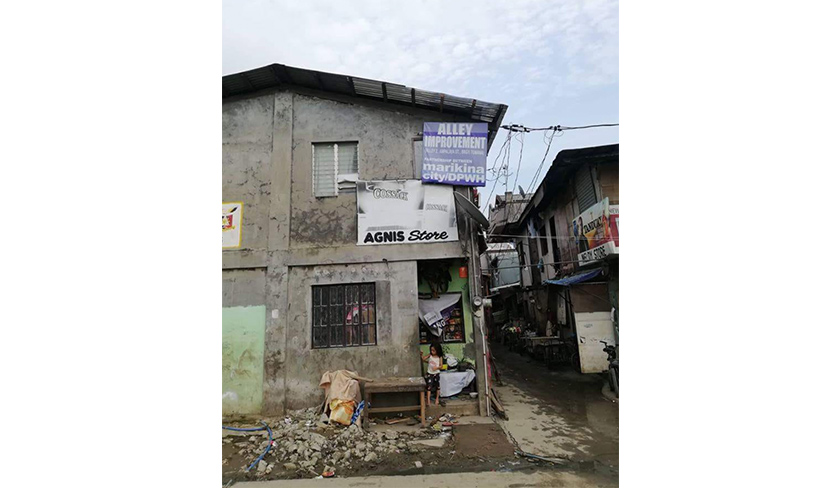 And that's not all that's missing.
Eligado adds, with a touch of disappointment, "Duterte hasn't paid a visit to Marikina yet."
Despite its population of over half a million, Marikina City appears to have dropped off the Malacanang (Presidential Palace) 'to-do' list.
Indeed there have been three attempted visits. All were aborted. To the chagrin of many, his Special Assistant Bong Go instead appeared along with a Duterte impersonator.
The hashtag #NasaanAngPangulo: #whereismypresident went viral with over 4,000 interactions.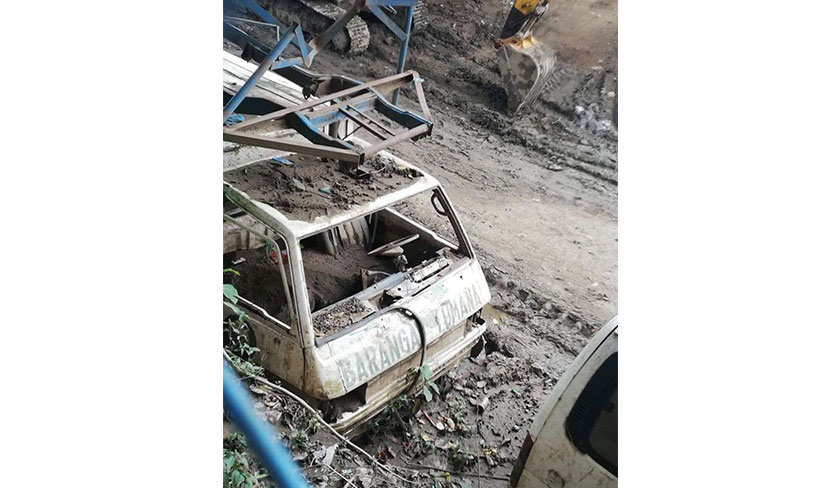 By comparison, since an earthquake first hit the Island of Lombok on the 29th of July, Indonesian President Joko Widodo has already visited the island three times. He even chose to watch the Closing Ceremony of the Asian Games with the survivors.
For a leader that claims to be a 'man of the people,' Duterte's failure to visit has perplexed even his strongest supporters.
But it seems that some like Eligado couldn't care less.
"I don't mind. I didn't vote for Duterte, anyways. I voted Aquino."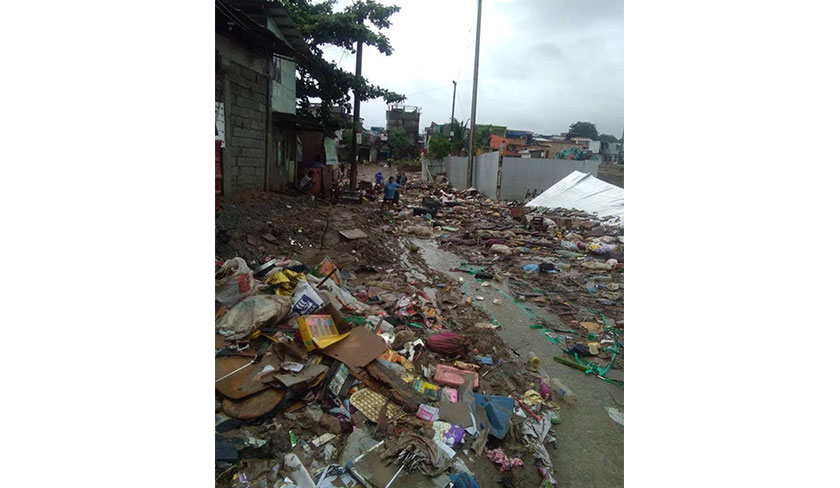 ---
*Follow Karim Raslan on Twitter @fromKMR / Instagram @fromkmr

** The views and opinions expressed in this article are those of the author and do not necessarily reflect the position of Astro AWANI.