KUALA LUMPUR
: Indian film Superstar Rajinikanth arrived in Malaysia on October 26, 2015 for the shooting of his upcoming film, Kabali.
Since his arrival, the social media has been buzzing with pictures, videos and welcoming messages of the Indian star.
MUST READ:
Rajinikanth mania hits Malacca as 'Kabali' begins shooting
With the hype and craze around,
Astro AWANI
requested our readers to share their fond memories of Rajinikanth and what they like most about him.
MUST READ:
When you hear the name Rajinikanth, what do you think of?
The majority of our readers shared the similar admiration for Rajinikanthi's famous stunt - flicking cigarettes and cigars into his lips.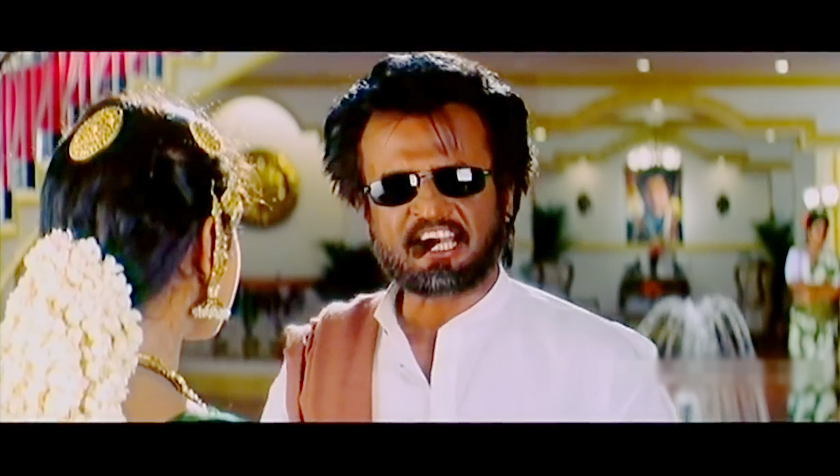 According to Deno Haizal Hassan, the scene of tossing a cigar into his mouth is the best scene of Rajinikanth.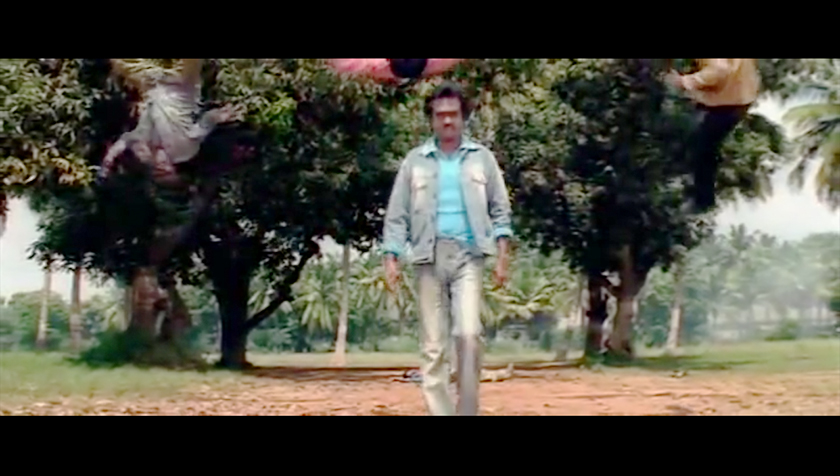 Mohammad Dali and Ar Sina also shared the same opinion.
"The best memory of Rajinikanth film is when he tosses the cigar into his mouth from a fair distance. If I ever meet him, I will request him to do that stunt," says Dali.
"The way he flicks his cigarette straight between his lips…. With the background music, of course," wrote Ar Sina.
While Azran Said says, his power pack fighting scene is too fun, to not to be noticed.
"With just a kick, 10 people are injured,' Azran commented.
Picture: Facebook Astro Awani

Picture: Astro AWANI
The rest says Rajinikanth's style is too magnificent, especially when he toss the scarf around his shoulder in multitudes of ways and his dialogue delivery.
Besides, the messages and values for the society in his movies are also the reason why fans love him.
Love and respect for the mother, helping the needy and the poor and affliction of materialism are the few themes picked by our readers.
Rajinikanth has acted in over 140 movies spanning four decades in various Indian languages, including Tamil, Telugu and Hindi.
Among his superhits Tamil movies are
Baassha, Annamalai, Muthu, Padaiyappa, Thalapathi
and
Sivaji The Boss
.
MUST READ:
Rajinikanth's limo not hijacked, we paid RM2,500 for it
While in Telugu, he acted in
Peddarayudu
and
Ram Robert Rahim
.
He had also acted in Hindi movies like
Khoon Ka Karz, Insaniyat Ke Devta
and
Ra.One.
MUST READ:
Cancer patient dies after watching Rajinikanth's Lingaa