A GREAT business idea? Check.
Investors and assets to help you start up? Check.
But do you have an idea to take on the digital space with your business?
With an estimated 18.4 million smartphone users in Malaysia, this is where your business can flourish and reach out to the customers you want.
Digital marketing is an essential tool that can help you do this, but what exactly does it look like? How are customers exposed to your business via digital marketing?

WATCH THIS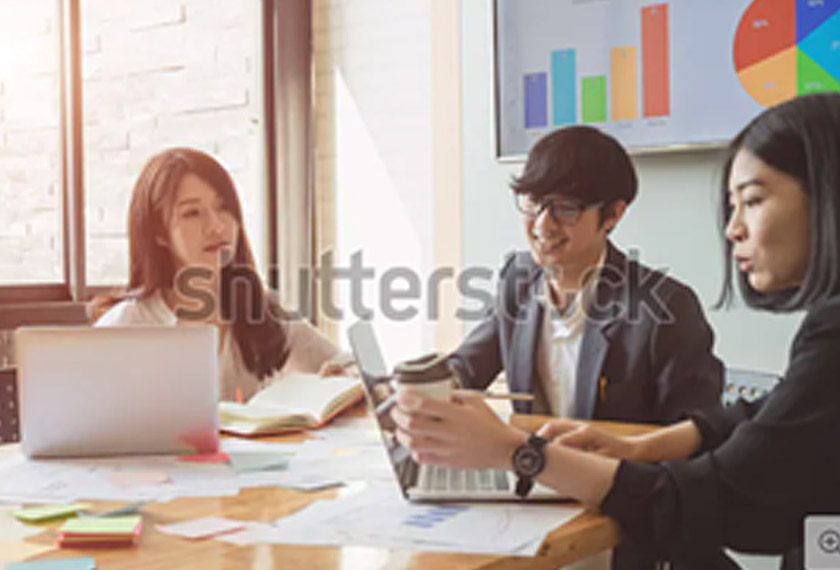 Imagine this: You've set up your own delivery service, but you're only getting clients near your neighbourhood or from word of mouth by your friends and family.
This isn't going to be sustainable in the long run at all—you need to broaden your customer reach.
This is where digital marketing comes in: it lets your potential customers know about what you do and at the same time keep them engaged and interested in your brand.
Here are just some of the to-do's you can consider to grow your business:

#1 Set up your own website and e-mail address
This is the most basic step. Build your own website where you can all of your important information in, such as your address, contact number, and the description of services you offer. Make sure that your info is organised!
You also need an email address so that you can sign up to other digital marketing services, and for your customers to contact you.


# Sign up for a Google Analytics account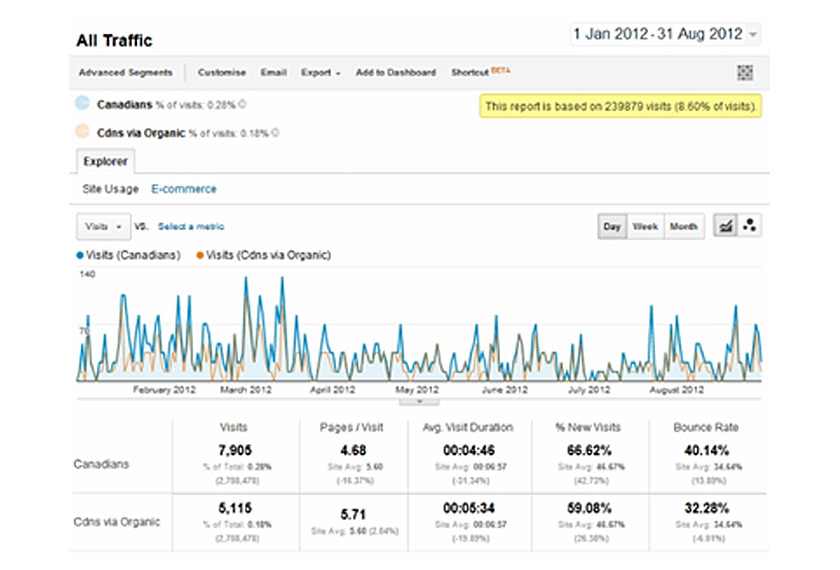 Google Analytics
tracks user activity on your website and presents them in the form of data that you can easily analyse. You can find out so much from GA, including where your website visitors come from, their interests, demographics, and even how much money that is being spent on your website!
#3 Sign up for AdWords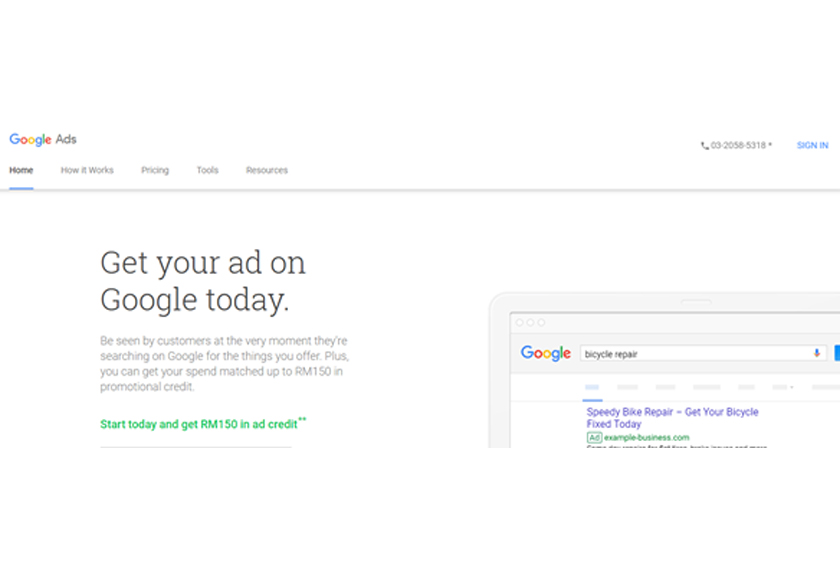 AdWords
basically lets you use specific keywords that will give your website visibility through the Google search engine and Gmail.
For example, your website will appear on the first page when a potential customer types 'Cheap home delivery in Klang Valley' into the search option if you choose these keywords.

WATCH THIS
However, whether or not your website will be made a priority depends on how much you bid against other business owners for a particular keyword.
It's important that you brainstorm and strategise on what keywords you want to use to reach your customers before going into this.
Pro-tip:
Put yourselves in your customer's shoes and imagine what would you search on Google in order to find your business.

WATCH THIS

#4 Set up your own Facebook Business Page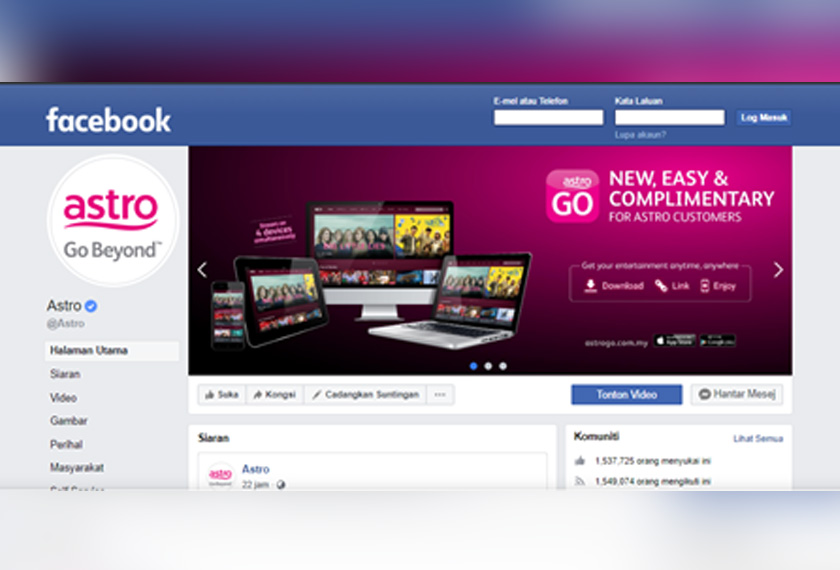 You shouldn't ignore the impact social media—especially Facebook—can have on businesses. Take advantage of the number of Facebook users in Malaysia, which is roughly around 22 million.
As more people "Like" and recommend your page, more people will come to know about your business.

WATCH THIS
Of course, this isn't the only way to grow your business; Facebook also lets you sell things, post content that will keep your customers come back, and interact with them directly. By using visual and words, your brand will have its own personality along with its own 'fan' community.
If you feel that Instagram or Twitter would suit your business too, then go ahead and create accounts for those!
#5 Craft a content calendar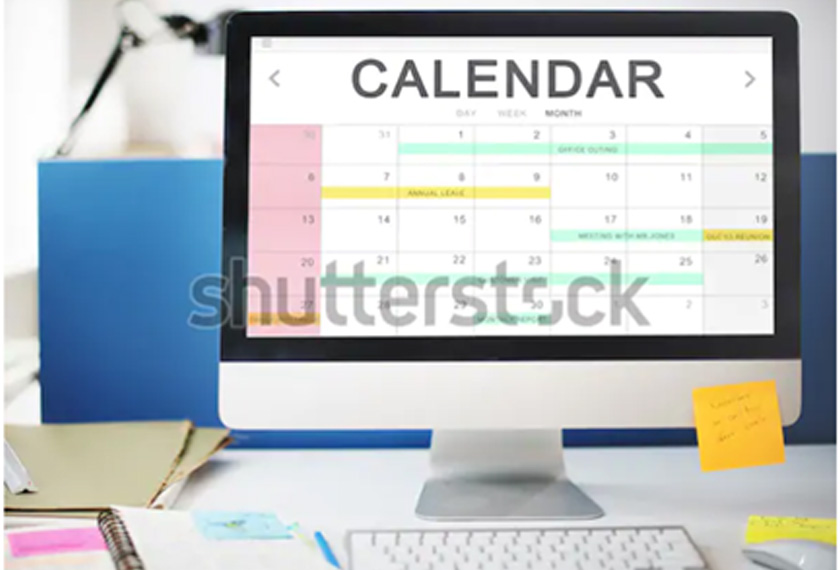 Digital marketing isn't only about giving your business exposure—it's also about keeping your customers interested in what you have to offer.
Open up your calendar and think of long-term plans you want to have. Do you want to hold an event during Raya?
Is your business going to be active near Valentine's Day, and if so, is there some sort of promotion you can have that will attract more people at this time?
WATCH THIS
Then, start thinking of content ideas. When you work ahead of time, you'll have a better idea of what to expect and assign tasks early on to prepare your colleagues for what's to come. Or you could also consider branded content and let professional writers do this for you.
#6 Collaborate with an agency that can give your business the push it needs to the masses
Once you've done your groundwork with digital marketing, you can collaborate with a digital marketing agency that can help you push your business out to even more people and give it an edge it needs to stand out among competitors.
Blaze Digital
provides services which can create awareness for your business through Programmatic Audience Extension, Social Media Marketing, Display Ads and Branded Content.
With a digital network of 43 iconic Malaysian brands and a base of over 44.8 million people monthly, they ensure that your brand gets to be a part of everyday conversation among Malaysians.
Interested in taking your digital marketing journey further? Reach out to them at
www.blaze.com.my/hello