FROM centuries-old traditions and rituals to jaw-dropping knockouts in the ring, there are very few martial arts that garner respect the way Muay Thai does.
This formidable art has undergone a huge evolution since the dawn of the Siam Empire (Sukhothai Kingdom), from serving as a means of military training to poor commoners battling to provide for their families.
Now, it has become one of the most popular combat sports — even in Malaysia.
Whether it is for fitness, self-defense, or just for the love of martial arts, Malaysians are starting to pick up "the art of eight limbs."
Here are four of the best Muay Thai gyms in the Klang Valley, in no particular order.
Merican Muay Thai Gym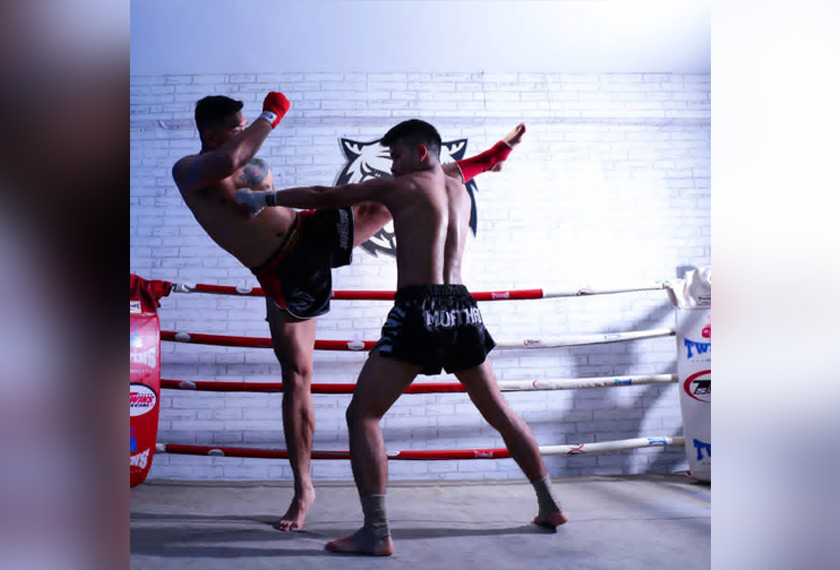 The gym, owned by ONE Championship bantamweight athlete Saiful 'The Vampire' Merican, was established in 2010.
Merican often spends two-thirds of his day at the venue, and it is a place any fellow Nak Muay or martial arts fan would recognize immediately.
It has established itself as one of the most popular gyms in the region, armed with the best trainers and equipment. Alongside Merican, one can expect to learn authentic skills from a Thailand Lumpinee athlete called Tan Dato.
Whether you want to engage in a competition or lose some extra weight, Merican has the solution for you.
Sampuri Muay Thai Gym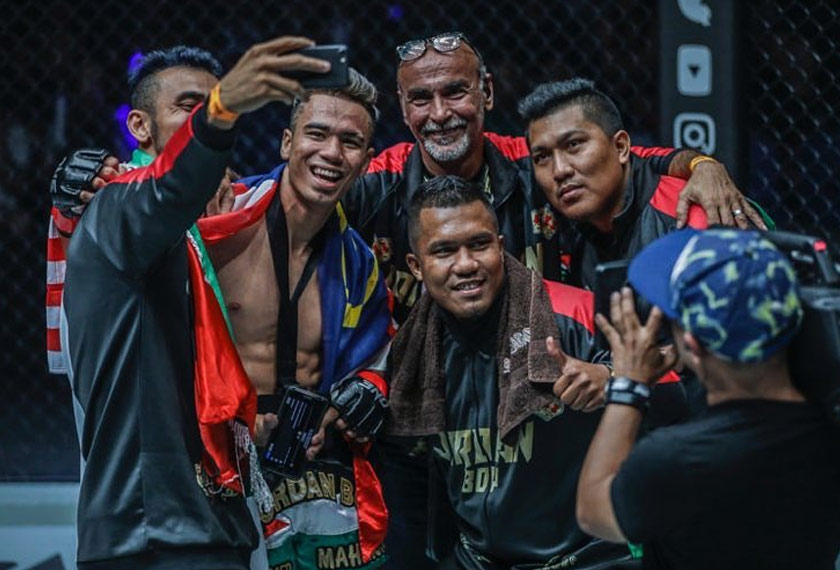 The home to ONE Super Series star Mohammed "Jordan Boy" Bin Mahmoud is fast gaining popularity among the Kuala Lumpur faithful ever since his stunning first-round knockout at ONE: DESTINY OF CHAMPIONS in the Malaysian capital last December.
Owned by brothers Zariman and Zarimi Bin Mohd Yusof, the gym boasts a variety of classes and activities, which includes classes as well as team building activities.
Also, they recently held their Sampuri Super Fight Night, and newcomers can look forward to an exciting way to start their respective Muay Thai career.
'Jordan Boy', who has been training there all is life, will be hoping to put Malaysia on the map with his next challenge in Manila, Philippines on 25 January.
The 22-year-old will battle Japanese sensation Hiroaki Suzuki in a ONE Super Series Muay Thai bantamweight clash at ONE: HERO'S ASCENT.
Red Wolves Muay Thai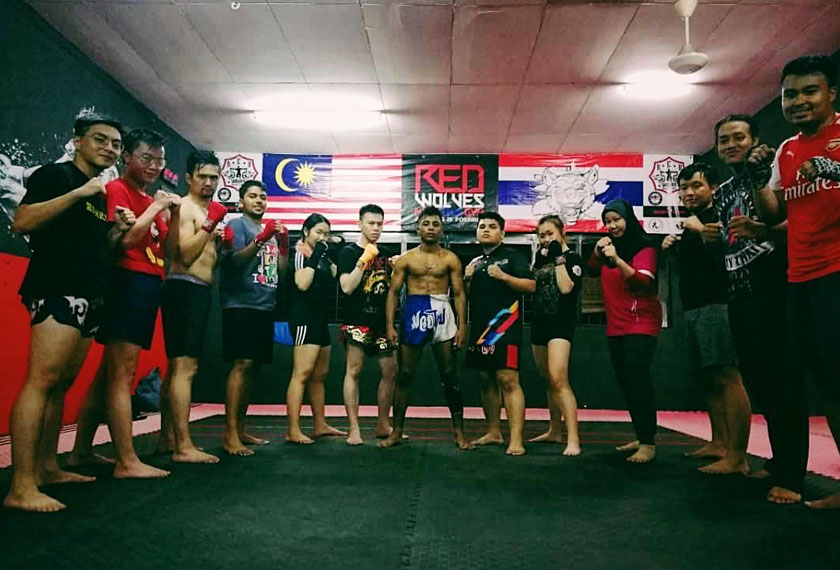 This is a place where a regular Malaysian without any experience can get themselves into shape as the coaches are very experienced in handling students — be it in group classes or a one-on-one setting.
Just like the aforementioned two gyms, the training here is mostly led by Coach Khuzaiwin and Suffian, who are both certified trainers by the International Federation of Muay Thai Amateur and the World Muay Thai Council.
This gym has a multitude of options for newcomers including boot camps and team building activities, in addition to the usual classes.
MuayFit PJ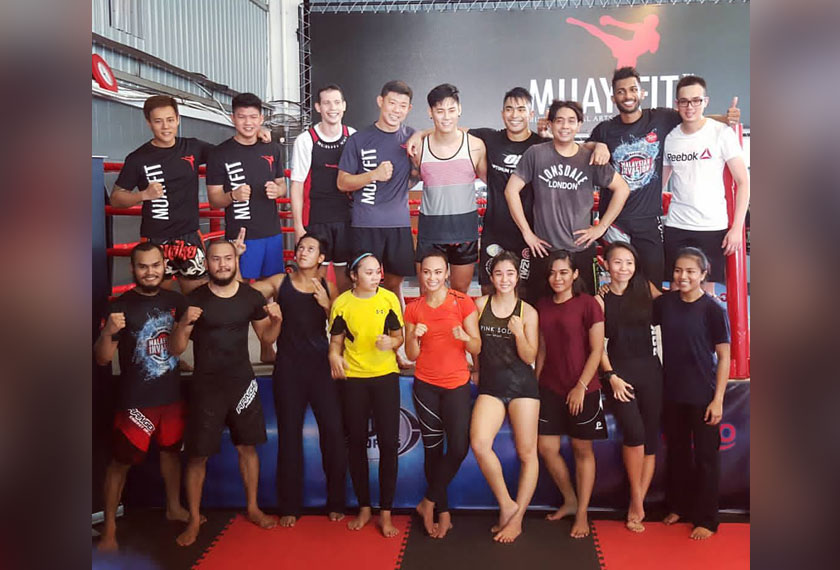 MuayFit's biggest selling points are its variety of packages and the enormous size of the gym – in total, it is 8,000 square feet!
Not only can one learn Muay Thai here, but there are other options including mixed martial arts, Brazilian Jiu-Jitsu, and boxing.
The space is complete with extensive gym equipment and weights, making it very sustainable for larger groups.
Alongside its top-level coaches Pedro Falbo and Richard Corminal, MuayFit is another complete Muay Thai gym.