KUALA LUMPUR
: Many administrations around the world are betting on smart cities to improve the quality of life of its citizens.
They would explore the strategies and technologies that will become the main drivers in delivering more efficient management of resources, such as water and energy.
This includes reduction of human being's impact on the environment.
To discuss this issue further, SARAWAK Energy is organising its first own-brand thought leadership conference as a platform for greater discussion on sustainability and renewable energy.
The Sustainability and Renewable Energy Forum (SAREF 2019) will be held at Borneo Convention Center Kuching (BCCK) in Kuching from Dec 10 to 11 2019.
The forum will open with a speech by the honourable Chief Minister of Sarawak, Datuk Patinggi Abang Johari Openg, followed by a special address by Tan Sri Michelle Yeoh, United Nations Development Programme (UNDP) Goodwill Ambassador.
Other prominent speakers will include the honourable Chairman Sarawak Energy, Datuk Amar Abdul Hamed Sepawi; Group Chief Executive Officer of Sarawak Energy, Datuk Sharbini Suhaili; Chief Executive Officer of Terracycle, Tom Szaky; Director of Malaysia Programme Wildlife Conservation Society; Dr Melvin Gumal; Chief Strategic Officer SEDA Malaysia, Ts Dr Wei-Nee Chen and Chief Executive Officer of International Hydropower Association, Eddie Rich.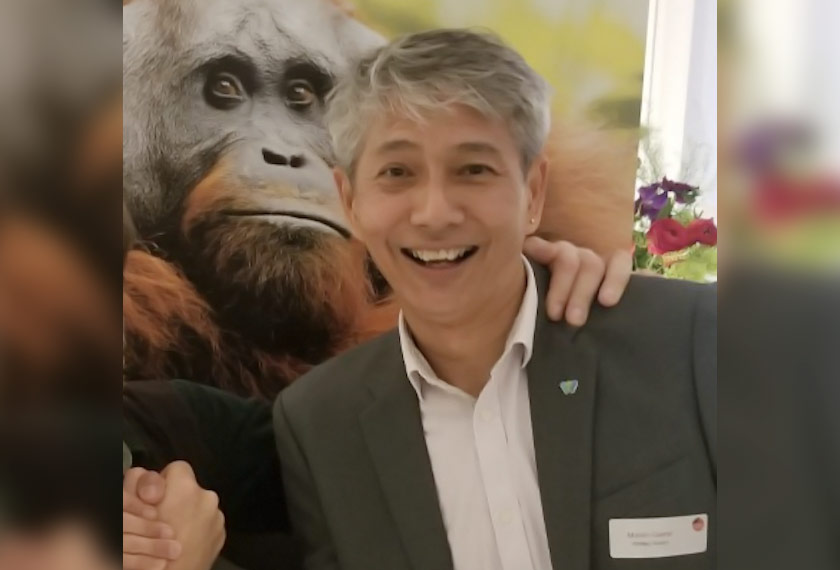 "Sustainability is more than just technology. It is a lifestyle. Humans need to have this philosophy, internalise it and live it - if we are to have true sustainability," said Melvin.
Meanwhile, Rich will speak on how hydropower can drive and stabilise a wider renewable energy mix and broader sustainable development.
"The world has no choice. We need renewable resources and no country has transitioned to 100% renewable energy without a significant hydropower component.
"I am looking forward to discussions on how water storage for hydropower can balance the variability of wind and solar," said Rich.
As for Chen, the forum will also need to explore the strategies and technologies for solutions that can facilitate rapid decarbonisation.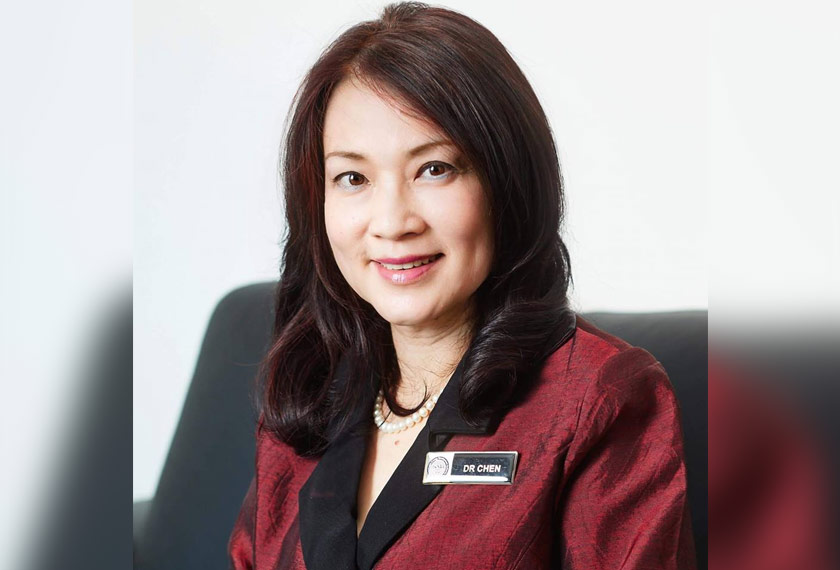 "We must have the willpower to shape the future of energy. Time is just not on our side, we must search for solutions that can facilitate rapid decarbonisation," she said.
Topics discussed on Day 1 are Sustainability and Renewable Energy; Renewable Hydropower-Catalyst for Growth in SEA; Renewable Energy Certification; Sustainability and Financing.
Day 2 will see sessions on Circular Economy; Driving Sustainability and Preparing the Workforce for 2030.
Details of other speakers, sponsorship and exhibition packages as well as how to register as a delegate are available at
www.saref2019.com.
Registration for the forum and exhibition is opened now.