BUTTERWORTH
: A Royal Malaysian Air Force pilot has died after a twin turboprop aircraft model Beechcraft King Air B200T crashed near the Butterworth RMAF Air Base at Kampung Pengkalan TUDM at 5.30pm, here today.
The Defence Ministry confirmed the incident. In a statement today, the Ministry said three individuals sustained injuries and were taken to the Seberang Jaya Hospital for treatment.
The next-of-kin of the victims have been notified by RMAF, the Ministry said.
RMAF said it will form a special investigation task force to identify the cause of crash.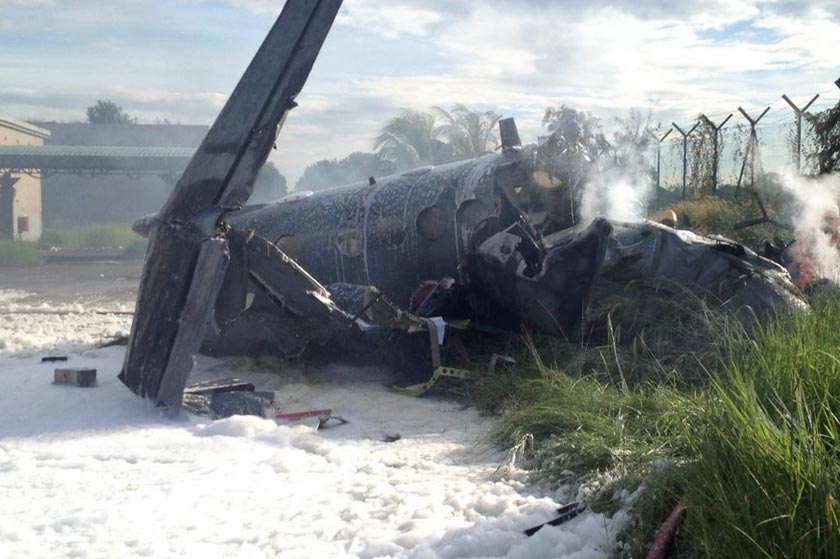 It is believed that the aircraft met the accident not long after it took off from the RMAF base in Subang, Selangor early Wednesday evening.
According to the RMAF official portal, the aircraft had been used for maritime surveillance by the 16 Squadron based at the Subang airbase.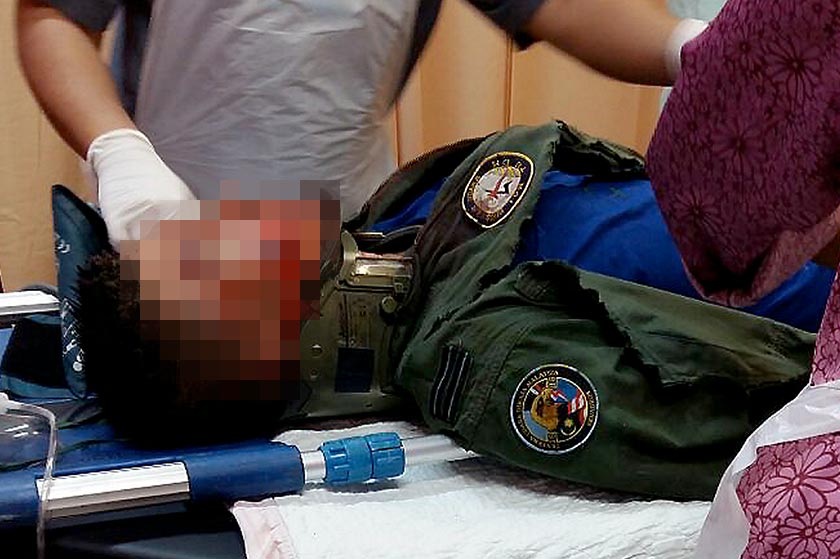 The main task of the 16 Squadron is to provide early warning and immediately report the identification of vessels in territorial waters and the Exclusive Economic Zone (EEZ).
The squadron also monitors and reports on the activities at oil rigs and fishing zones, monitors and patrols occupied and claimed reefs, and monitors and reports on the infiltration of illegal immigrants and also activities that contribute to marine pollution.