A HEALTHY democracy, besides being practiced via clean elections, should also be equipped with political loyalty among elected members of parliament and assembly persons who were electorally voted by registered voters.
In today's reality of local politics, loyalty has no permanent rooms in the hearts of politicians. Out of 50 eggs in a tray, not every egg has desired quality to be consumed.
Same goes to politics, not every elected politician is sincere and loyal in fighting for the people's rights. There are still-breathing politicians who are hardly beaten in elections, but are they allegiant in serving for the people under their political flags that they have been holding since the first day they joined politics?
In my view as a political observant, I believe that a healthy and respectful democracy is one that can strictly unwelcome "political frogs" from freely jumping to new political parties, especially those who are elected members in the House of Representatives. 
To me, "ship-jumping" in politics is one of the forms of betrayal to the people, especially incumbents who have been entrusted by their voters for uncountable years. It is very subjective to define allegiance in politics, but leaving political parties for "winning-side coalition" or being "independent" for 'mysterious reasons' is unacceptable and must be tightly blocked by a special parliamentary act.
The special parliamentary act or we can name it "Party-Switching Act" should regulate the participation of elected members of parliament in their political representations. It means that the "cultural" flexibility of shifting political parties must be mended with strict laws that could legalise MPs' political participation.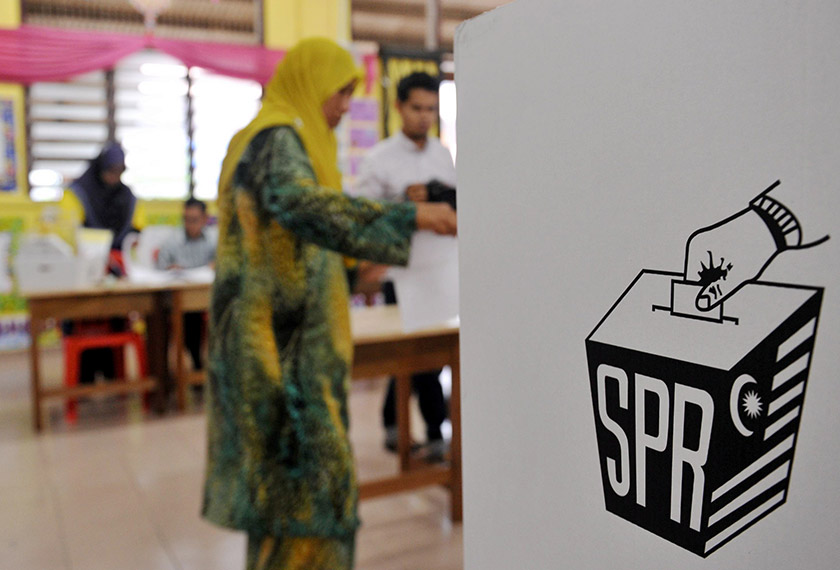 My suggestion to the proposed law is that:
If an MP of party "C" from opposition bloc wants to jump to party "F" from government side, he or she has to either:
a) Wait for 36 months from the date of the MP's resignation from his or her party, regardless of when official election results announced. For instance, if the election result announced on May 9, 2023 and the MP steps down from his or her party on July 27 of the same year, the eligibility of the MP to join new party of different political pact legally takes place on July 27, 2026. Before the date, the MP is "independent", and represents no political pacts in Dewan Rakyat.
OR
b) Step down from being an MP, and face by-election under his or her new political flag. Before the Election Commission (EC) endorses the by-election, the MP's new party membership must be consented by top leadership of the party and coalition within one month. If the membership is not consented, the MP has to be an "independent candidate" if he or she really wants to defend his or her seat.
I am no lawyer or legal practitioner, but when it comes to discussing about party hoping deeds, I have to be clear that I am against any motion of shifting political flags without lawful regulations and respectful channels.
Democracy could not be tooled to pursue personal political desires that will, in the end of day, frustrate the people's trusts paid on ballot boxes. Despite individual factors that may led to "decision to vote", majority of voters would vote for electoral candidates who represent political parties as electoral manifestos are presented via political coalitions not politicians' single voices.
I believe that without political parties, a politician is nothing but a plain figure whose idealistic voices and efforts are unheard and unseen. Parties that make politicians alive, so they should not betray their parties and voters who entrusted them to be leaders under their political flags they represented on the ballots.
Even the infamous Datuk Seri Bung Moktar Radin agrees to such a law.
Live long Rakyat!
---
* The writer is a yuppie working in the cosmopolitan city of Kuala Lumpur who writes as a passion.

** The views and opinions expressed in this article are those of the author(s) and do not necessarily reflect the position of Astro AWANI.