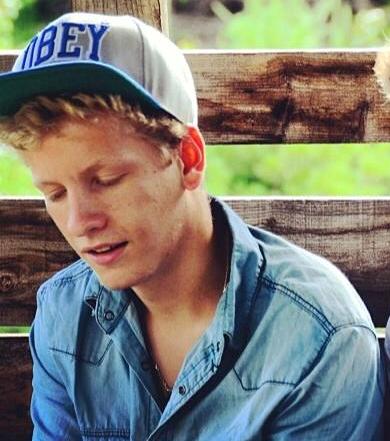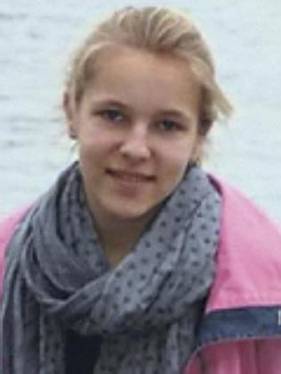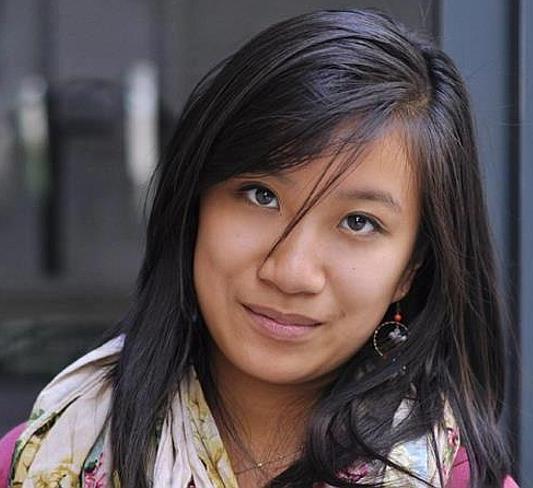 Hadrien Wattrelos Ambre Wattrelos Zhao Yan
Hadrien Wattrelos, 17, Laurence Wattrelos, 52, Ambre Wattrelos, 14 & Zhao Yan, 18
When French businessman Ghyslain Wattrelos landed in Beijing on Saturday afternoon after a flight from Paris, he expected to reunite with his family. Instead, he was met by two French diplomats who informed him that a MAS flight carrying his wife, Laurence Wattrelos, 52, and children, Hadrien Wattrelos, 17, and Ambre Wattrelos, 14, had gone missing. The Wattrelos moved to Beijing more than six years ago. His family members, along with Hadrien's girlfriend, Zhao Yan, were returning to Beijing after a beach holiday.
The Wattrelos and Yan had spent four days at a resort in Cherating Beach. Photos dated over the past week taken by Yan were posted to one of her social media account. All three, Hadrien, Amber and Yan attended the Lycée Français International de Pékin School. The Wattrelos were planning to move to Paris in June. Friends said the family was active in the local Roman Catholic community and regularly attended the Church of Our Lady of Mt. Carmel. Laurence was also active in the French school's parent-teacher association and served as the vice president.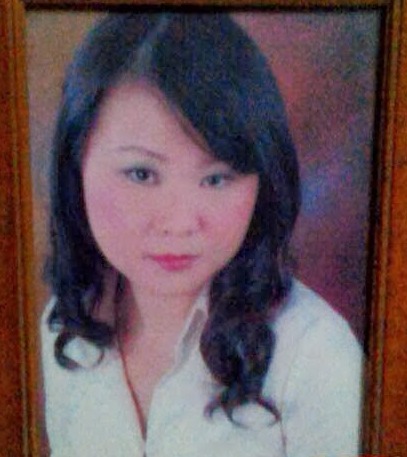 Chew Kar Mooi, 31

Family members of bank worker Chew Kar Mooi, find it hard to accept that the ill-fated plane went down in the southern Indian Ocean. Mooi's sister Chew Kar Hui, said it was "very hard" for the family to accept the news. "There's no detailed explanation except that the last position was in the Indian Ocean," she said.

She said her family was still hoping that Mooi and everyone else on the plane were safe at an unknown location. "Although I know the chances are slim, we are still optimistic," she added.
Hui said, her parents were so heartbroken upon learning Prime Minister Datuk Seri Najib Razak's announcement on Monday night. "My mum also had dreamt twice that my sister came back home as usual," Hui added.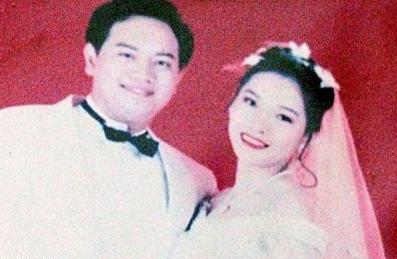 Tan Ah Meng Chuang Hsiu Leng

Tan Ah Meng, 46, Chuang Hsiu Leng, 48, Tan Wei Chen, 19
Brother of businessman Tan Ah Meng, said he and his Taiwanese wife, Chuang Hsiu Leng, were supposed to go to Beijing on an earlier flight but later decided to board the MH370 with their eldest son, Tan Wei Chew, 19, before he leaves for studies in the United States.
Tan's brother said his mother had been crying since the announcement that the flight had ended in the Indian Ocean. He said," My parents are very old. One is 84 and the other is 82 and both suffer from heart ailments. We are afraid they might not be able to take it and would just collapse. They are already very heartbroken."
The couple has two other sons, aged 14 and 12, who have been staying with relatives since the aircraft went missing on March 8.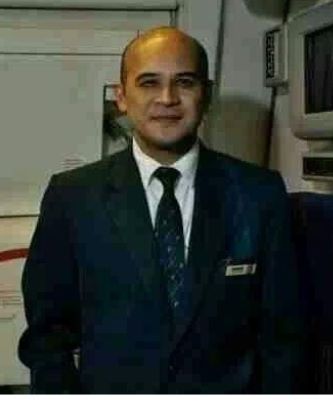 Andrew Nari, 49

Brought up in the Roman Catholic faith, Nari followed his parents to coastal town Dalat, Sarawak where his father taught. There he had his primary school education and later followed his uncle to Kuching to study at the Green Road Secondary School. After completing his Form 5, Nari returned to his longhouse in Bukit Aup and had worked as a tourist guide before entering St Peter's Seminary for two years. He had wanted to become a Catholic priest, but after two years with a Kuching seminary, he opted to become an air steward with MAS in 1989.

"Because he is fluent in English, Nari had been serving international routes. He always flies to Western destinations to cities like Los Angeles and London. As far as I know, he seldom flies the Eastern routes like Beijing, Korea and Japan. We fear he might have met his fate on March 8," his uncle, Augustine said.

Augustine recalled that whenever longhouse folks went to Kuala Lumpur, Nari would find time to care and entertain them. "Nari loved his folks. Although he has left home a long time ago, he comes back twice yearly during Gawai and Christmas to be with them," he added.

Andrew's wife is a former stewardess who resigned after the couple had two children, Malcom, 14 and Maira Elizabeth, 18. Nari's mother, Catherine Tamoh left on March 8 to Kuala Lumpur where she has been waiting for news from Putrajaya concerning the cabin crew chief.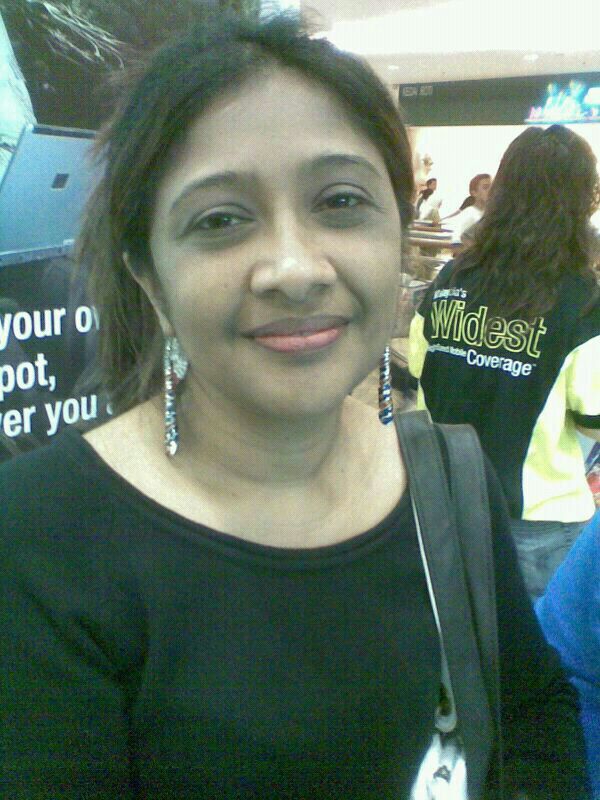 Anne Catherine Daisy, 56

Daisy's brother, Julian Arulappu, told an online news portal that his sister had wished him "good night" during their brief telephone conversation, before she took off.

Daisy's daughter had been expressing her hopes and wishes via Facebook since the aircraft went missing on Mac 8. Her last status on Mac 17 says, "Please keep praying everyone. Please. We haven't given up hope. We look forward to our mum coming home every single day."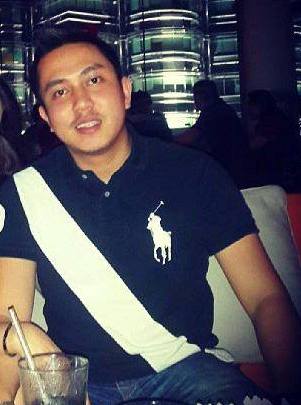 Fariq Ab Hamid , 27

Fariq, the co-pilot of the missing MAS MH370 plane, was on his first flight aboard a Boeing 777 as a fully-approved pilot. Fariq, who joined the airline seven years ago, was just starting to pilot the Boeing 777 and the ill-fated flight to Beijing was only his sixth in the cockpit of a 777 and his first without a check pilot overseeing him. MAS CEO said, "The first five flights, the co-pilot normally flies with what we call the check co-pilot. He actually passed the first five flights. We do not see any problem with him."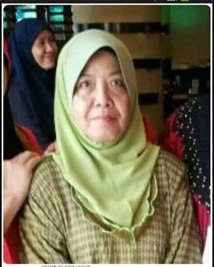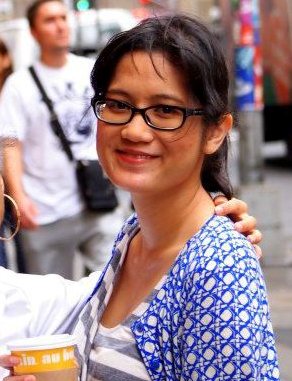 Noorida Hashim Biby Nazli Mohd Dina Mohd Yunus Ramli

Biby Nazli Mohd, 62, Hashim Noorida Mohd Hashim, 57, Maria Mohd Yunus Ramli, 32, Dina Mohd Yunus Ramli, 30

Former Celcom chief executive officer and current Modal Perdana Group chairman Datuk Mohamed Ramli Abbas's wife, Datin Biby Nazli Mohd Hassim and daughters, Maria Ramli and Dina Ramli had boarded the aircraft bound for Beijing. Biby's younger sister Noorida Hashim, 57, had also accompanied them to Beijing. Noorida, an administrative assistant secretary at the Health and Environment Department celebrated her retirement hours before she boarded the ill-fated flight. She was supposed to retire on Apr 1, but wanted to go on a holiday before that. Dina and her husband Nizam Rosli, 31, celebrated their first wedding anniversary a few days before she boarded MH370.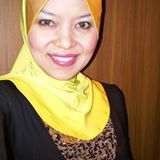 Norfadzillah Mat Rahim, 39

The mother of four Nor Fadzillah Mat Rahim, was described as the "the best daughter-in-law by her mother-in-law, Hajah Puteh Idris, 68. Hajah Puteh when met at the aiport was openly weeping for Nor Fadzillah. She could only tell the reporters there that she received the dreaded call from MAS at 9am, before breaking down a few minutes later.

Nor Fadzillah who worked in Freescale was scheduled to be in China for a week. Hajah Puteh said Nor Fadzillah did not eat well days before she left and frequently said that she did not have a good feeling over the Beijing trip. But, Hajah Puteh had consoled her every time she complained and urged her to go as it was her duty.

Nor Fadzillah has three boys aged 13, 10, four and one girl, 2. "Though she's my daughter-in-law, she was like my own daughter," added Hajah.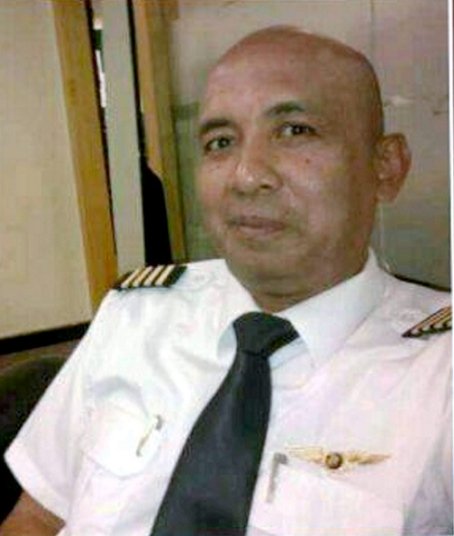 Zaharie Ahamd Shah, 53
Captain Zaharie Ahmad Shah, 53, joined MAS in 1981 and is praised as a passionate pilot who has logged 18,365 hours of flying time at work and still more at home on his sophisticated simulator. His YouTube channel features videos showing him cheerfully explaining how to fix an air-conditioner, patch damaged windows, and other DIY projects. Among the channels he subscribes to are ones on making balloon animals, Comedy Central and the Richard Dawkins Foundation for Reason and Science.

Malaysian media reports have quoted colleagues calling Zaharie a "superb pilot", who also served as an examiner, authorised by the Malaysian Civil Aviation Department, to conduct simulator tests for pilots.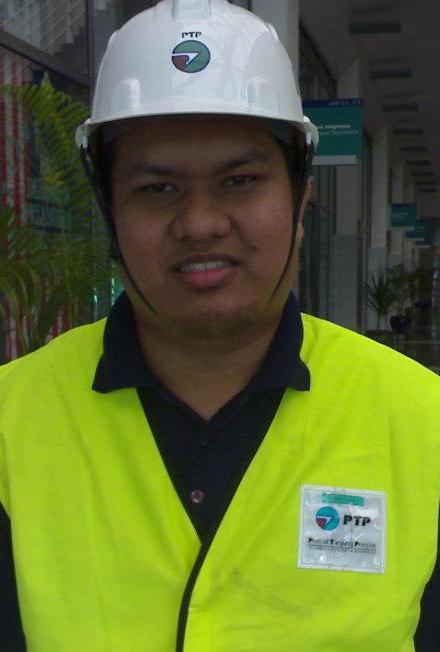 Safuan Ramlan, 32
32-year-old Ramlan Safuan checked in on his Facebook page at KLIA before boarding the flight. The post was followed by a friend's joke about itik pancung and having dog soup in China. Ramlan responded in disgust. He also told another friend, Din Tambang, that they would hang out when he returns.

His wife Jelawati Jalil, 32, who was waiting for news of her husband, the Freescale manager at Kuala Lumpur International Airport said, "There were no strange signs before he left for KLIA. He has been working with Freescale for more than five years. They used to send him abroad previously but it has been a while since his last trip."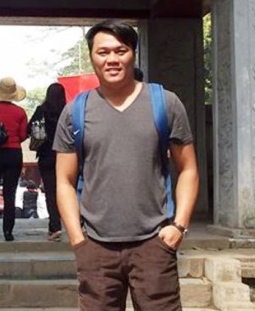 Jee Jing Hang, 41
Jee Jing Siong, the elder brother of computer programmer Jing Hang, is finding it hard break the news to his sons aged 11 and 13. The boys have been living with Jing Hang's ex-wife after the couple went their separate ways. He had left for Beijing to attend a business trip. Jing Siong said, Jing Hang had called about 11.30pm befoer boarding the flight to inform his mother regarding the trip. Jing Siong said his brother was close to everyone at home. The last they met him was during the Chinese New Year celebration. Though this was his first trip to Beiijng, he had frequently travelled to other countries for business and holiday.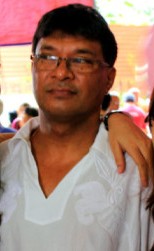 Patrick Francis Gomes
His cousin, Rachel Santa Maria, 50, said although what had happened was shocking and devastating for the family, they would not give up hope. "We refuse to accept the situation. We are waiting and praying and hoping for the best. His wife and four children are in a fragile state. So we as the family can only pray and hope he return safely," she said.

Many friends and family members showed their concern and support on Gomes's Facebook wall. Gomes's youngest daughter, Michelle Leigh, 23, thanked everyone on behalf of the family for their prayers and well wishes on her Facebook wall. "Hello everybody. Thank you so much for your warm wishes and prayers. My family and I are praying very hard and just hoping for the best. Thanks again," she said.

Rachel said the congregation at St Francis Xavier Church in Petaling Jaya, where Gomes's family attends weekly mass, had organised special prayers for the family as well as all the other passengers and crew members.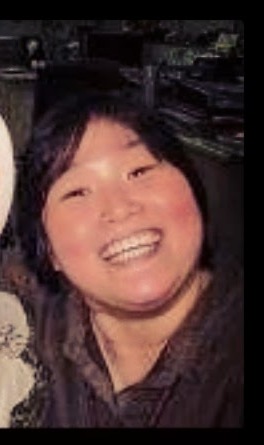 Ng May Li, 37

Friends said Ng is a very cheerful person in Mewah Oils Sdn. Bhd. She worked as a Shipping Executive in the Operation Department. The boyish and friendly Ng was described as a loud person and everyone's favourite colleague.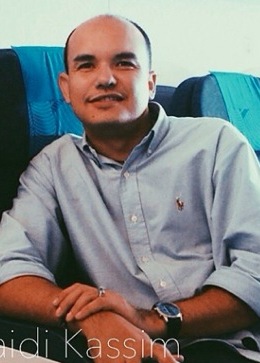 Junaidi Kassim , 37

Junaidi was a loving family man whose Facebook posts revolve largely around his children's report card day, birthday celebrations and tuitions. He had been a flight steward since 1997.

Junaidi's sister-in-law, Nurafizan Ayub, 30, said the whole family did not want to think too much of the rumours and all kinds of speculation that were spread by various quarters since his plane went missing. "We conducted special prayers at home. So far family members still think positive, except for Junaidi's two children, aged 11 and eight, who are still in trauma," she said.

Nurafizan said he behaved strangely before boarding that fateful flight. "He was quieter than usual. He told me to take his car as no one would take care of it," she said. Junaidi is the husband of her elder sister, Norazlina Ayub, 39.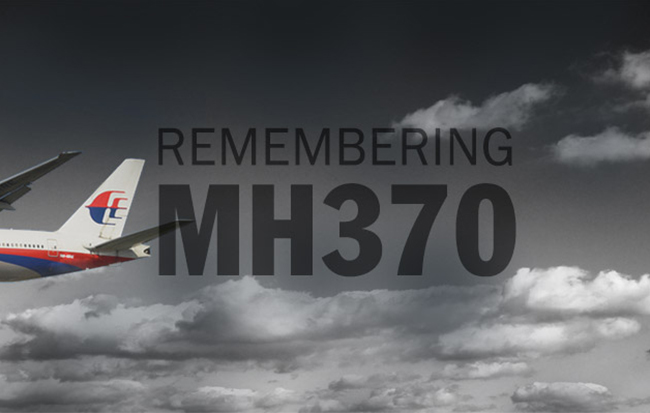 At 10pm on Tuesday, Najib had announced that British investigators from its Air Accidents Investigation Branch (AAIB) have confirmed that the flight of Malaysian Airlines MH370 ended in the southern Indian Ocean.

MH370, which had been missing for the last 17 days disappeared from Malaysian radars at 2.15am on March 8 after taking off from Kuala Lumpur International Airport for Beijing at 1.30am. It carried 239 passengers and crew.