KUALA LUMPUR
: The Malaysian couple detained in Sweden for allegedly abusing their son for not performing his prayers are Azizul Raheem Awalludin, an employee with Tourism Malaysia in Stockholm, and his wife Shalwati Nurshal, a secondary school teacher.
The identity of the couple was discovered through a little bit of research and investigation from the Astro AWANI reporting team, with confirmation with an undisclosed source. The source also mentioned that Azizul and Shalwati will find out today if they will be charged or not.
Through observations on social media, it is also believed that the couple's four children are now relatively safe under the custody of a foster family. However, it is obvious that they are pining for their parents and are praying for their well being.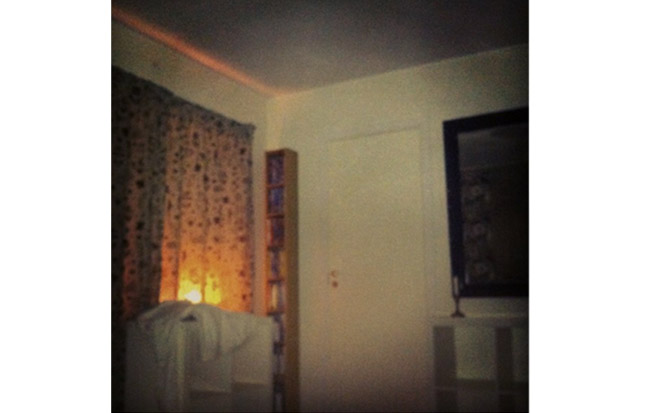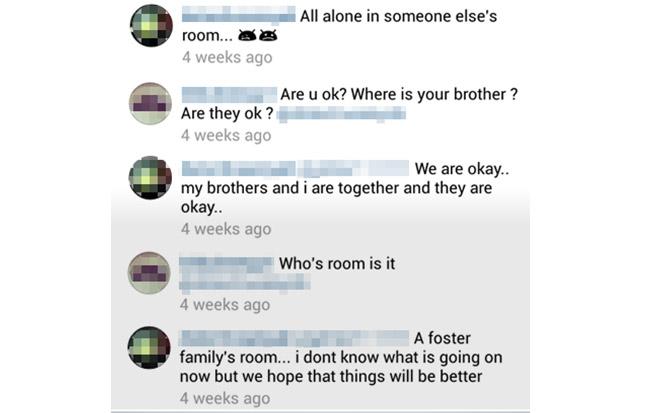 According to psychologist, Dr Hariyati Shahrima Abdul Majid, any situation where the young children are separated from their parents will definitely be a traumatic experience, and if handled wrongly, can be considered a form of abuse as well.
Young children need to be with people they trust and feel protected with. Although they are in protective custody, they should still be allowed to meet with family members or even friends so they will feel secure.
Although details of the alleged abuse are still not clear, it could well be a very traumatic event for the child who revealed the allegation that caused the parents to be detained. This is because they still see their parents as a source of security and affection.
"Sometimes, even in genuine cases of abuse, the child will feel hesitant to report their parents," adds Dr. Hariyati.
She also mentioned that this is probably a case of a clash of culture between east and west.
Astro AWANI has contacted all parties such as Wisma Putra, Tourism Malaysia, Ministry of Tourism, the Swedish embassy in Kuala Lumpur and the Swedish Ombudsman for Children. But all declined to comment on the case.