IN case you missed it, here is a list of news handpicked by an
Astro AWANI
editor for the week beginning June 27 to July 3, 2016.
The top headlines for the week include the latest Cabinet reshuffling exercise, Penang Chief Minister hauled up to court over corruption and a deadly hostage situation in Dhaka, Bangladesh.
MONDAY, JUNE 27:
Najib announces new Cabinet lineup
Prime Minister Datuk Seri Najib Razak announces his new Cabinet lineup, the third one since he assumed office in 2009.
TMJ's first child named Tunku Khalsom Aminah Sofiah
President of the Johor Council of Royal Court, Datuk Abdul Rahim Ramli announces that the first child of the Tunku Mahkota Johor, Tunku Ismail Sultan Ibrahim who was born on June 25, has been named Yang Amat Mulia Tunku Khalsom Aminah Sofiah.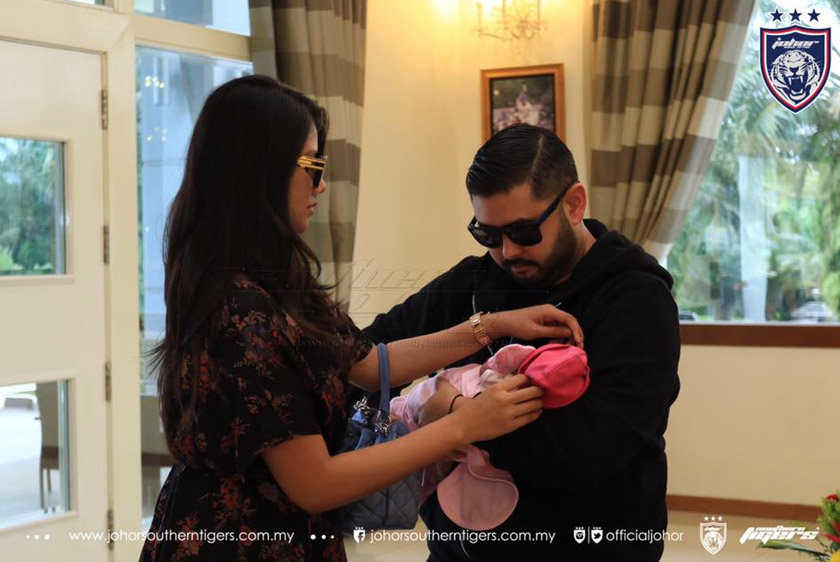 TUESDAY, JUNE 28:
Mother kills intruder after finding him in her young daughter's bedroom
A woman in Portland, Oregon in the United States shot a man after she found him in her 10-year-old daughter's bedroom.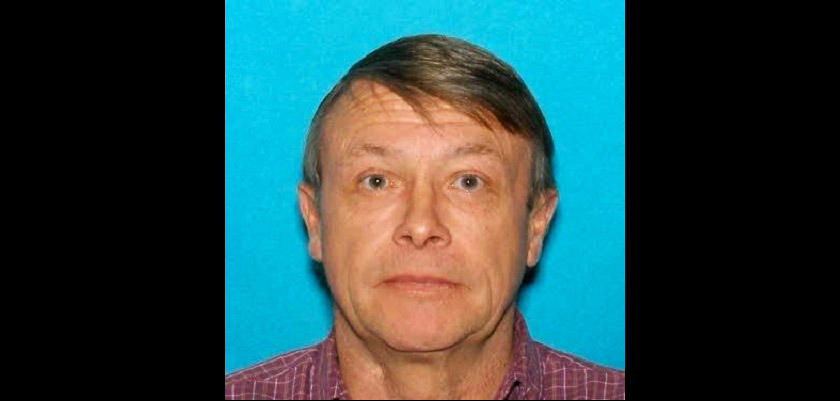 WEDNESDAY, JUNE 29:
MACC issues arrest warrant on Guan Eng
The Malaysian Anti-Corruption Commission officers arrived at the Penang Chief Minister's office in KOMTAR to detain him while he was chairing a state exco meeting.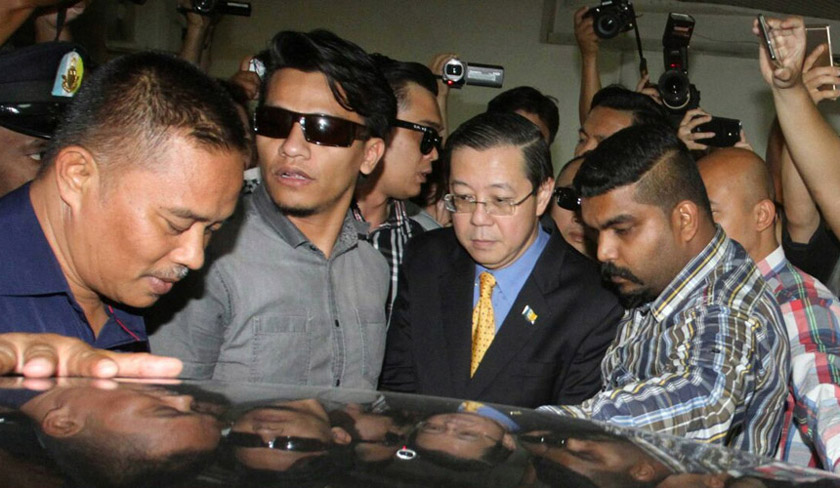 Company GM injured in North-South Expressway shooting
The 40-year-old executive was shot at six times, four times from the right side of his car and twice from the left side.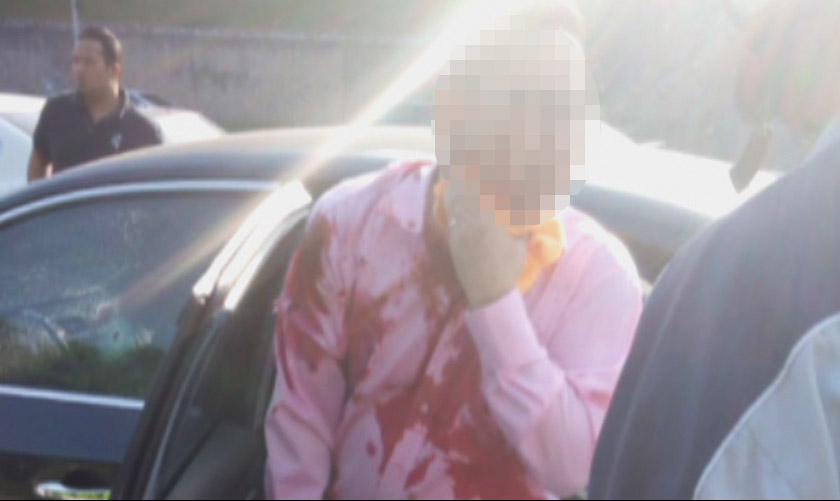 THURSDAY, JUNE 30:
Guan Eng pleads not guilty to corruption charges
The Penang CM and DAP secretary-general claims trial at the Penang High Court on two corruption charges involving the purchases of a bungalow and a plot of land in the state.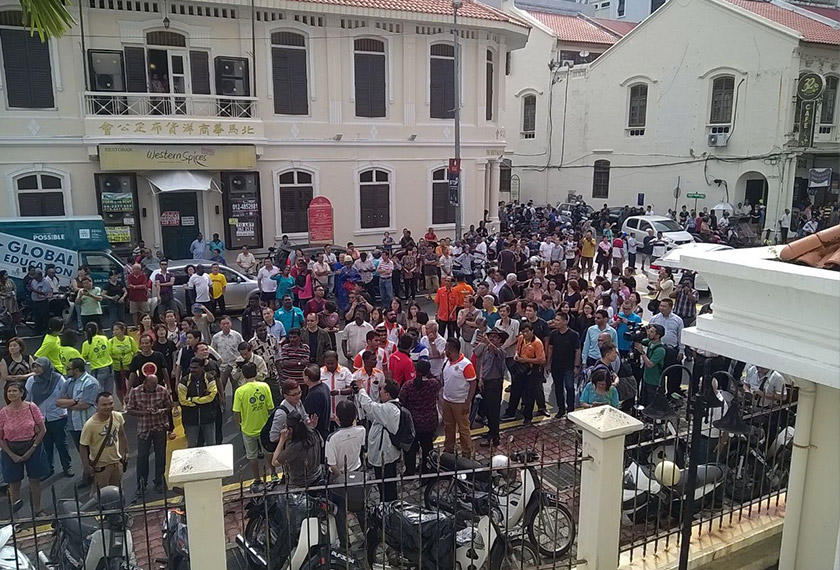 FRIDAY, JULY 1:
Tesla driver killed on 'autopilot' mode, US probe opened
Tesla Motors Inc. says a driver was killed while using its "autopilot" self-driving mechanism on its Model S electric car, leading to a federal safety investigation.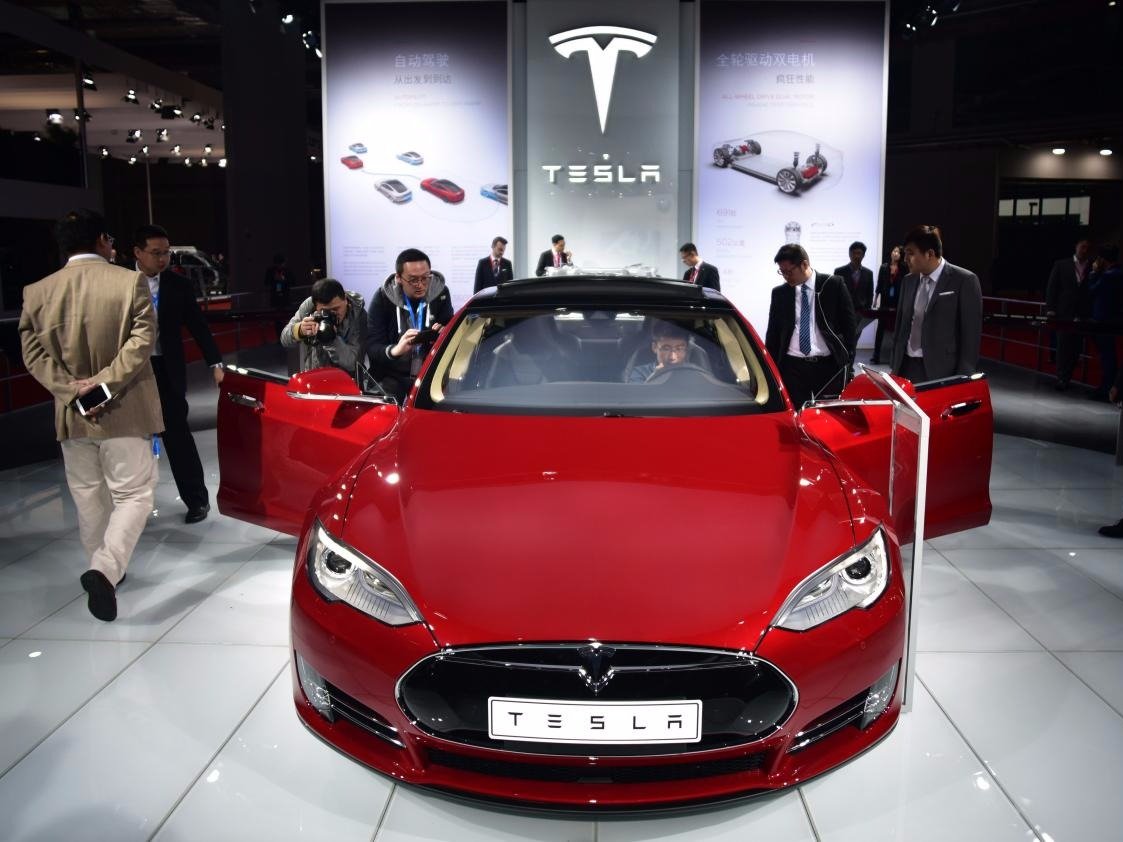 SATURDAY, JULY 2:
18 injured in Makkah stampede
The incident happened near the Grand Mosque as Muslims gathered in large numbers to mark the Night of Destiny, one of the high points of the holy fasting month of Ramadan.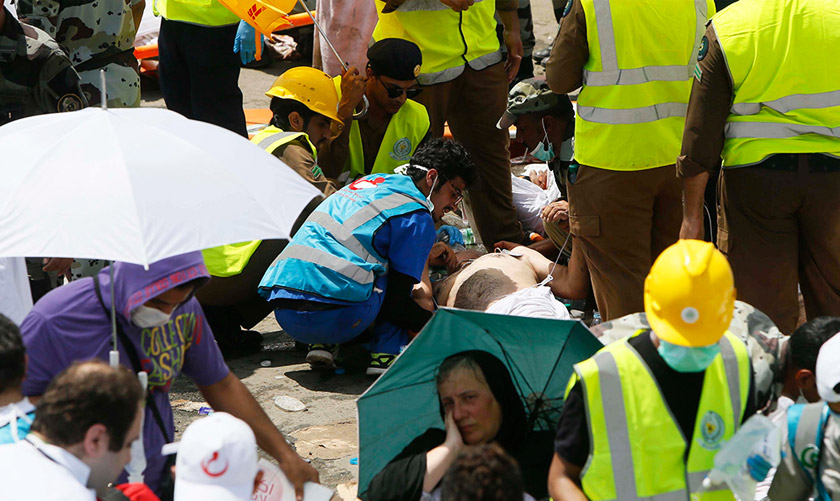 SUNDAY, JULY 3:
Measles fever on the rise in Selangor due to vaccination refusal
Cases of measles in Selangor in the first quarter of this year recorded an increase following the refusal of parents to allow their children to be given the vaccine jabs and immunisation.