IN case you missed it, here is a list of news handpicked by an
Astro AWANI
editor for the week beginning Feb 1 to Feb 7, 2016.
The top headlines for the week included the resignation of Datuk Seri Mukhriz Mahathir as Kedah Menteri Besar, a pregnant Malayan Tiger killed on the East Coast Expressway 2 (LPT2) and Taiwan struck by a deadly earthquake.
Sunday, Feb 7:
'Impossible for me to purposely hit the tiger' - MPV driver
Freelance photographer Syahrin Abdul Aziz, the man who hit the tiger in the accident on LPT2, defended himself after some parties claimed that he had rammed into the tiger on purpose.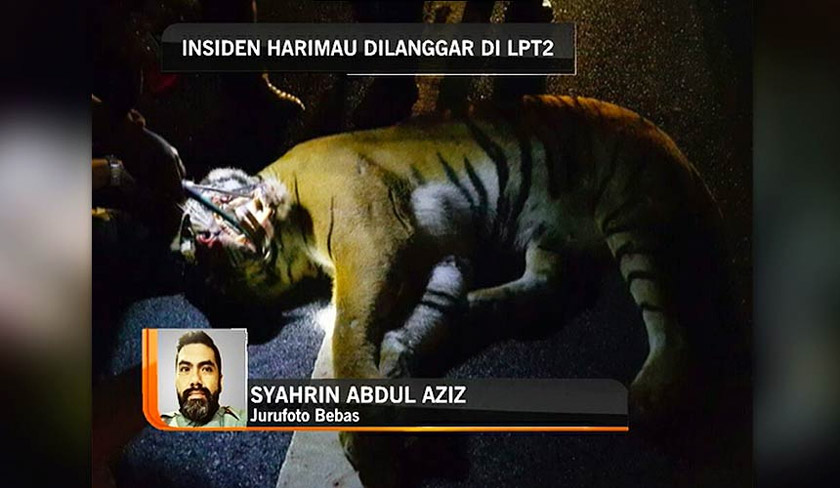 Saturday, Feb 6:
Scores dead after Taiwan quake topples buildings
Scores of people including a 10-month-old baby died after a 16-storey residential tower block collapsed in the southern Taiwanese city of Tainan following a strong 6.4-magnitude earthquake.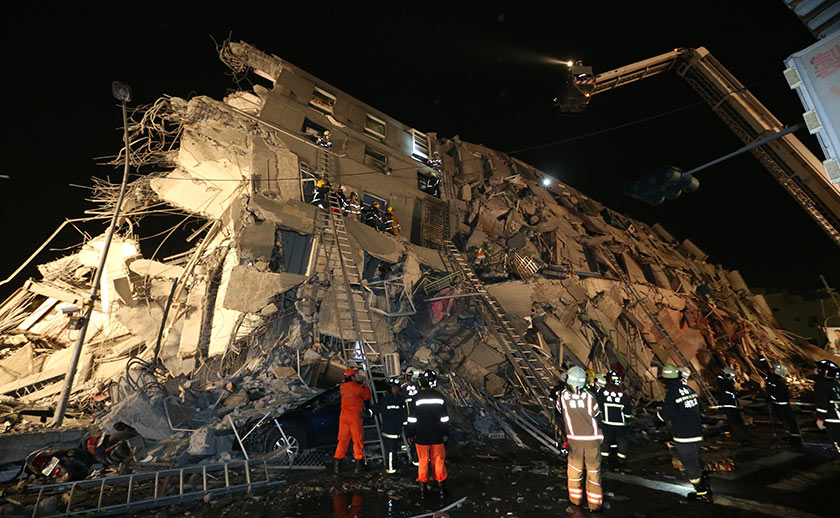 Tiger dies after hit by MPV at LPT2
A tiger was trying to cross the East Coast Expressway 2 near Kemaman, Terengganu when it was hit by a Hyundai Starex MPV which carried four people.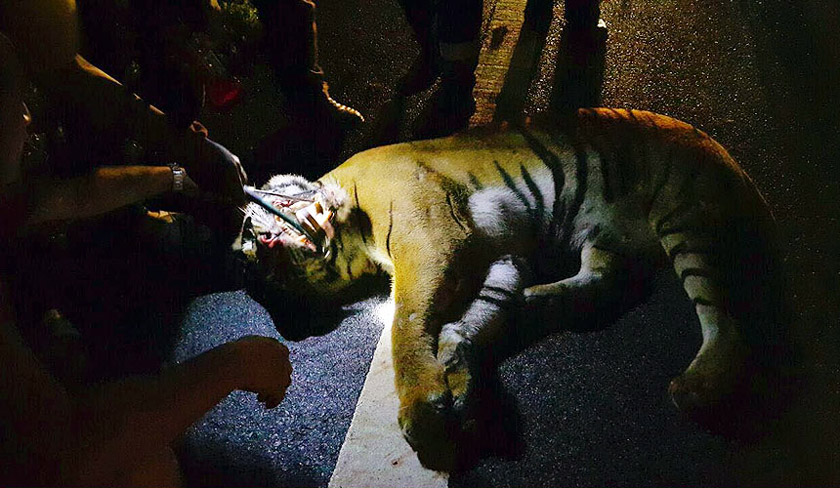 Friday, Feb 5:
Man punches school van driver to death
Mohd Izhharuddin Nordin, 24, was punched to death by a man when the former failed to fetch the man's niece from a religious school in Klang.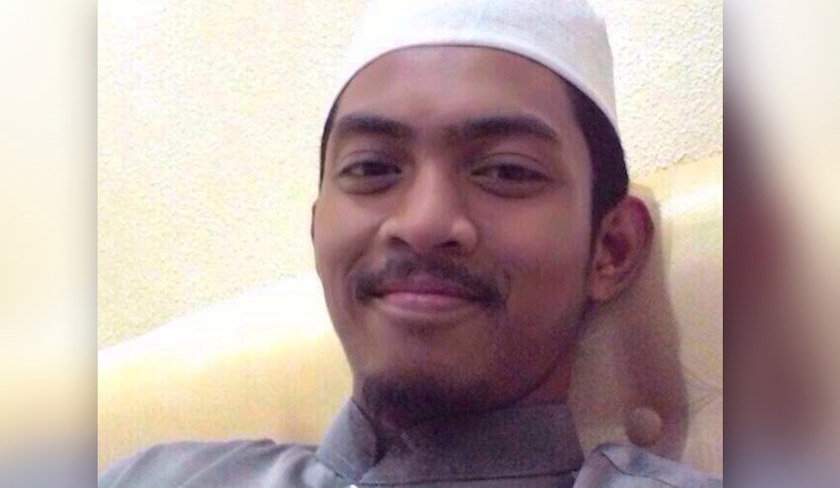 Thursday, Feb 4:
'Stop name-calling my father' - Ahmad Bashah's daughter
Azira Hafiza Ahmad Bashah, whose father replaces Datuk Seri Mukhriz Mahathir as the new Kedah Menteri Besar, slammed those who had poked fun at her father's education level and that he is someone who is 'always sleeping'.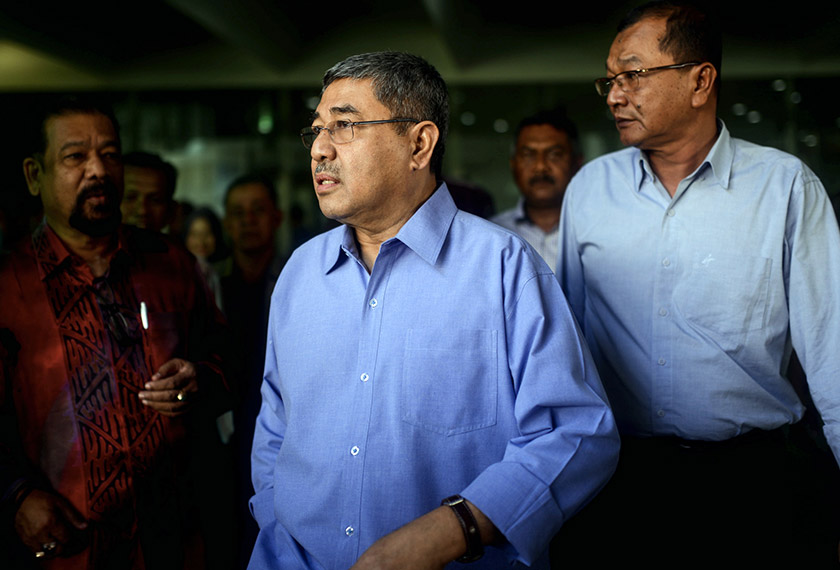 Wednesday, Feb 3:
Mukhriz Mahathir steps down as Kedah MB
Datuk Seri Mukhriz Mahathir announced his resignation as Kedah Menteri Besar after being engulfed in a two-week crisis surrounding the state's top political post.
Ahmad Bashah reacts to after being announced as new Kedah MB
Ahmad Bashah speaks to
Astro AWANI
in a phone interview shortly after he was announced as the new Kedah Menteri Besar.
Tuesday, Feb 2:
Jho Low private banker's name first to emerge from Singapore probe
The name of a senior private banker, Yak Yew Chee, who is attached with BSI Singapore, was named in a media report as the one who had several of his bank accounts, amounting to RM29.54 million, froze by authorities in September last year.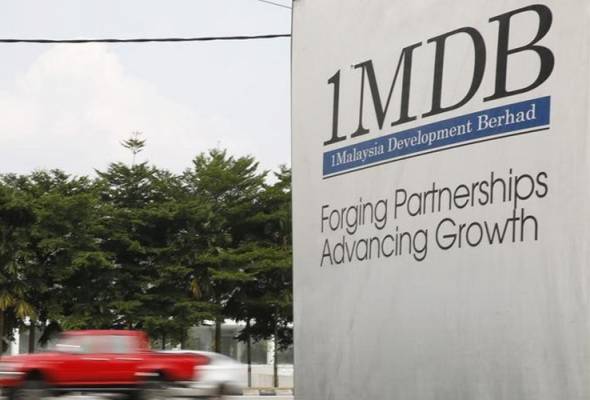 Monday, Feb 1:
1MDB: Monetary Authority of Singapore, CAD seize large number of bank accounts
The Monetary Authority of Singapore and the republic's Commercial Affairs Department have seized a large number of bank accounts amidst the probe into 1Malaysia Development Berhad.