IN case you missed it, here is a list of news handpicked by an Astro AWANI editor for the week beginning April 11 to April 17, 2016.
The top headlines for the week include the discovery of bombs in a Damansara Perdana condominium, a mass hysteria attack at a school in Kelantan, a deadly earthquake strikes Japan and the continued controversy surrounding international Islamic preacher Dr Zakir Abdul Karim Naik.
Sunday, April 17: Police find homemade bombs in Damansara Perdana condo unit
Police found homemade bombs in a Damansara Perdana condominium after a dawn raid, forcing some 200 residents to scramble for their lives during the wee hours of the morning.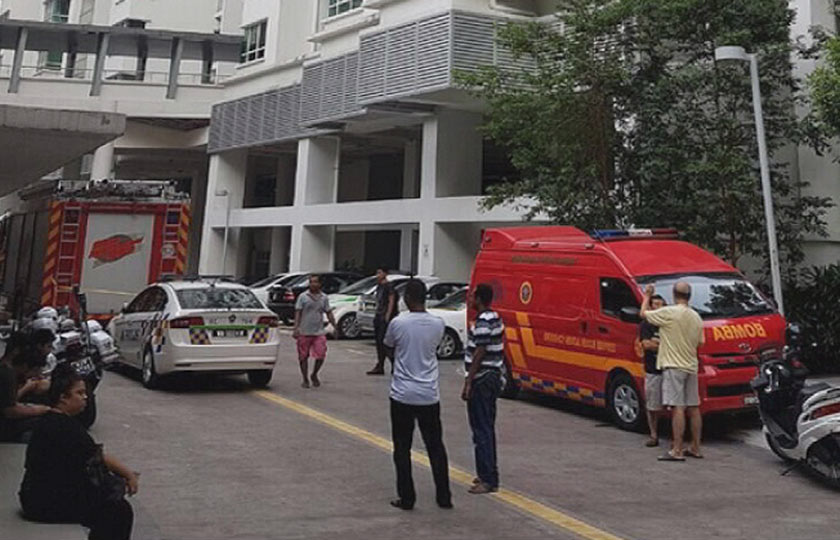 Saturday, April 16: Zookeeper mauled to death after Malayan Tiger runs amok in Florida
Stacey Konwiser, the head zookeeper at Palm Beach Zoo, was killed after she was attacked by one of the three tigers she was caring for there.
Friday, April 15:
Deadly earthquake strikes Japan
A powerful 6.5-magnitude earthquake hit Japan's southwestern island of Kyushu, collapsing homes, sparking fires and leaving scores of people dead.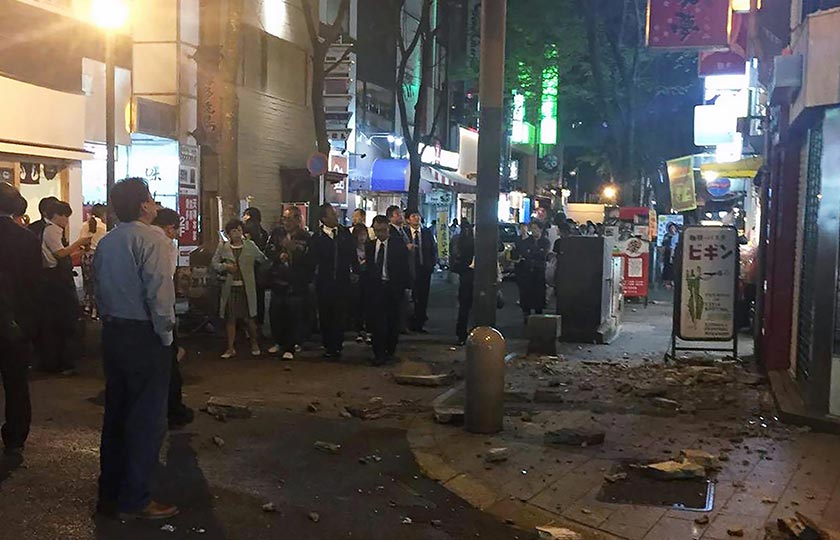 Christian girl embraces Islam at Dr Zakir Naik's final lecture in Kemaman
Wu Nina Grace, 19, decided to take the leap of faith after she was satisfied with explanations given by renowned Islamic preacher Dr Zakir Abdul Karim Naik during an event which was attended by a strong-40,000 crowd.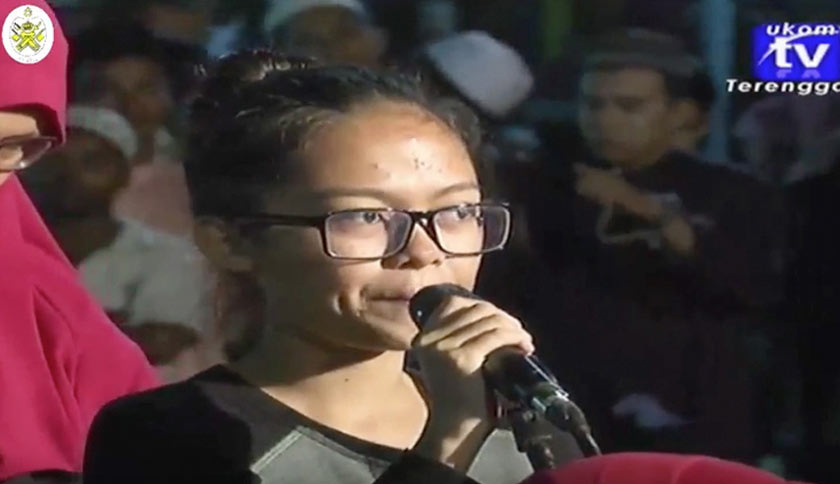 Hazim Ismail, is Malaysia really hostile to homosexuals and apostates?
A senior lecturer of Islamic Science University of Malaysia questions the act by the Malaysian gay man and atheist who sought refuge in Canada, and the Canadian government in granting him refugee status, by stripping down the true meaning of a refugee.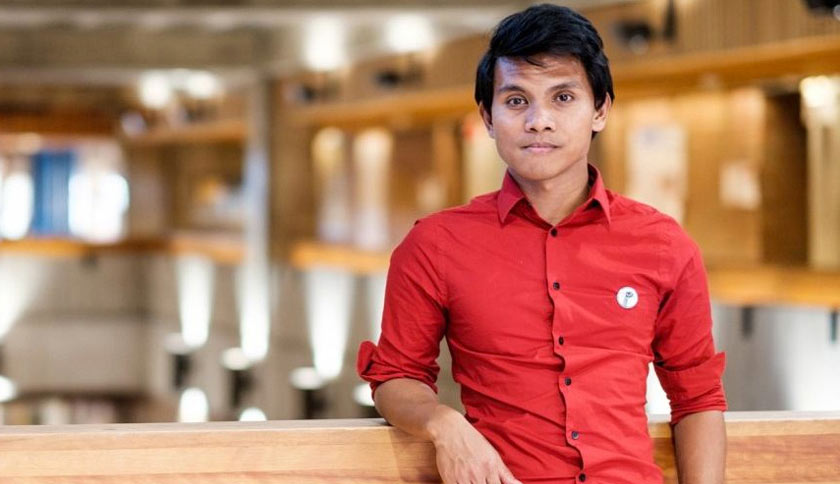 Saudi's Foreign Minister admits donation to Najib came from Saudi Arabia
Adel Al-Jubeir admits that the RM2.6 billion donation to Datuk Seri Najib Razak indeed came from Saudi Arabia, justifying the Malaysian Prime Minister's innocence over the issue.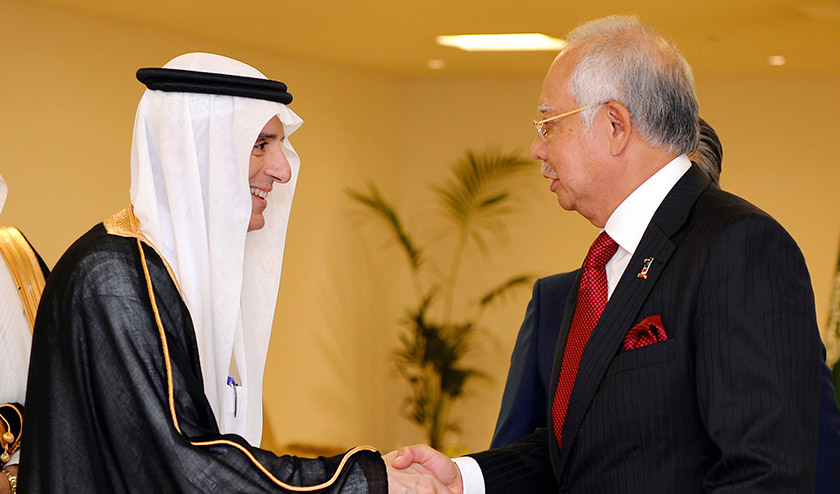 Thursday, April 14: Hysteria at SMK Pengkalan Chepa 2
SMK Pengkalan Chepa 2 closed the school temporarily after more than 50 pupils and teachers were affected by a mass hysteria attack.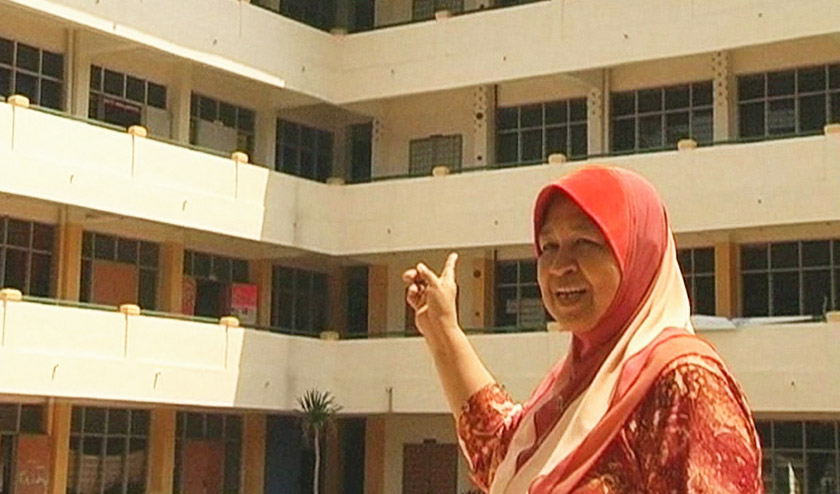 US paralympian claims KL club bouncers 'stole' his crutches
In a
YouTube
video, US National Amputee Soccer team member Josh Sundquist, claims that bouncers at a popular nightspot in Kuala Lumpur took away his crutches while he was dancing with his wife, an allegation that the
management of Zouk KL vehemently denies.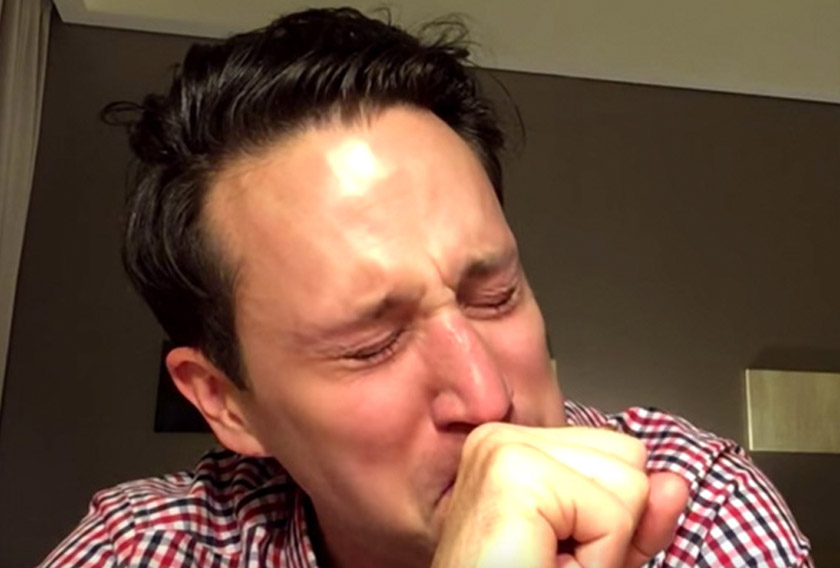 Wednesday, April 13: Thank you, Hindraf - Dr Zakir Naik
Dr Zakir expresses his appreciation to the Hindu Rights Action Force for giving him 'free publicity' when they made an issue out of his lecture on "Similarities between Hinduism and Islam".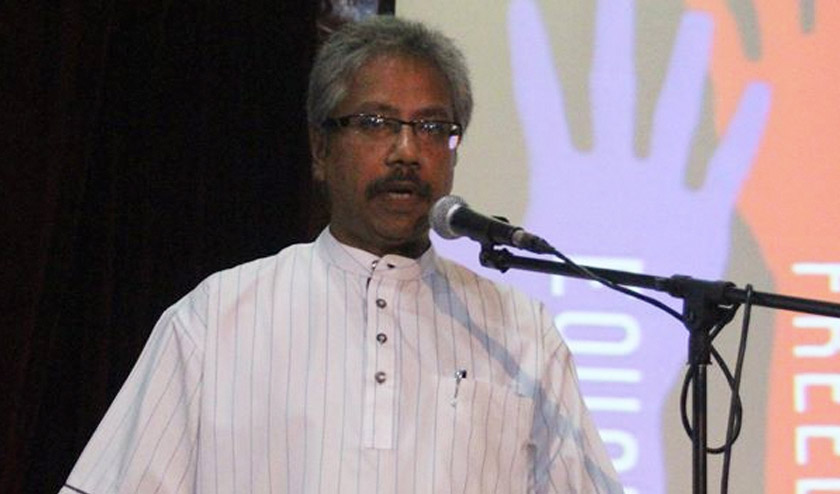 Tuesday, April 12:
Zakir Naik forum can still go on, with a different title - IGP
Top cop Tan Sri Khalid Abu Bakar says the renowned Islamic preacher can continue his lecture in Malacca, as long as he doesn't talk about "Similarities between Hinduism and Islam".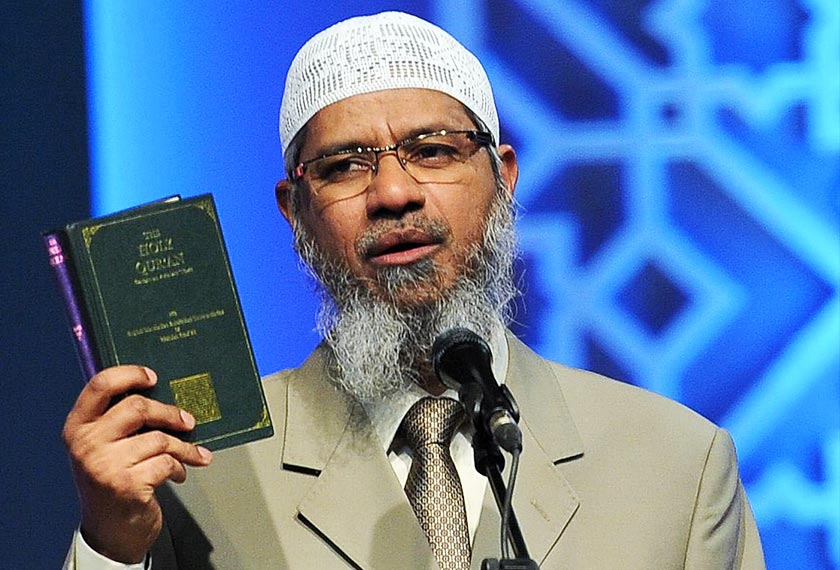 Monday, April 11: Zakir Naik forum no go
Inspector-General of Police Tan Sri Khalid Abu Bakar cites public order and religious sensitivities as the reason to not allow Mumbai-based Islamic preacher, Dr Zakir Abdul Karim Naik, to deliver his speech on "Similarities between Hinduism and Islam" at the Universiti Teknikal Melaka Malaysia (UTeM) after receiving complaints from Indian-based groups.