VIRAL on social media is the shocking news about Nur Sajat, who was born with both male and female sex organs, is now a full-blown woman.
Nur Sajat uploaded an image on her Instagram, boasting a confirmation letter from KPJ Ampang Puteri Hospital confirming the gender of an individual named, Sajjad.
The letter stated: "I have conducted a checkup on an individual named above at the Ampang Puteri Specialist Hospital, who is now a woman.
Nur Sajat, who is the owner of a cosmetic and beauty company, is well-known for her flamboyant lifestyle and admired by her 412,000 followers.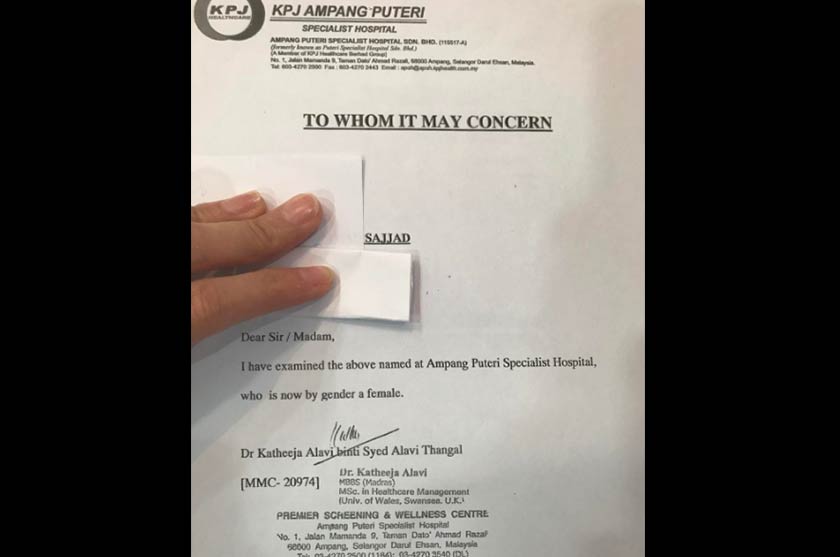 Several attempts made by
Astro AWANI
to contact Dr Katheeja Alavi Syed Alavi Thangal, the medical practitioner believed to be responsible in confirming Nur Sajat's gender, turned futile.
Web of suspicion arose after several followers questioned the authenticity of the official letter, which boasted Ampang Puteri Specialist Hospital letterhead.
Astro AWANI
contacted the number stated the letter for confirmation and was informed by a hospital employee that Dr Khateeja, has retired some three years ago.
A quick check on LinkedIn revealed that Dr Khateeja has resigned from the specialist hospital in 2014.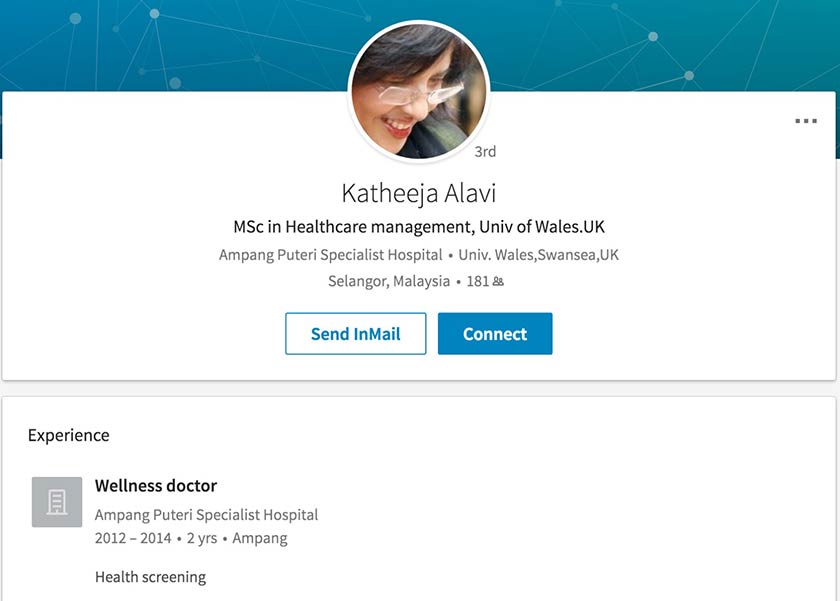 Nur Sajat had previously created waves after she decided to don the hijab after experiencing a car accident.
She has caused ripples on social media last year after she revealed that she was born a hermaphrodite.
It is understood, Nur Sajat was raised a man but she preferred to do girl's chores.
Nur Sajat explained that the situation worsened when she started fearing going to school and felt ashamed to enter the toilet as she was afraid that people would know who she was.