Land Rover is hoping that its latest special edition, Evoque the Ember, will kindle the flames of desire in even more drivers.
With a bold red and black color scheme inside and out, the new model clearly sets itself apart from other Evoques thanks to its 'Firenze' red roof, satin black alloy wheels, black exhausts and black front grille.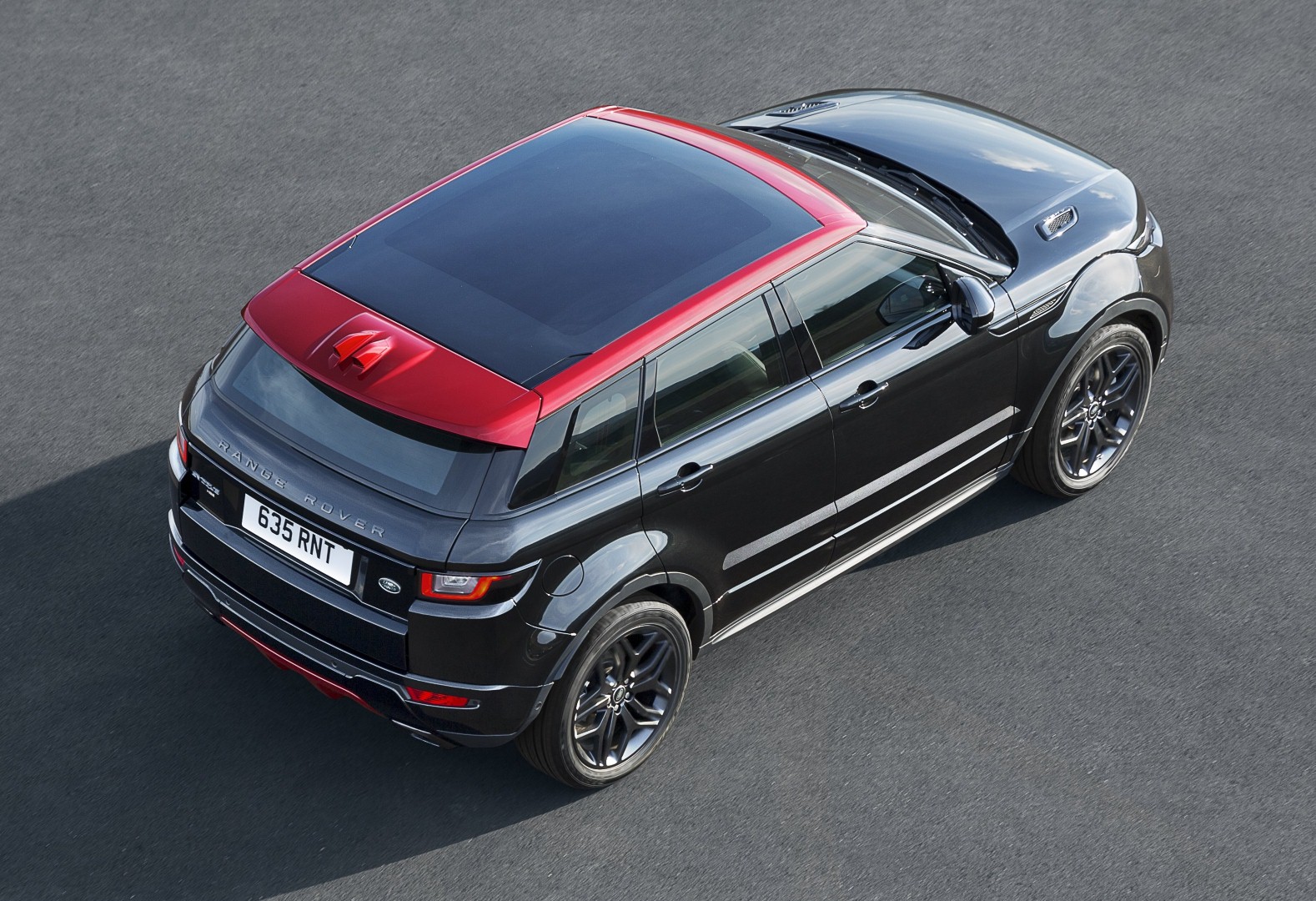 The interior surfaces are finished in gloss black and the seats trimmed in black leather with contrasting red stitches.
The floor mats and carpeting continue the contrasting red and black theme, while in terms of equipment the new car gets a host of technological features that are new to the Evoque range.
For example it boasts a special type of launch control that is designed to help the driver pull away quickly and cleanly on slippery surfaces such as ice, grit and sand.
The car also gets an overhauled infotainment system -- InControl Touch Pro -- complete with high-definition widescreen touch-sensitive display.
Land Rover has configured the screen to respond like that of a tablet or smartphone with pinch-to-zoom, tap and swipe controls so that operation is intuitive.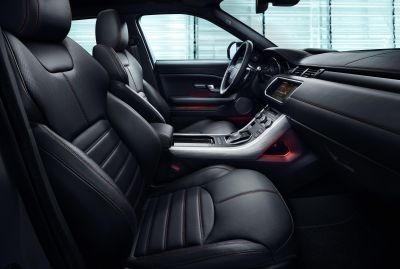 The new system works in sync with the Land Rover route planner app so that information can be sent between a handset and the car simply, and the entire route, including the distance from the parked car to a final destination, can be mapped out.
Phil Simmons, Land Rover's Studio Director for Exterior Design Realisation said: "We wanted to give the Range Rover Evoque Ember Special Edition a sporty feel; contrasting the intensity of the Firenze Red with Santorini Black really shows off the Evoque's stand-out proportions."
However, when a car has become as popular as quickly as the Evoque -- 520,000 examples sold since 2011 and counting despite its premium retail price -- its makers need to do everything they can to ensure the car remains an object of desire and a vehicle that represents individual taste.
The Ember is aimed at doing that and will only be available to order for three months this summer.
However, there is good news for anyone interested in a more subtly styled premium SUV.
The InControl Touch Pro system and low-traction launch control feature are set to become standard equipment on HSE models and an optional extra across the rest of the Evoque range later this year.