POP is a big deal. Commitment to pop music (i.e. being a popstar) takes a lot of courage, ingenuity, talent and drive.
But whatever pop demands, it pays back double.
Justin Bieber spat off a balcony once and his female fans on ground level went hysterical trying to catch his spit.
Musician/pornstar Chris Crocker's "Leave Britney Alone" was put up online where it subsequently gained millions and millions of views.
A woman even made her boyfriend do a Beyoncé exam to make sure he's the right one.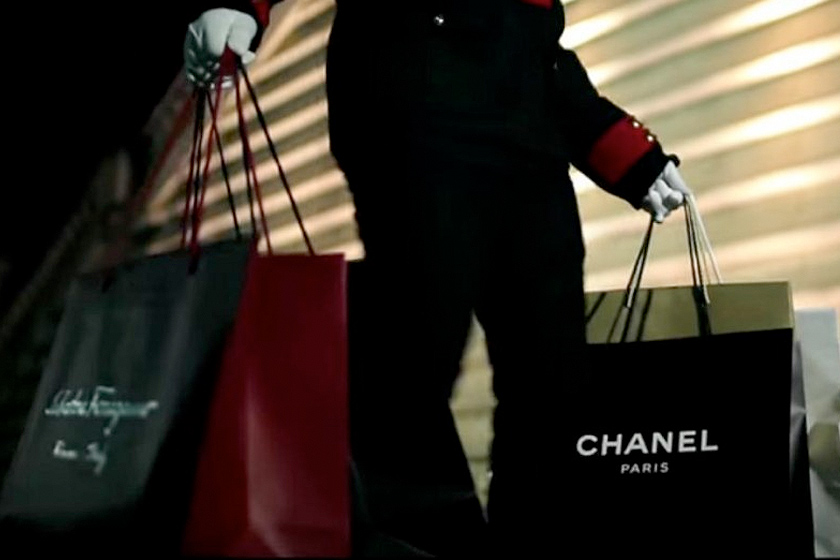 See, when you do pop right, you're instantly elevated into some sort of deity. All you need is a complete pop image, good ol' Japanese discipline, some degree of talent, amazing marketing skills and a whole lot of balls.
The last one is where most Malaysian artists falter.
If quiet, unassuming types like Kimbra can shamelessly get down to "90s Music" and clean-cut country princess Taylor Swift can go femme fatale in the multi-million dollar (that's USD$ mind you) video to her Katy Perry-bashing number "Bad Blood", you'd expect at least one Malaysian popstar to have as big of an impact locally.
Unfortunately, local contemporary pop singers have opted to play things subdued.
Currently on everyone's lips are acts like Yuna, Fynn Jamal and Zee Avi (whose Ghostbird can still be heard in shops around Kuala Lumpur). Prim and proper spokesperson-types — although we must admit that Fynn seems to have some fire burning inside — who act like they don't seem to care about their image, yet we know they care more than anything else about nothing else.
Nobody bloody dances anymore is our point, actually. Nobody does anything with bright and fiery passion and conviction anymore; nobody behaves like they deserve your attention nor do they seem to know how to command attention.
As a result, we have the modern Malaysian popstar: brilliant, talented human beings who just want to do their music, earn their credit, and step offstage. The tears, screams and general fanfare has officially been reduced to polite clapping and post-show meet-and-greets.
Everybody wants to be a reclusive, enigmatic indie singer-songwriter these days. Nobody wants to be a popstar anymore.
Except Stacy, that is.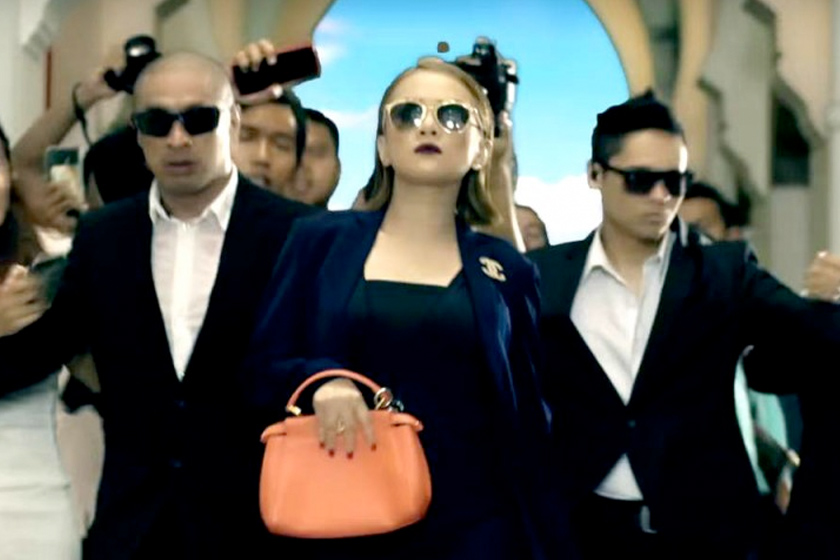 In "Not For Sale", Stacy writhes on a bed, dances with a group of young men, stands around looking insane in couture, and still manages to make everything look so mahal.
Having already amassed a decent 645,000 views, the video has been out for two months while the song brought Stacy back into the Top 10 on Era's airplay chart some weeks ago.
The thing is, Stacy is no new chick on the block; her debut single, Anugerah Juara Lagu (AJL)-nominee "Aku Stacy", took the nation by storm back in 2008, fresh off her big win at the sixth season of Akademi Fantasia.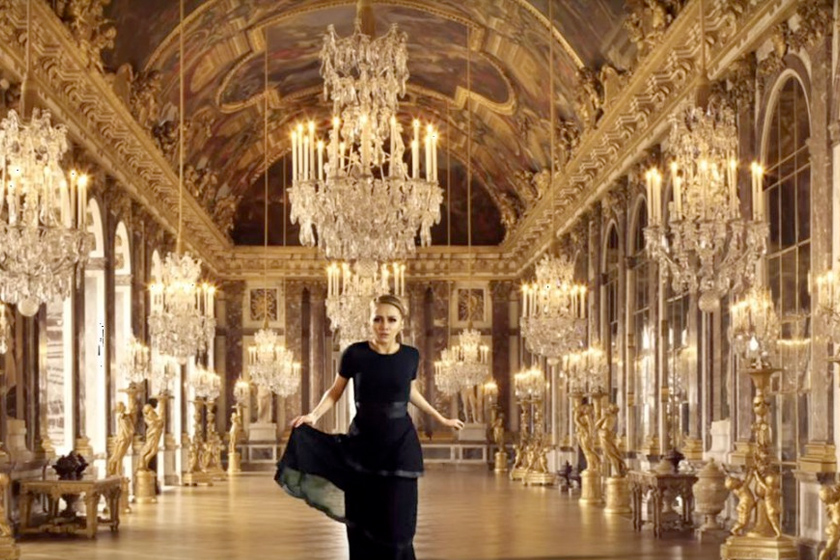 Back then, her energetic, quirky, almost 90s image and her powerful vocals was put into uptempo pop songs rich in attitude and rebukes for bad boyfriends. Songs like "Jahat" and the Edry Abdul Halim-penned "Pakai Buang" further cemented her image as an energetic and driven entertainer.
Never mind that she wasn't the prettiest girl on the block or the fact that her music sometimes sounds dated; her creative, novel hits kept her relevant to listeners.
With "Not For Sale" however, Stacy proudly shows us that Malaysia has always possessed an actual popstar in every sense of the word.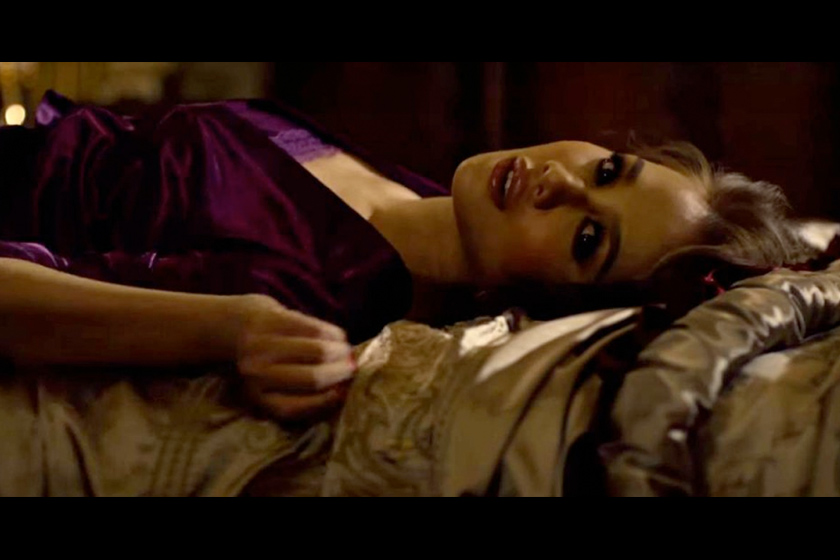 The song, written and produced by Omar K. (also responsible for Alyah's excellent "Syurga") and Mike Chan, even features a smart rap section from Altimet. Its lyrics are from the perspective of a woman left at home pining for her lover, a man who provides her with luxury and finery instead of his own time.
The song's second verse is a fine showcase of its theme — Stacy sings "rumah ini / hanya dipenuhi dengan bunyi / gema kasut Jimmy Choo kau beli, untuk hari jadi / yang bukan kau hantar pun sendiri".
Altimet retorts as her male counterpart, claiming that she's the one who made it that way, using lines like "kalau berhijab ada skaf Cavalli" and "kalau not for sale kenapa masih di sini".
We can talk to you about the song for days to come, but perhaps it's best if you just have a look for yourselves at what we mean and promptly make room on your playlists for a little bit of Malaysia's own Stacy Angie.
Stacy's "Not For Sale" as well as her most recent album '#1′ can be obtained via iTunes. Make sure to follow Stacy on Facebook too!