FOR Southeast Asians, football is KING. According to a National Geographic study, the sport is the most popular in 8 out of 11 of the region's countries (the three exceptions being Cambodia, Laos and the Philippines).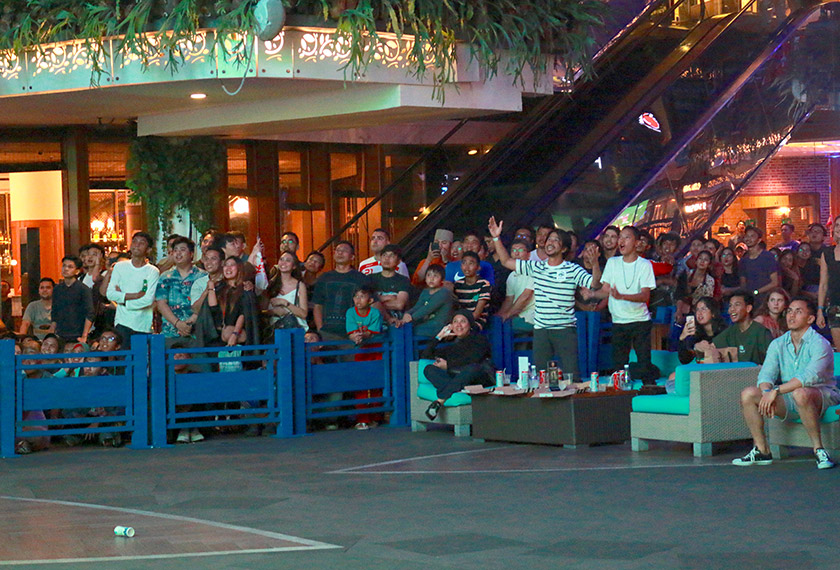 Indeed, almost as many Southeast Asians (around 245 million) watched the 2014 World Cup as in Central and North America combined.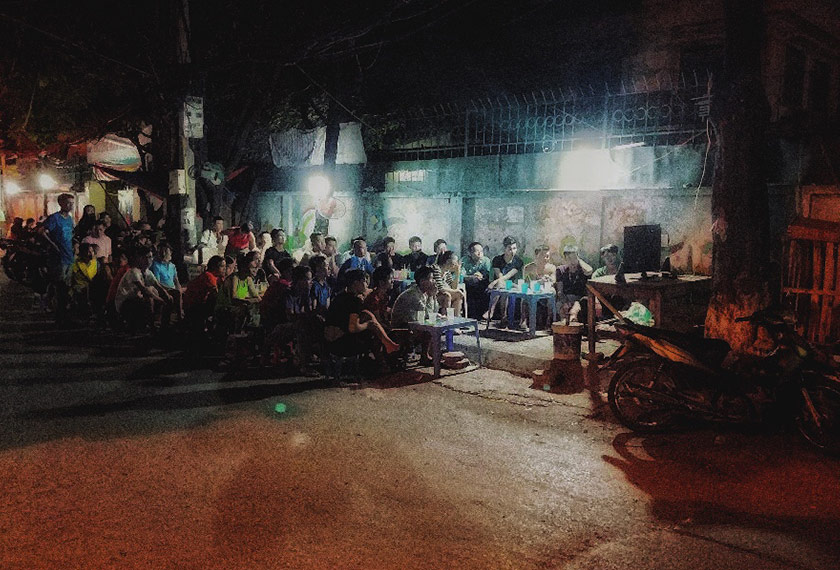 Of course – and sadly – there aren't any regional teams competing in the 2018 World Cup, which means that over 630 million potential fans don't have someone to back. But that hasn't dampened our collective obsession. And as we approach the Semi-Finals, the global attention is only going to increase.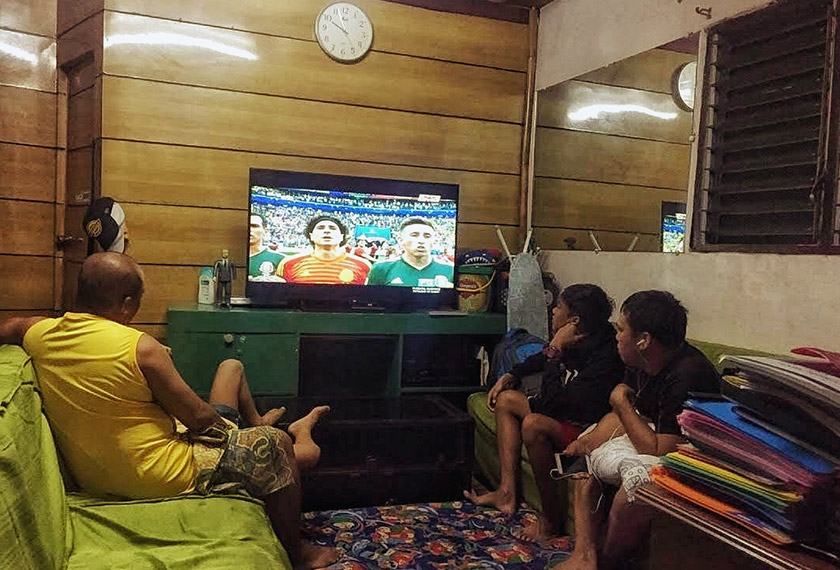 Not everyone goes out to watch a live stream of the World Cup matches. In Davao, Philippines, where other sports like boxing and basketball are more popular, outdoor football watching crowds are a rare sight.
Ceritalah Asean made a quick sweep from Hanoi to Jakarta to get a sense of the football fever and who the fans are supporting.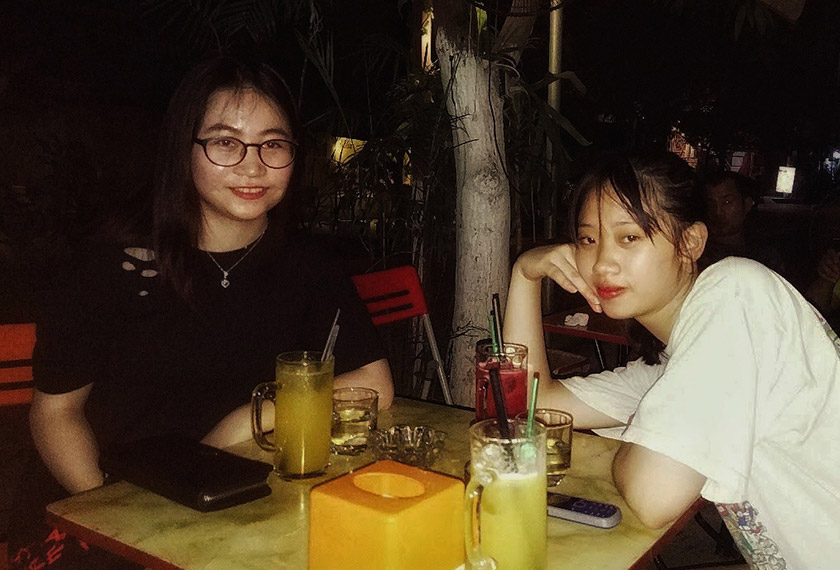 In Hanoi's My Dinh Ward, 19-year-old Do Trang, a student at the Vietnam National University, is a big fan of Germany. "I like them, because they have handsome players." Her friend, HR manager Duong Hoa supports Russia. "They're clearly better and more skilled," referring to Russia's 4-3 penalty win against Spain after the two teams tied 1-1.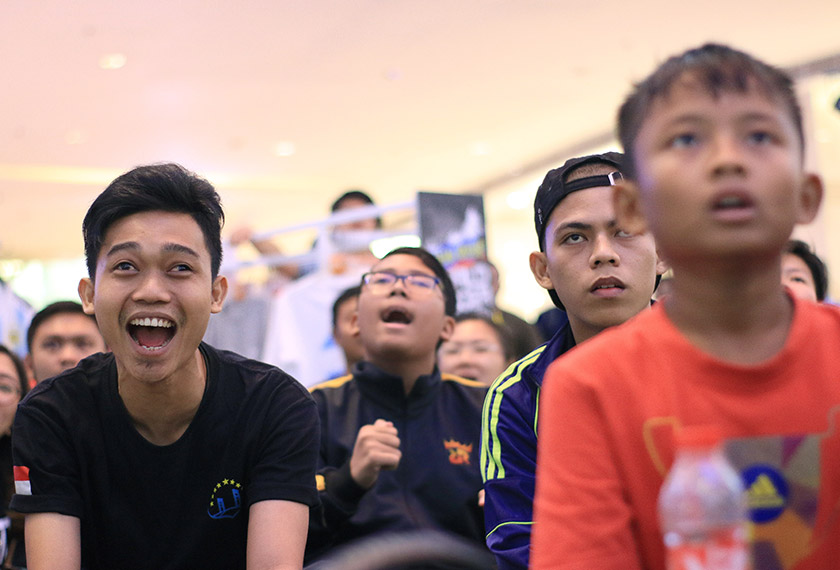 In Jakarta Riko, who works as a security guard at a department store, hoped that Mexico – one of the losing Group F teams – would make it to this week's Semi- Finals. "I follow Mexico, because my favourite player Javier Hernandes (nicknamed "Chicharito") is one of their forwards."
And who am I rooting for, you may ask?
It's simple: I've never bothered with football and I never will – not even the Final will tempt me.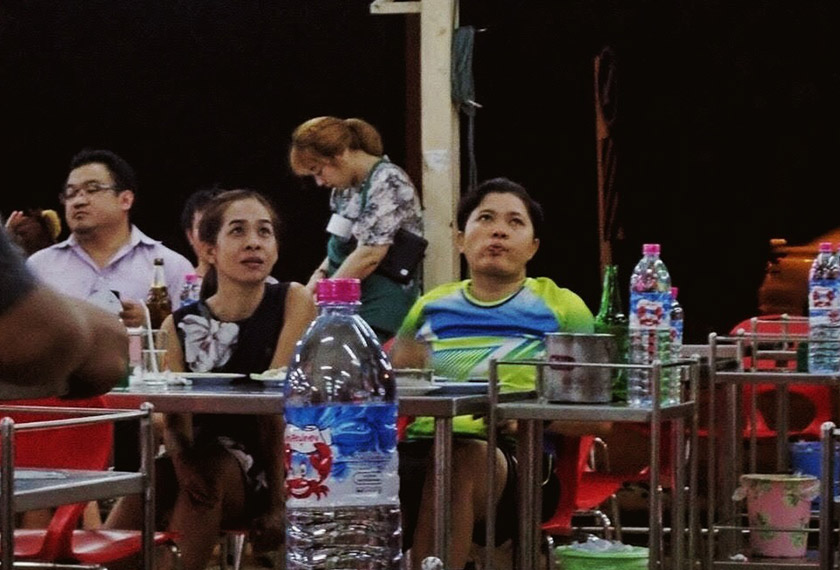 Regarding the prospects of Southeast Asian countries qualifying for the World Cup in the near future, government officer Nuangruthai Raikrang is optimistic that her country, Thailand, can make it on the international stage. "If the government can lend more support for our football team, then I think we can qualify one day."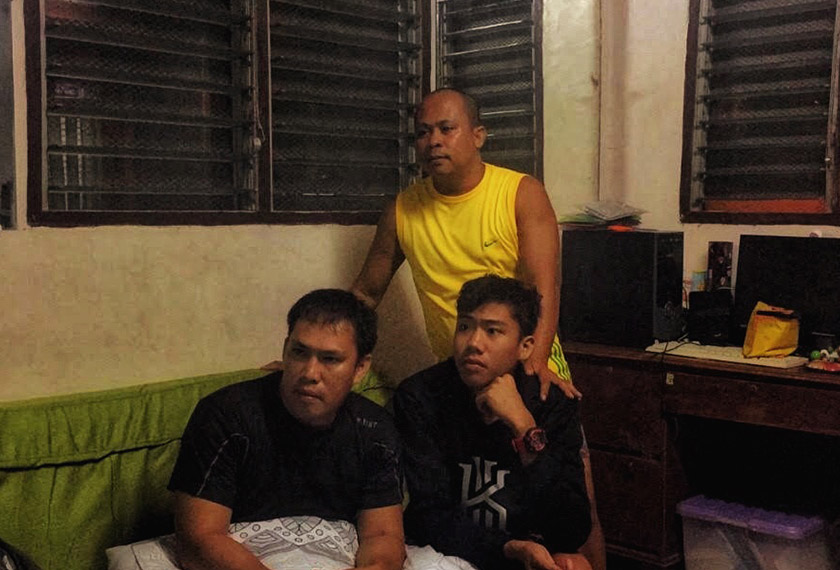 29-year-old Cris Robert Penol, who is unemployed, has similar views. "Philippine athletes can play any sport, but we cannot qualify because our government does not provide good training facilities here in our country. Plus, basketball and boxing are more popular."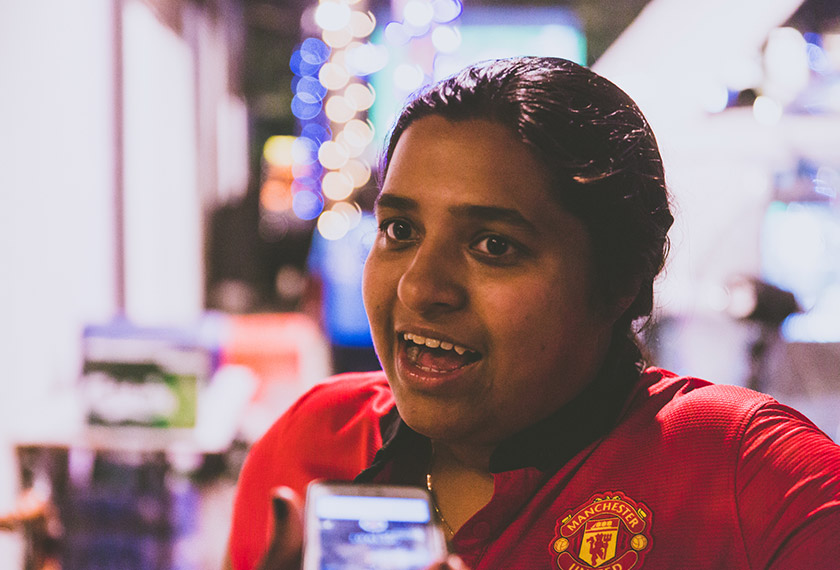 Lecturer and Deputy Dean at the KPJ Healthcare University College Mithra Thuraisingam thinks that her country, Malaysia, doesn't have the potential – at least for now. "Malaysia cannot be in the world cup…because capable people should be chairing the FAM (Football Association of Malaysia) based on merit rather than their status."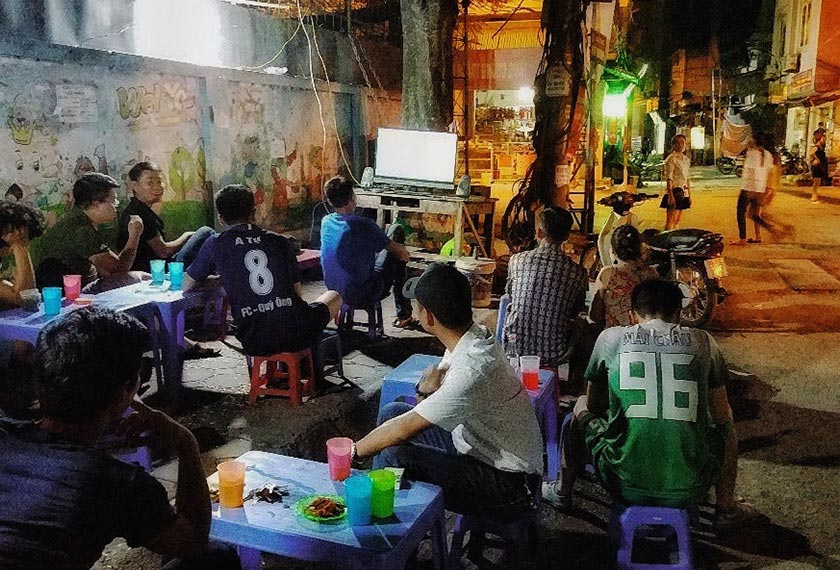 Whether they believe that their country will one day represent Southeast Asia in the World Cup, there is no doubt that the region is and will remain, football country.
---
*Follow Karim Raslan on Twitter @fromKMR / Instagram @fromkmr

** The views and opinions expressed in this article are those of the author and do not necessarily reflect the position of Astro AWANI.