IN Ho Chi Minh City's District 8 Aisyah, mother of three, sits by a small stall where she sells Vietnam's ever-popular pho noodle soup. "Both my husband and I work. He's a full-time driver."
However, during the Islamic holy month of Ramadan, where nearly a quarter of the world's population abstains from food and drink, Aisyah closes shop.
Originally from Chau Doc – a Muslim majority city located in An Giang Province – Aisyah is a Cham Muslim woman.
The Cham people are one of 54 ethnic groups that make up Vietnam's social fabric. They trace their roots to the Malayo-Polynesian family and make up 0.2% of the country's population.
"We make less money here during Ramadan, so I make sure to save up beforehand. Besides running my pho stall, I also sell takeaway homemade food and snacks."
Many of Vietnam's over 160,000 ethnic Cham people identify as Muslim.
"There are currently 100 Muslim families living in this area," says Aisyah, who lives near the Jamiul Anwar mosque – one of twelve in Ho Chi Minh City. "We try to be self-sufficient with some of our produce such as meat, because it's hard to find halal products here in the city."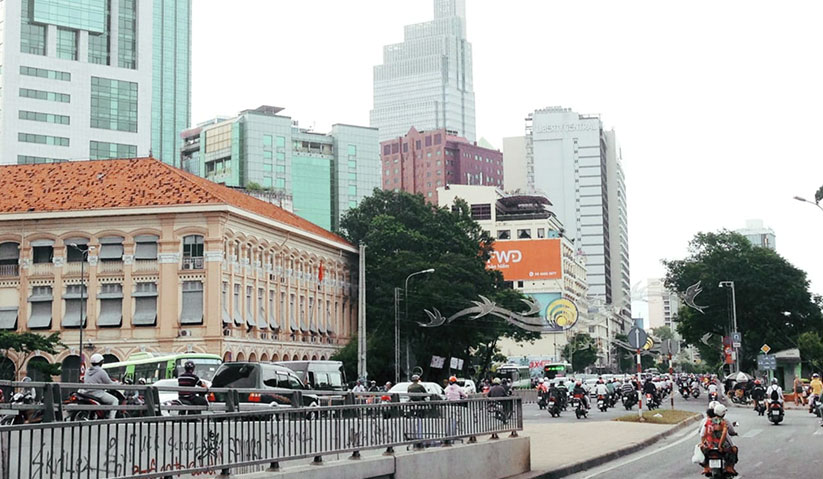 Vietnam is a country where approximately 82% of its population does not profess to belong to a religion. The majority of Vietnamese who do – nearly 8% – are Buddhist.
A mere 0.1% of Vietnam's over 96 million citizens subscribe to Islam. It is no surprise then that Muslim communities like Aisyah's often exist in insulated pockets scattered throughout the city.
"It's a close-knit community we have here and we support each other's businesses. I can practice Islam safely and don't feel out of place during Ramadan even when most of the country doesn't fast. This is because the government upholds freedom of religion."
This right is enshrined in Article 70 of the Constitution of Vietnam which states that "…all religions are equal before the law". While Cham Muslims – and Muslims in general – have enjoyed relative peace in Vietnam and elsewhere in the region, this was regrettably not the case in places like Cambodia.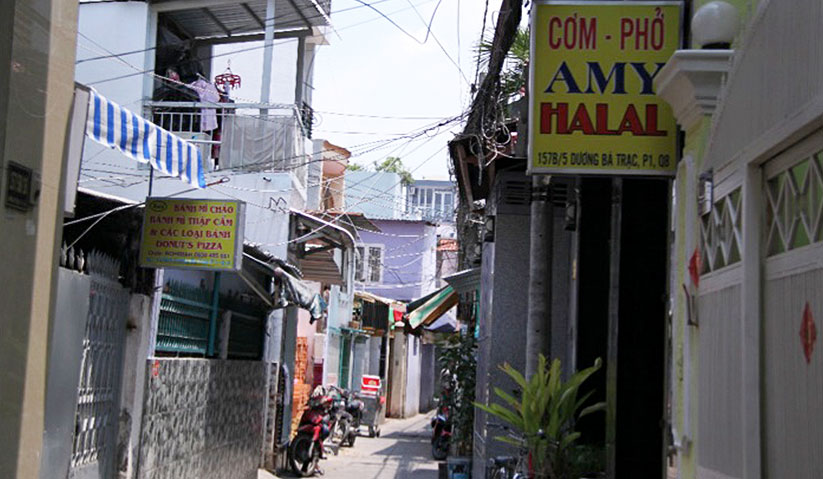 During the 1970's, the Khmer Rouge massacred 500,000 Cham Muslims in its misguided attempt to create an agrarian utopia under the notorious dictator Pol Pot.
Today, some of Southeast Asia's minority Muslim populations still face alarming unrest and persecution.
For instance, the Muslim Rohingyas of Myanmar have been labelled by international groups including the United Nations (UN) as "the most persecuted minority in the world".
Despite hollow assurances by State Counsellor Aung San Suu Kyi that her government is taking steps to tackle allegations of ethnic cleansing and genocide, over 600,000 Rohingyas from Rakhine state alone remain refugees after having fled their home state.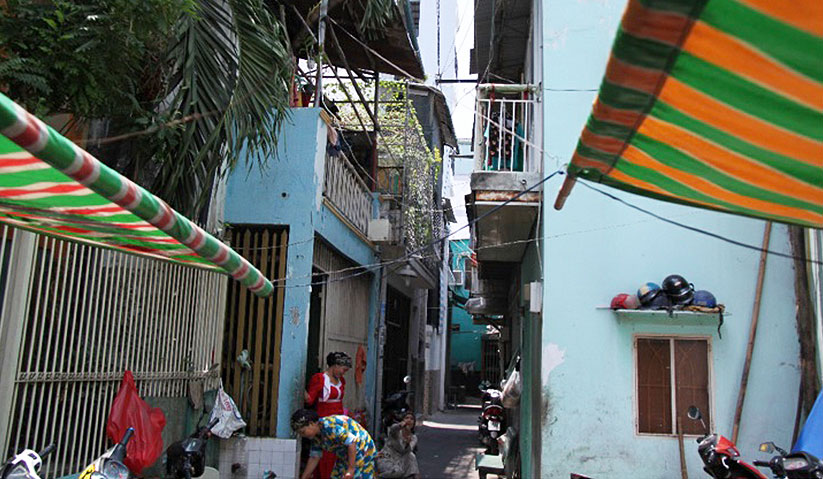 Ramadan is now coming to an end and Muslims like the Rohingya will not be able to celebrate Eid al-Fitr in their homes, let alone in peace and comfort.
Their plight is a daily reminder that the more fortunate must always count their blessings.
As we celebrate another Hari Raya Aidilfitri we must certainly not take our circumstances – especially the freedom of religion – for granted.
I surely won't.
NOTE: Follow Karim Raslan on Twitter @fromKMR / Instagram @fromkmr

* The views and opinions expressed in this article are those of the author and do not necessarily reflect the position of Astro AWANI.