POKLONG ANADING is a 41-year-old Filipino artist with an unruly mop of hair and an extremely diffident manner.
He lives in a compound along with a host of other artists and designers in the neighbourhood of Cubao – some ten kilometres from the steel and glass canyons of Makati and Bonifacio Global City.
Immediately below his neat, zen-like studio are a host of quasi-Dickensian homes and workshops.
All of them seem chaotic: jammed with people, planks, steel bars, tins of paint and full of large vats of resin.
Craftsmen fabricate, polish and then store artwork, sculptures and installations late into the night.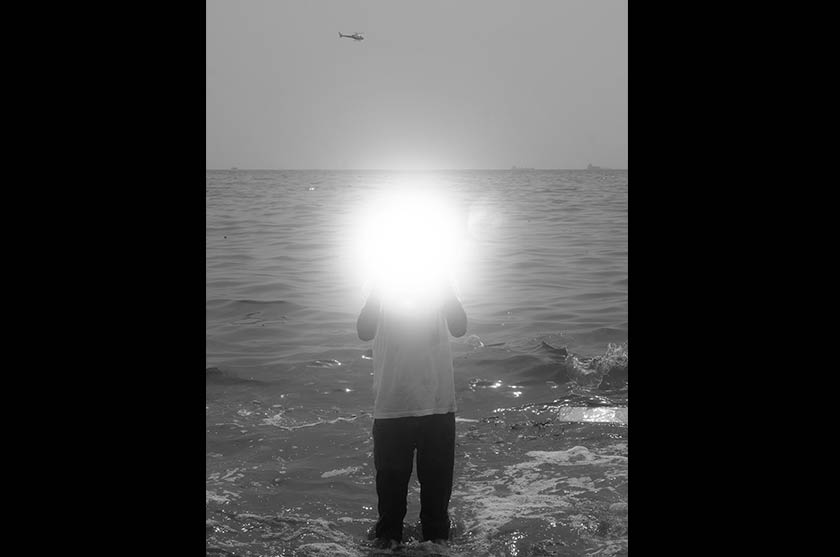 Featured in the "
No Chaos, No Party: 28 Artists in Metro Manila
" book (a project by Valeria Cavestany edited by Eva McGovern-Basa) and also participating in the ongoing 2017 Art Fair Philippines, Poklong has emerged as one the Republic's most remarkable and resolutely off-beat artistic talents.
Trained at the University of the Philippines under the late Roberto Chabet, (an inspired conceptual artist cum arts administrator), Poklong is one the maestro's most prominent pupils.
However, unlike the majority of Filipino artists who've followed the deeply-rooted Castilian/Catholic figurative conventions (think carved ivory saints and Christian iconography) mixed with the populist and the often anti-clerical muralist traditions of 1920's Mexico (think Diego Rivera and Frida Kahlo), Poklong has remained singularly focused on a path more closely akin to the German conceptual artist, Joseph Beuys and the Italian Arte Povera school.
Still, Poklong is very much a Filipino artist. His environment informs and shapes his art practice and Manila is the dominant force.
While he struggles with the city's floods, its typhoons and earthquakes – not to mention the current spate of extra-judicial killings – he's also enthralled by its sheer energy and exuberance.
Indeed, over the past few years, with record-breaking GDP growth and the return of Filipino expatriates from across the globe, Manila has boomed – reclaiming its position as one of the most open-minded, creative and dynamic cities in Asia.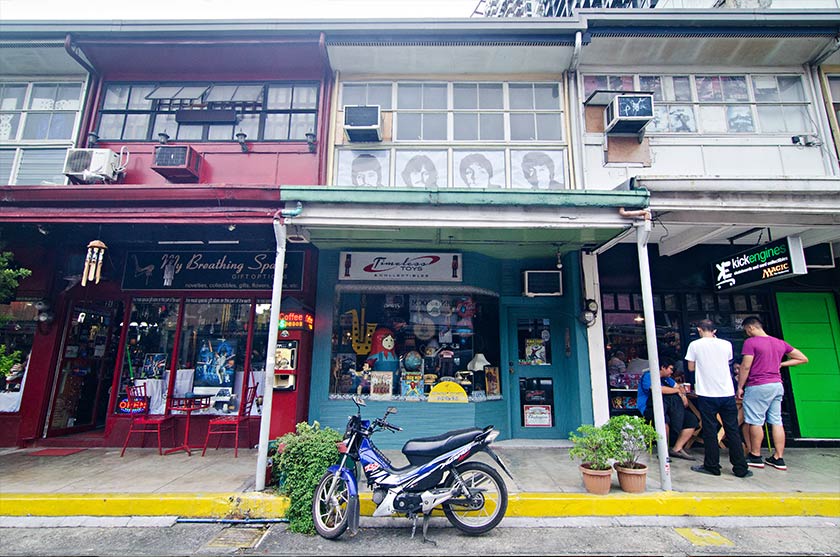 However, despite all the cosmopolitan gloss – the newly-opened casinos and malls – the city has evolved into a phantasmagoric and liminal presence (not unlike one of Italo Calvino's "Invisible Cities"): twenty-one million people crammed on a narrow strip of land between Manila Bay to the west and Lake Laguna to the east.
"I used to think my work could be from anywhere but now as I'm getting older I realize that they are responding in a very reflective way to the city.
"Manila isn't getting any better. It's constantly expanding and the traffic is getting worse. The air is terrible. It's as if the pollution is within me! I'm aware of wanting to leave, but on the other hand, this city has also sustained me."
Poklong is particularly fascinated by the spaces and things we leave behind.
He is absorbed by the detritus of everyday life, by sewage and rubbish: "I've become a bit obsessed with sewage systems how they process and then separate three solid and liquid waste."
He views junk, rubbish and sewage as somehow more significant and meaningful than the considered products of 21st Century existence: the buildings, advertising hoardings, roads and highways.
In short, he observes, curates and draws inspiration from whatever society choses discard – both literally and metaphorically.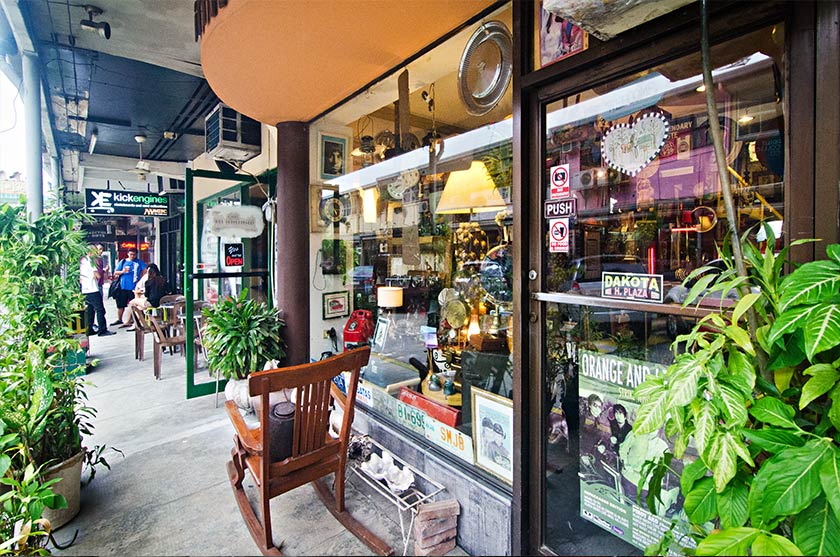 For example, in a discreet corner of the Cubao compound Poklong has set up what appears to be a laboratory (though he calls it an "archive"): a place to collect, clean and rehabilitate "trapos" the super-cheap and eminently expendable cleaning cloths that turn
up all over the city.
As it happens the word "trapos" has a double meaning: "rag" in Spanish and "traditional politician" in Tagalog.
Nonetheless, for Poklong, "trapos" are immensely important and in treating them with such respect, he is underlining the significance of what we abandon and destroy.
The relevance extends way beyond the immediate as Poklong explains enigmatically: "The time when I started to clean up was also when our Government started to "clean up."
"I'm not an artist who's above the work. I'm very much in the middle of it. Water and light are the essentials. What produces all these images is light."
Poklong's own personal narrative has been as precarious and uncertain as any working-class Filipino life story with its requisite struggle for meaning and independence, as he himself admits:
"My mother worked abroad. I only saw her every two to three years. I grew up with my grandmother from the age of two. My father wasn't really present. But then my grandmother had a stroke and we were 'looked after" by my aunties. I then spent more time with my grandmother, looking after her like a caregiver because my aunts were working as well."
"Because of my childhood I've always worked part-time, making money from film and TV production to survive. It's all about financial independence and not being dictated to."
In a city where tragedy and drama are so close to the surface, Poklong has managed to create works of art that are exquisite essays on loss, abandonment and identity.
By immersing himself in the maelstrom that is Manila, Poklong has achieved a minor miracle: transforming waste and rubbish into poetry and art.