ON November 11, leaders from 21 nations - including US President Donald Trump (who fancies himself as a builder), Japanese Prime Minister Shinzo Abe and Chinese President Xi Jinping - will descend upon the city of Danang, Central Vietnam for the Asia-Pacific Economic Cooperation (APEC) Economic Leaders Meeting.
The 21 leaders will land at Danang International Airport, cross the iconic Han River Bridge (the symbol of the coastal city), pass by the 37-storey Danang Administration Centre (the tallest building in the province) and reach the Intercontinental Resort where the summit will be held.
Danang's astounding progress is the work of one remarkable man: the late Nguyen Ba Thanh - who served as Danang's leader from 1997 to 2013 (he was also the city's Communist party head).
And the numbers underline Nguyen's successes. From 1997 to 2008, the city's economy grew at an average of 11.26%, well above the national average of 7.06%. In 1997, its per capita income was VND4.69 million but by 2008 had more than quadrupled to VND23.62 million.
In the same period, households below the poverty line also dropped from 8.79% to less than 1%, so much so that Danang is now being promoted as a model city and a great triumph of Vietnamese ingenuity and dynamism.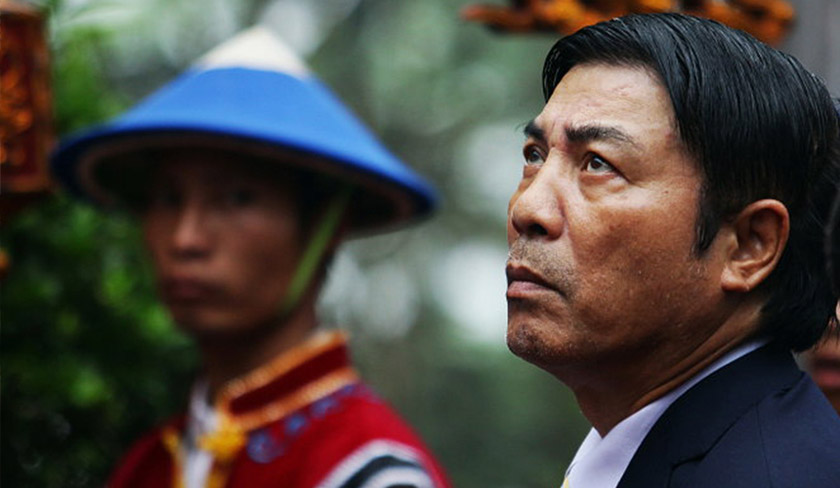 Charming, determined and results-orientated, Nguyen, presided over much of this economic metamorphosis.
Hoang (all names have been changed), a 68-year-old trader living in the Khue My district of Danang had a personal brush with the leader. In 2001, his farm was marked for redevelopment and his family resettled. Nguyen personally came to his house to persuade the residents to move.
"He explained why we had to move, why our land, which was next to the river, was important for the development of the city. He was friendly, kind, and he made sure to speak to all of the 100 residents, even if it was for a short while.
"He was eloquent, caring, and funny! After speaking to him, I was happy to move.
"During his time, the roads became bigger, the streets became cleaner and Danang became a city I am proud of."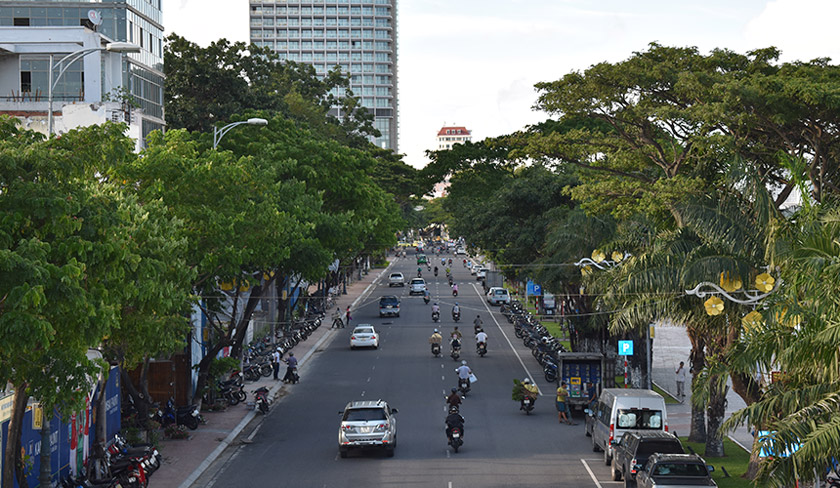 Hoang was part of a large group of farmers who were displaced to make way for riverside developments. While many of them lost their land, they were compensated and the state helped them find affordable housing.
Ngoc, now a banh mi (Vietnam's distinctive baguette sandwich) hawker, is another one of these former farmers. According to her, Nguyen also visited her housing area to engage the community: "He was close to the people… He spoke like one of us, like a local."
Nguyen was a Danang man, born in the city's Hoa Vang district. By all accounts, he was a charismatic figure who was as comfortable in a village hall as he was in a hotel conference room.
"The King of Danang" as some called him, was popular with rich and poor alike.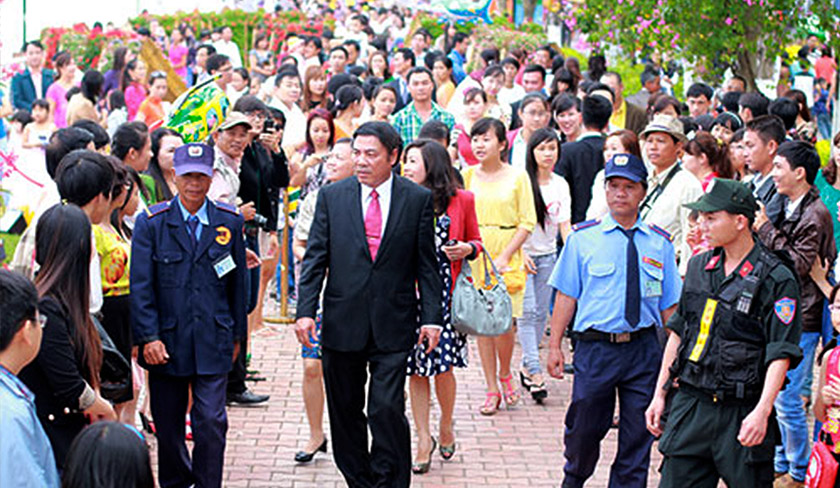 Pham, a 49-year-old businessman, is one of them. His parents came from Danang's poverty-stricken inner city and were beneficiaries of Nguyen's affordable housing plans.
"During Tet (the Vietnamese New Year), he would give out rice and provisions to the poor. He built affordable homes. He also established a homeless shelter in Danang. Look around! Compare this to Ho Chi Minh City. Do you see any beggars?"
"Nguyen Ba Thanh was special. I don't think there has been a leader as well-loved as him since Uncle Ho (Ho Chi Minh)."
Danang's rapid development was made possible by power. Nguyen (aka "The King") was known to have an iron grip on Danang's People's Committee, ruling with a paternalistic, firm hand.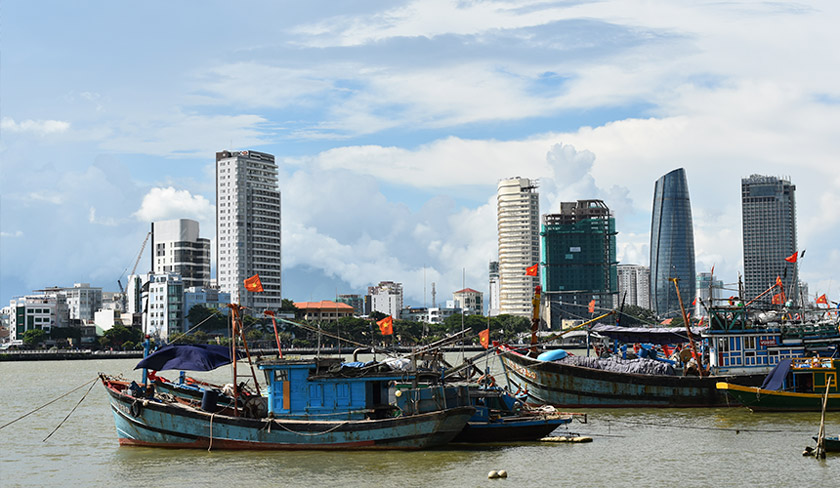 As Dinh, who has worked in Danang for the past 20 years noted: "He was strict with his civil servants – very involved with day-to-day affairs, he even chose the theme song for Danang."
"It used to be that when you needed a building license for a house, you had to go to three or four different departments for permits. Nguyen Ba Thanh streamlined the process and now you not only just need to go to one department, they even give you a deadline for delivery. And they actually deliver on time!"
"Take for example the Danang Administration Centre. In the past, the different departments were located all over the city. It made internal coordination very difficult and applying for licenses a hassle. Now, all of them are in that tower."
In 2000, Nguyen was investigated for graft over the construction of the Han River Bridge. Around the same time, he was also accused of violating legal procedures while conducting a relocation operation.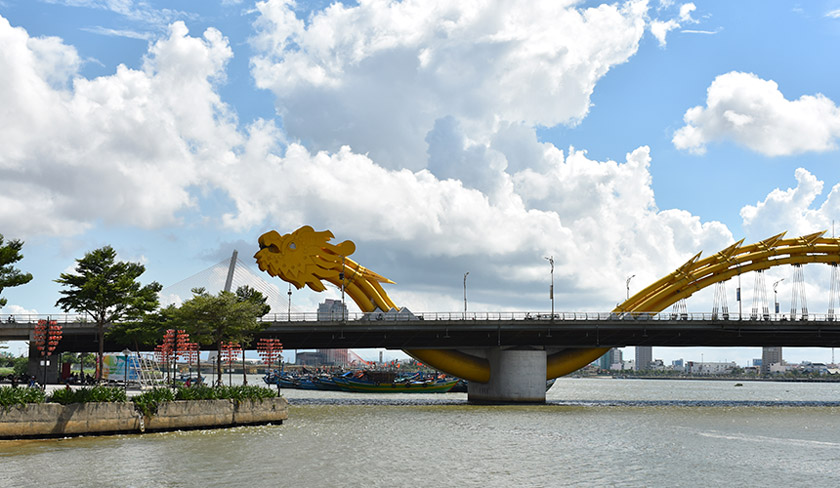 To Dinh however: "Both of those cases came to nothing. The people of Danang know that he was tough…But he delivered results. For most of us, that's all that matters."
"All over Vietnam, people knew him. People would say to me: 'I wish my city had someone like Nguyen Ba Thanh'."
In many ways Nguyen – a ground-up, transformational leader – has more in common with the Presidents of Indonesia and the Philippines, Joko Widodo and Rodrigo Duterte respectively. All three revived their home cities and eventually moved to the centre.
However, in the case of Nguyen the story wasn't to end with him securing power at the national level.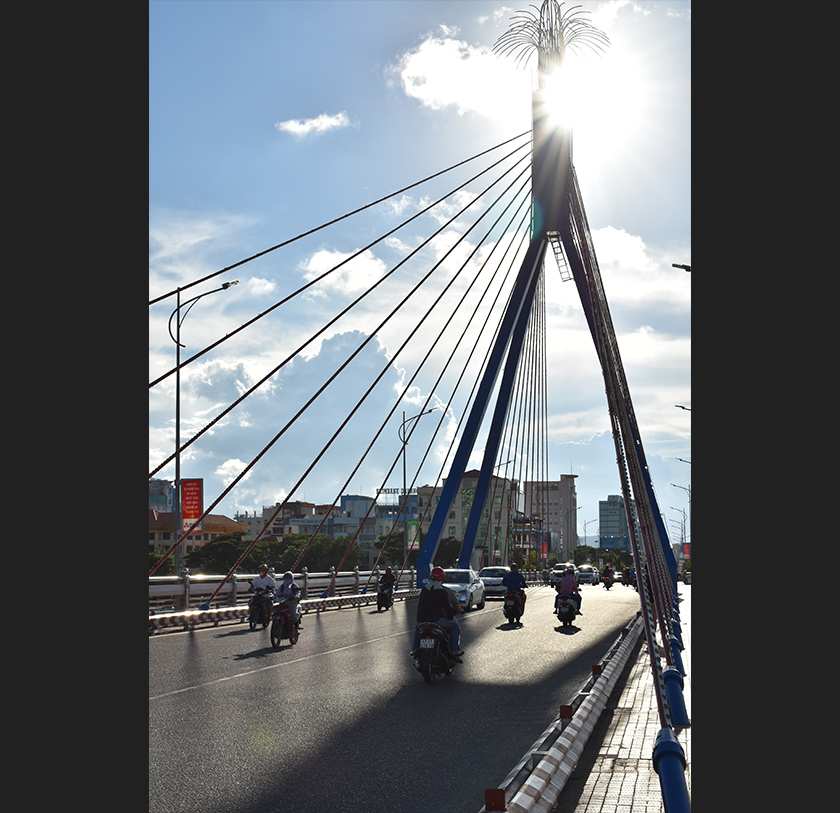 Instead after leaving Danang in 2013 and becoming the Communist Party's anti-corruption tsar, his star faded as did his health, succumbing to cancer in early 2015.
His untimely and tragic death at the age of 62 was mourned by millions, who had hoped that he would have been able to transform the rest of the country as he did Danang. But we – and Vietnam – shall never know if he had it in him.
"When he died, I cried," lamented Hoang. "The last time I cried over a leader was when General Vo Nguyen Giap (a Vietnam War hero) passed."
This week, as hundreds of sleek black Audis chauffeur world leaders to APEC, they will be traveling on the roads and bridges built by Nguyen, in the city that was his throne. The shadow of the "King of Danang" still looms large.
NOTE: Follow Karim Raslan on Twitter @fromKMR / Instagram @fromkmr