PRESIDENT Trump is a game-changer and in so many ways. Whilst Southeast Asia rarely features on his agenda, the Trump-initiated 'Trade War' could well end up re-setting global manufacturing and the all-important supply chains as exporters seek to lessen their exposure to China.
For ASEAN's three giants – Indonesia, Philippines and Vietnam – each with over 90 million in population, this could be a major opportunity. Essentially, each of the three is vying to attract industrial investment and the attendant employment. To date, Vietnam has been the most successful.
Indeed, Samsung – the world's largest smartphone manufacturer has invested over USD17 billion in Vietnam, contributing close to a quarter of Vietnam's total exports of USD214 billion in 2017 alone.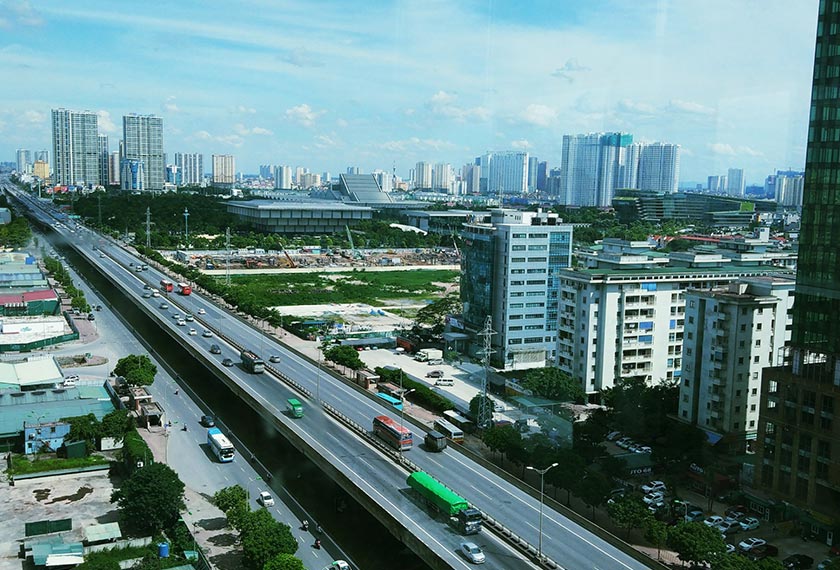 Its two manufacturing plants – Bac Ninh and Thai Nguyen located outside the capital of Hanoi, look like sprawling mini-cities as they spread across the Red River plain. And the facilities are huge - employing more than 149 000 people.
So, as the prospect of a major wave of industrial relocations from an increasingly expensive China becomes a reality which of the three countries stands to benefit the most?
Sadly, the Philippines with its clapped-out infrastructure, expensive energy and notorious bureaucracy remains the outlier.
Vietnam leads the pack. For example, in 2017 alone, Vietnam attracted USD35.88 billion in FDI whilst Indonesia with nearly three times the population trailed behind attracting only USD 32.34 billion.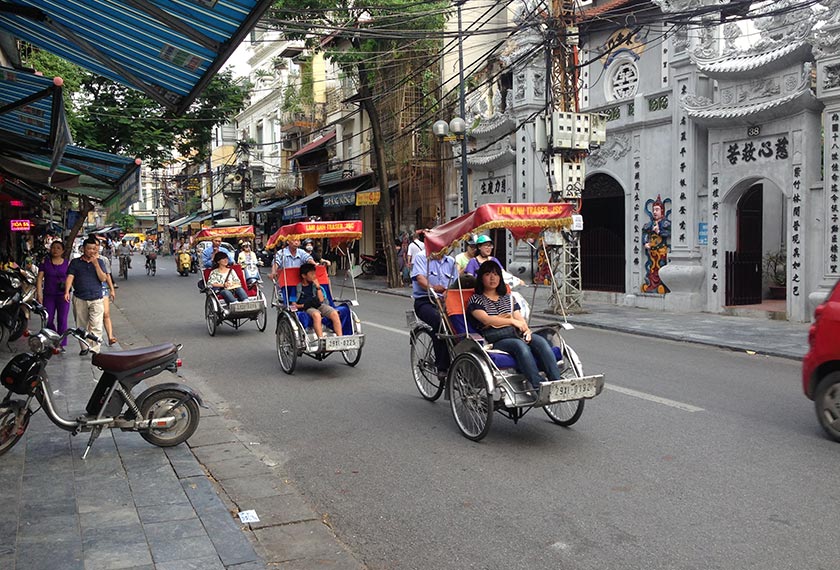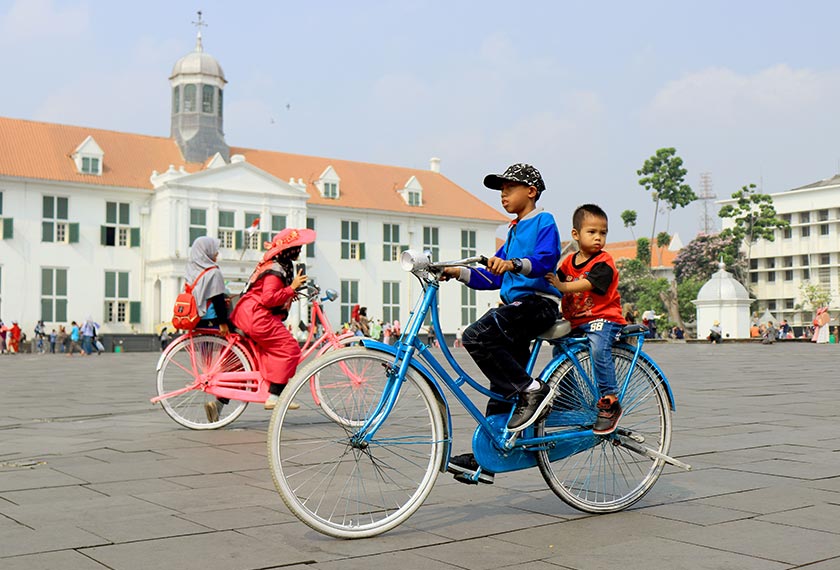 To my mind, there are four key issues determining national competitiveness.
The first is Education. All three countries have millions of young workers. The challenge is matching the workforce to industry requirements. Whilst Indonesia and Vietnam both produce well over 100,000 engineers every year, their suitability for employment is often questionable. Indeed, there is also a looming shortage of engineers in the next two to five years. According to the Institution of Engineers Indonesia, the industry will be short of 280,000 engineers by 2023. VietnamWorks, a leading online recruitment agency forecasts a lack of 500,000 IT engineers in 2020.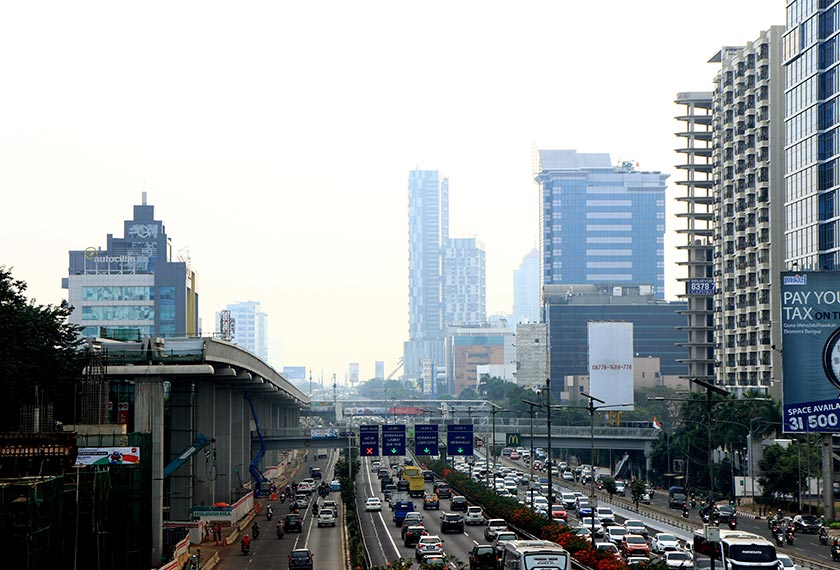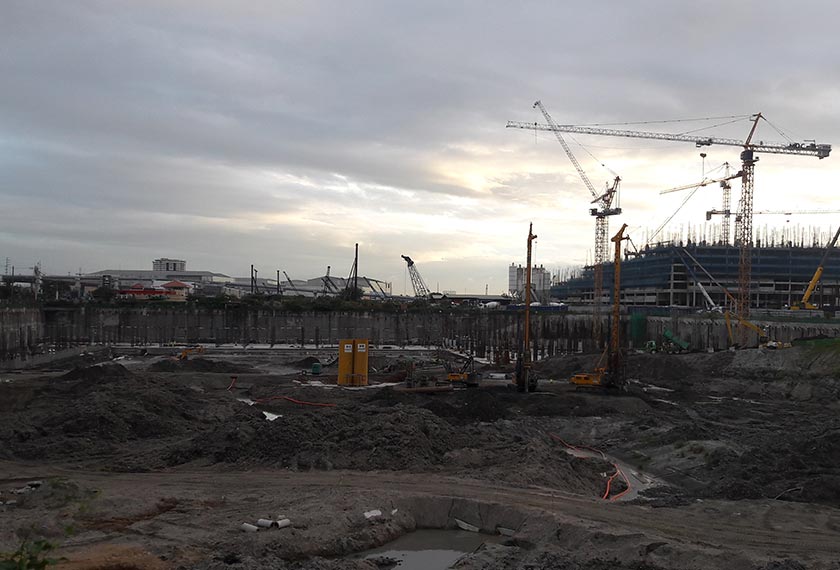 Certainly, there needs to be greater emphasis on vocational training and placement based on the specific needs of industry.
The second issue is Nationalism. These barriers to business are generally rhetorical and much used by elite players with entrenched interests to shut out competition.
Intriguingly in Indonesia, over 350 businesses under sixteen industries are on the government's negative (or proscribed) list. By way of comparison, Vietnam's Communist government has limited the negative investment list to just fourteen strategic sectors which include broadcasting, import/export, airports and telecommunications.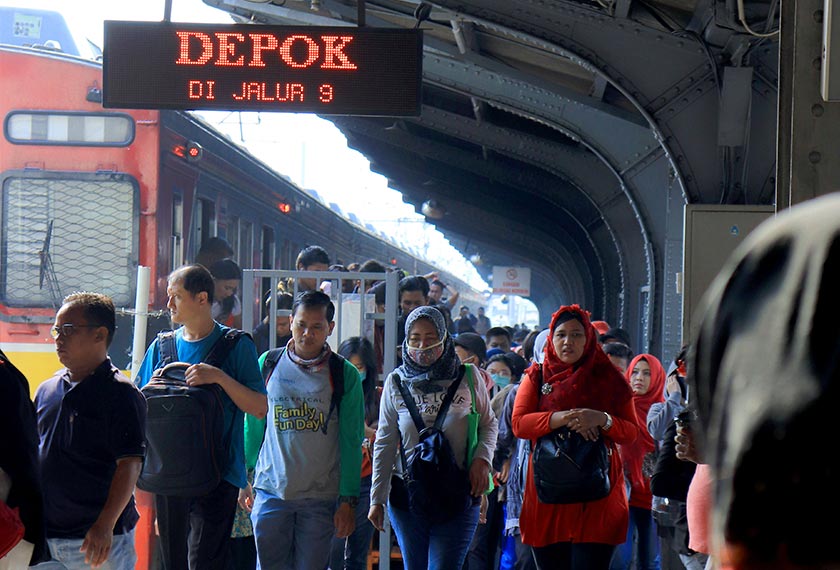 Whatever the case, governments need to be clear as to why certain sectors are excluded from foreign participation; is it a question of national security (defence industries) or preserving specific high-employment sectors (agriculture and food processing)?
The third issue is Democracy. Contrary to what liberal western media argue most investors couldn't give a damn about democracy and human rights – why else would hordes of American corporates have piled into the Peoples Republic of China over the past few decades?
It's important to distinguish between principles of democracy and the issue of legal certainty. Multinational Corporations (MNCs) are more comfortable operating in markets that respect the sanctity of contracts and have relatively incorruptible legal systems (such as Singapore). The same is true of the countless administrative regulations that torment MNC managers in countries such as Philippines and Indonesia. Needless to say, their eradication can make a significant difference to business expansion.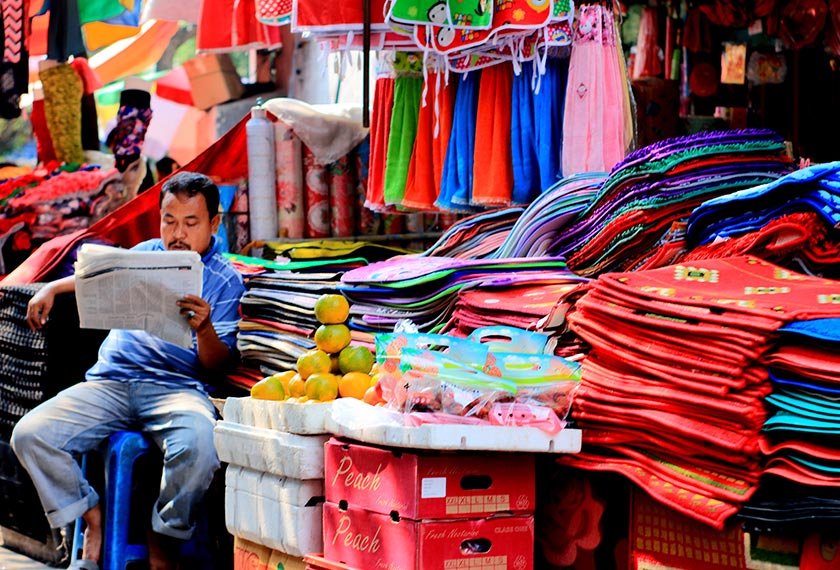 The fourth issue is more nebulous – namely the question of National 'character' and history. The Vietnamese have endured more than thirty years of war – taking on a succession of aggressors from the French to the Americans and the Chinese. Economic reforms (dubbed Doi Moi) were only introduced in 1986 after which the country has grown dramatically – from a GDP of USD36.65 billion in 1987 to USD223.8 billion in 2017. Clearly, the past few decades have been a period of 'catching up' as a younger generation enjoys the fruits of a more overtly capitalist economic system.
The same cannot be said of Indonesia and the Philippines where decades of so-called western-style 'trickle-down' economics has left many millions still poor and marginalized – almost 26 million Indonesians alone live below the poverty line. Not to mention the deep suspicions of the Washington Consensus – a set of economic policy prescriptions that appears to offer so much whilst delivering so little.
So as President Trump continues to rail against China, Southeast Asia's giants have to make tough decisions to makes themselves attractive for foreign investment. If not, this historic opportunity will be wasted and millions of manufacturing jobs will be lost to the region.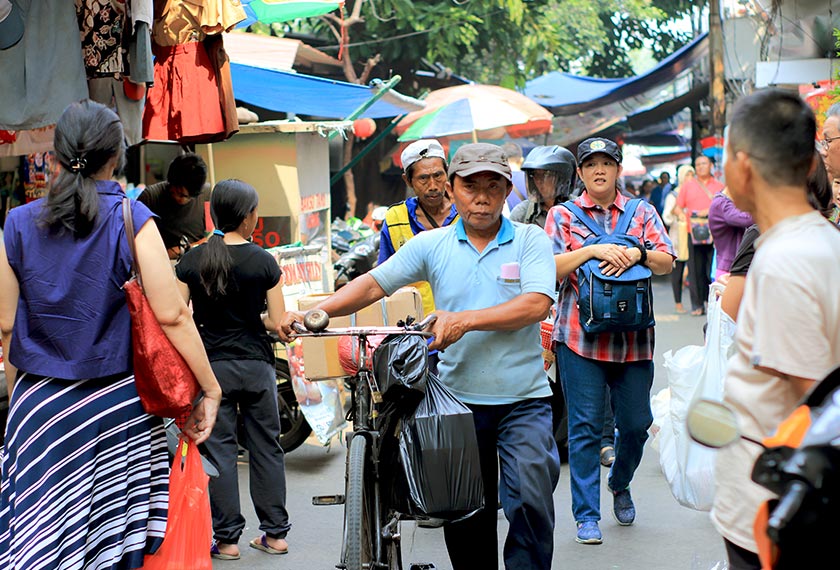 ---

*Follow Karim Raslan on Twitter @fromKMR / Instagram @fromkmr

** The views and opinions expressed in this article are those of the author and do not necessarily reflect the position of Astro AWANI.