GLOBAL MNCs take one look at Vietnam's 6.2% growth rates and its 95 million strong population and start salivating. Having profited from similar spurts of prosperity across the Asia-Pacific, they know that all they need to do is build the motorbikes and cars, provide the financial services and health care and they will be in for decades of profitability.
Or will they?
Hau, a twenty-three-year-old, newly-employed quality controller in Ho Chi Minh City has a dream that may well shatter their well-laid plans.
He longs to travel.
Handsome and fresh-faced, Hau isn't saving either. He isn't thinking of getting married or buying a house. "I don't buy clothes. I'm not into Adidas or Nike sneakers –they're too expensive. I'm not into clubbing – besides, I drink more coffee than beer!"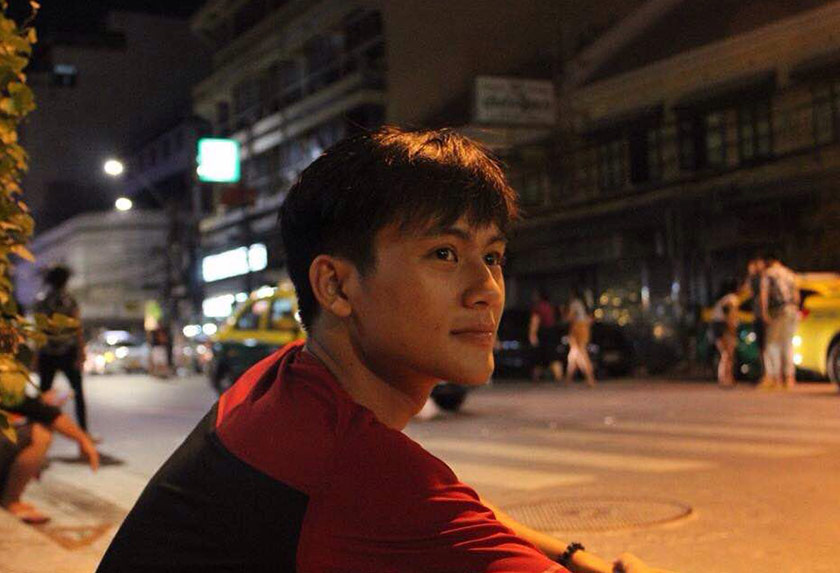 Instead, his wanderlust is infectious and all-encompassing: "I want to save up everything for my traveling. When my job is more stable. I will take one year off just to explore the world: Paris, London, Singapore and America."
"I've been all over Vietnam—ridden my motorbike to Da Lat (a colonial hill station) and Nha Trang (a beach resort). I've even crossed the border into Cambodia."
Currently earning VND9 million a month—Hau's salary is just a little less than his parents combined monthly income (VND10 million). They live in their home-province of Dong Thap, some three hours by bus from Ho Chi Minh City (HCMC).
"My parents have a small farm of just two hectares and they have lemon trees and coconuts. Cultivating lemons doesn't make money after you factor in the fertilizer and pesticide."
"My father is a truck driver. He does a regular trip—twice a week—basically from Can Tho (a neighbouring province) to Da Lat. deep in the interior." It's an eight-hour journey.
Given how tough life has been for his parents, it's admirable that they managed to support Hau for the four years it took him to complete his degree in Industrial Management at the Ho Chi Minh City University of Technology—sending him well over VND2 million every month.
They even bought him a motorbike though Hau supplemented his parents' largesse by working as a part-time barista and then subsequently as a tutor. Hau goes back to see his parents at least once a month.
I ask him whether he is sending them money regularly and he responds sheepishly: "I use my money for travel and for hanging out with my friends, so I don't have enough to give them. But I plan to! I hope to give them VND1 million a month after I'm more settled in my job."
As I probe him over his lifestyle he explains how he budgets his expenses: "Accommodation in Ho Chih Minh City isn't cheap. My rental is about VND1.2 million a month and for that I get a 3-bedroom place which I share with eight other guys in District 4. Then there's VND150,000 for rates."
"Petrol for my motorbike costs VND200,000 and at least VND2.3 million for food. I don't smoke and I don't wear branded clothes. I prefer Hollywood films. I liked the Transformers series and Western music. Maroon 5 are great! But I do follow local bands and music. Noo Phuoc Thinh is one of my favourites and I went to one of his free concerts recently." All in, "entertainment" comes to about VND800,000 and another VND200,000 for his cell phone bills.
Amidst HCMC's many malls and countless small stores and with their relentless 'BUY! BUY! BUY!' ethos, Hau represents an antithetical global trend. He is, after all, a millennial. Hau has turned his back on the consumerism that we have long associated with Emerging Markets and like other millennials across the globe, has prioritized experiences over possessions. In this respect, Hau is more akin to twenty-three year olds in Berlin, San Francisco and Fukuoka.
A study by the Harris Group found that more than 3 in 4 millennials worldwide (78%) would choose to spend money on an experience or event over buying a material product. Furthermore, 55% of millennials say they're spending more on "making memories" than ever before, with no signs of slowing.
Given the global obsession with growth and consumption, the millennial focus on "doing" rather than "acquiring" will inevitably start reshaping economic trends as young people shrug their shoulders and walk away from H&M, Uniqlo and other multinational brands.
Even now with a full-time job, traveling remains at the top of his agenda. Indeed, he still wants to go somewhere every 2-3 months. He is also more or less committed to Vietnam, although maybe not to Ho Chi Minh City: "I would like the opportunity to work abroad, like in Bangkok or Singapore. But I think I have to come back. I want to come back."
"[Still]…when I retire, I will come back to my hometown…Ho Chi Minh City has a good environment for work, but it's too polluted. But I guess I will have to raise a family here before all that, because the job prospects and salary are better."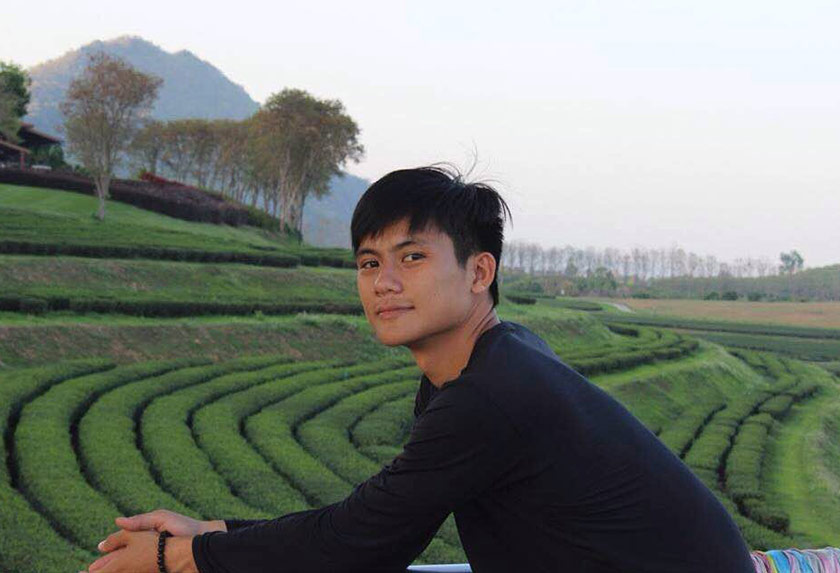 Millennials like Hau see travel as essential—something they must do in order to feel rejuvenated and alive. As he says, "I'll have nothing if I don't travel." Indeed, this sentiment is so strong it often overrides such core responsibilities such as helping their families.
And yet, Hau with his exuberance and optimism is quite unlike his global counterparts who remain far more sceptical of what the future holds and are distrustful of authority. They're a generation that mine—the Baby Boomers—are struggling to comprehend even as we slow down and they take over.
Then again, Hau's kinetic personality—his desire to be constantly on the road, traveling and experiencing the 'new' and the 'unusual' isn't so very different from the strange gene that's driven me all these years with Ceritalah.