DAVAO City is more than just Philippine President Rodrigo Duterte's hometown. It is his showcase, his political calling card and as the Davao-based blogger Carlos Munda of Mindavote in an elegant nod to Superman puts it, his "Fortress of Solitude."
Duterte has poured his entire life into reviving the southern, Mindanao-based city. It's sometimes hard to separate the gun-toting, taxi-driving urban myths surrounding him from Davao's realities.
The
2 September 2016 bombing
of its popular Roxas Night Market (allegedly the work of the Abu Sayyaf terrorist group, which killed fourteen and injured seventy-two), has been a direct challenge to the city's success.
It was also an attack on Duterte's "law-and-order" credentials and in turn, his ambitious plans to push development beyond Imperial Manila.
With its stalls selling second-hand clothes, fried-food and a well-known ice cream vendor, Mang Danny, the Roxas market symbolized Davao's peace-loving, orderly ambience.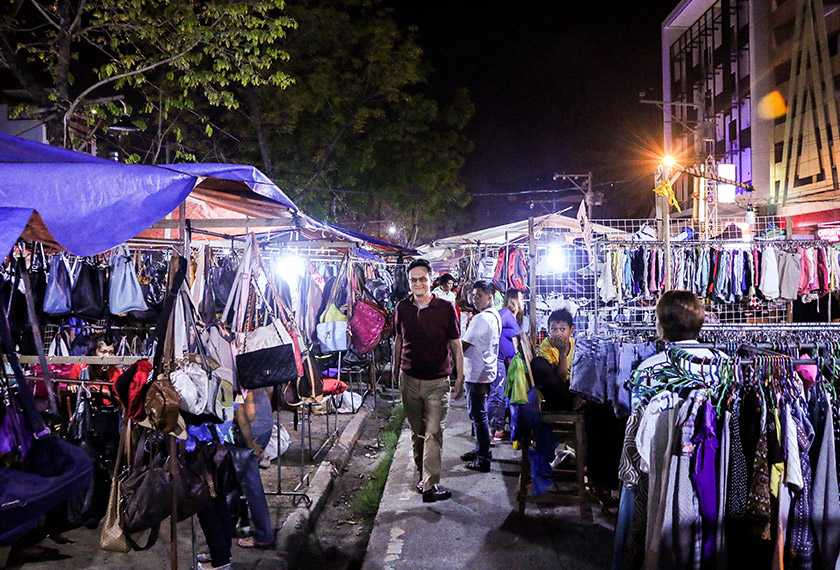 Bonifacio Tan, the upbeat President of Davao City's Chamber of Commerce explained his "take" on Duterte when I met him recently:
"He has a very pragmatic approach to running the economy. You have to keep peace and order and then everything else will come."
There's no doubt that having been Mayor on and off since 1988, Duterte succeeded in imposing a strong civic culture on "his" city. This discipline stands in marked contrast to the freebooting air present elsewhere in the Republic.
Indeed, the anti-vice regulations (no smoking and/or drinking in public) not to mention the by-now notorious anti-drug trafficking measures as well as alleged extra-judicial killings are extremely popular across the city.
These policies were instrumental in propelling him into Malacanang after a brilliant, guerrilla-style Presidential electoral campaign.
In one of the city's poorest coastal barangays (or wards), a seventy-one-year-old local leader, Mang Remy - an unabashed fan of Duterte - told me: "Davao City is very peaceful. It used to be very chaotic. I can remember talking to Mayor Duterte before he assumed office and he said 'Pare ("Buddy") I will change the system'. I am confident that he can deliver the same things across the Philippines."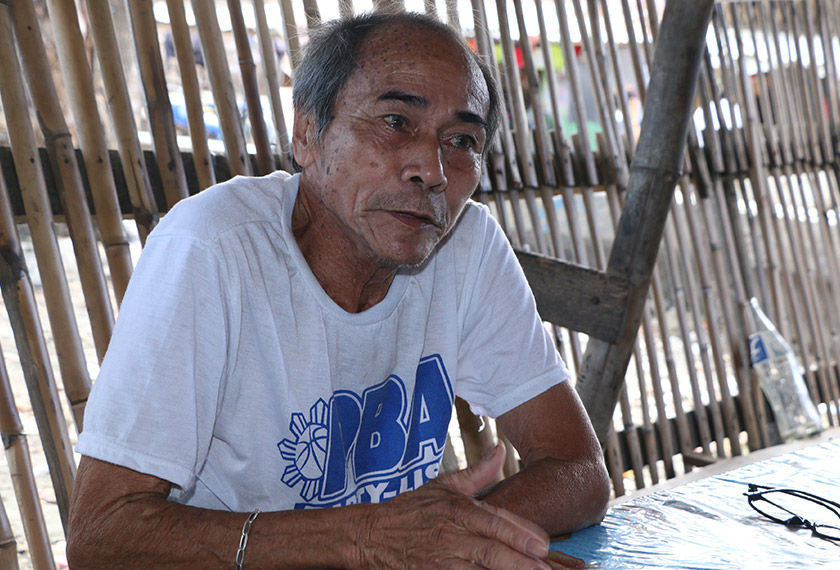 The controversial tactics aside, Duterte's emphasis on security increased public and investor confidence. This in turn facilitated the urban renewal, administrative efficiency and infrastructure development that Davao has enjoyed over the past decades.
Basically, Duterte sought to make his city safe and business-friendly with the hope that everything else would fall in place. Until recently - the strategy appears to have paid off.
It's clear that the bombing was intended to challenge the effectiveness of Duterte's approach. Would the former mayor be consumed by his responsibilities to the nation as a whole?
Duterte's response to the bombings has been unequivocal. Introducing a "state of national emergency on account of lawless violence" he is stepping up the confrontation with the Abu Sayyaf even while trying to effect peace with other armed groups in the republic.
However, the Philippine President's macho rhetoric - whilst popular with the working-classes - holds its own challenges: witness the abruptly-cancelled meeting with US President Barack Obama at the side-lines of the ASEAN Summit in Laos.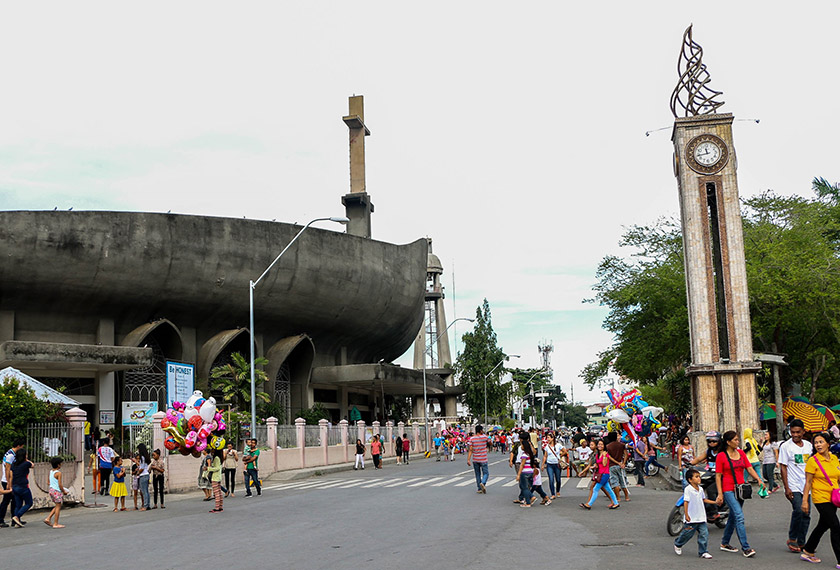 Being consistently "on-message" was critical in reversing Davao's lawlessness back in the 1980's, so much so that one particularly violent neighbourhood Agdao was dubbed 'Nicar-Agdao'. It may not work so well across the Philippines, or the rest of the Asia-Pacific.
Navigating the South China Sea dispute post-The Hague ruling will require tact rather than braggadocio, especially with China and fellow claimants like Vietnam.
Back home, governing a polity of over 105 million people requires greater nuance according to the constituency.
Much will hinge on Duterte's ability to continue the Philippines' stellar GDP growth rates (currently at 7%). In an era of anaemic global growth, most businesses will look beyond the allegations against him and focus on the headline numbers.
However, while security is critical, it in and of itself doesn't generate jobs and prosperity.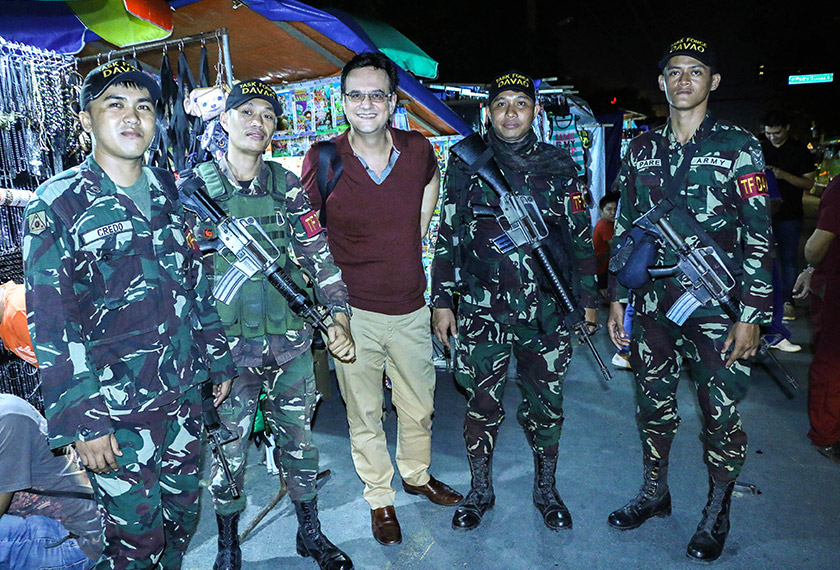 For instance, Mang Remy's lifetime of work as a local government operative hasn't permitted him the luxury of upgrading his sparsely-decorated, wood-and-split-bamboo home. With the house located on government land, he could conceivably be evicted at any time.
Many Filipinos—including from Davao—are still heading abroad – finding work in the Middle East, North Asia or the United States. They send home huge remittances but the social costs are enormous.
Duterte must therefore show that he has more tricks up his sleeve than just taking down the "bad guys." He must also show greater discipline and a willingness to compromise where necessary.
The Roxas bombing is his baptism of fire: how he will fare moving forward is anyone's guess.