KUALA LUMPUR
: Many might think that the cost of building a green and sustainable building is much, much more than that of a normal building.
But it's not. Cenviro Sdn Bhd (Cenviro) managing director, Khalid Bahsoon, said the cost only differs between five and 10 percent.
But you must choose your material well, he said.
In an interview on Market Talk on Wednesday, Khalid noted that some of the more established companies, particularly in western countries, had seen a significant increase in profits after they become green.
"I believe the public and stakeholders generally want to see a better treatment of the environment. People seem to be more willing to invest in and participate with companies which are more green. That's the route to go.
"And in Southeast Asia, there's a lot of room for companies here to be more sustainable and profitable," he told Astro AWANI business editor and host Ibrahim Sani.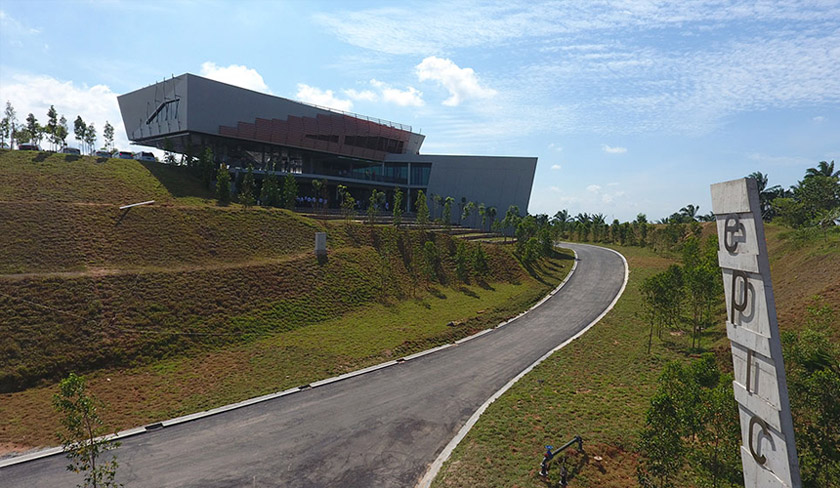 WHAT IS CENVIRO?
A subsidiary of Khazanah Nasional Berhad, Cenviro is a company that specialises in waste management. Previously known as UEM Environment, it was wholly taken over by Khazanah in early 2014.
The company aims to bring waste management to a whole new level in Malaysia. One of the ways is through the construction of its Environmental Preservation and Innovation Centre (EPIC) in Negeri Sembilan.
The building itself is a green building index platinum category – the highest possible sustainable building – which includes solar panels and water harvesting, and some of the materials in the building itself are made out of recycled materials.
Other ongoing projects by the company includes an Eco Park and an Integrated Waste Management Facility spanning some 140 acres.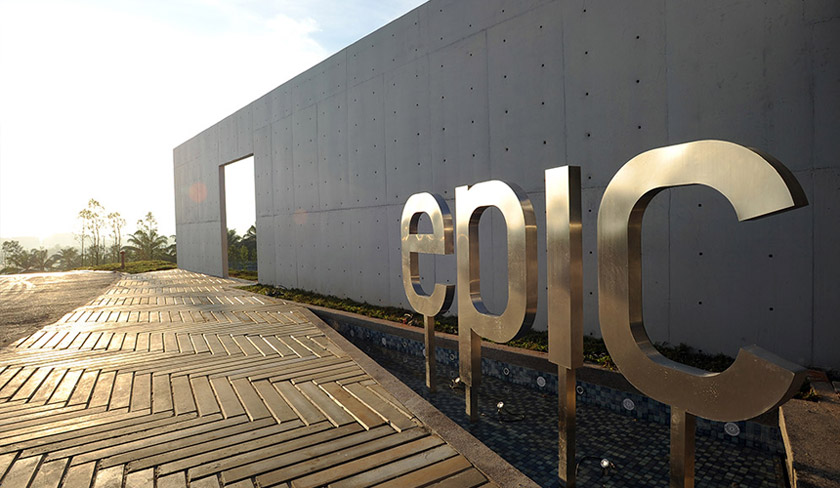 DEVELOPING HUMAN CAPITAL
Not many Malaysian companies are environmentally conscious or environmentally friendly. Cenviro hopes to change this by imparting their knowledge, experience and expertise.
Khalid said, with EPIC solely focusing on waste management and sustainability, it can help other companies that wish to learn more about the matter, and also to be certified.
"We will implement various programmes and certification to allow companies to have their staff trained, from the lorry driver to the executive.
"For example, there are many compactor drivers in Malaysia and we are looking to get them all certified. By getting certified, it will increase their job grade and remuneration. It may be a 2-3 day course where they learn about the truck, what to do in emergencies, basic maintenance of the truck as well as on health and safety," he said.
"At a higher level, we will conduct very specific programmes for technical people. Next door to our EPIC and Eco Park is our Integrated Waste Management Facility where trainees can undergo practical experience as well," said Khalid.
Cenviro works with the Chartered Institute of Waste Management in the UK – a professional body established in 1828 with rich history – and their level of standard is the company's benchmark.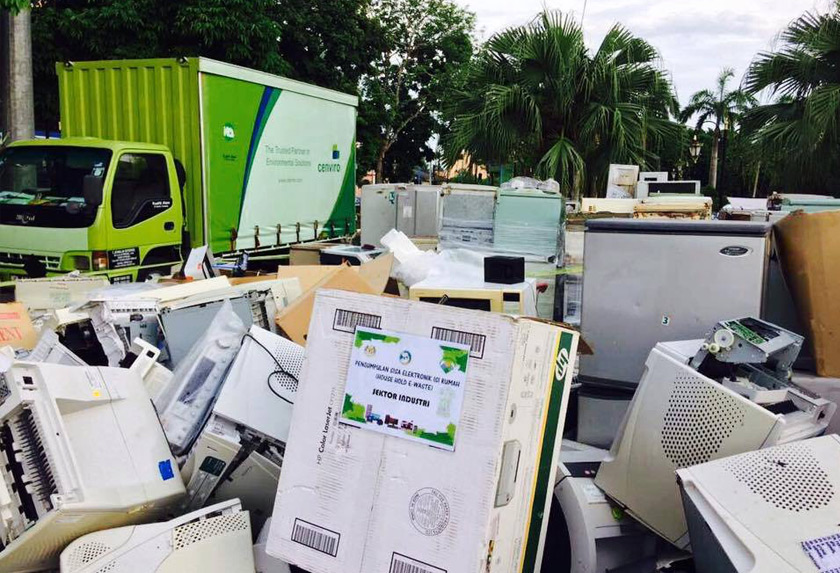 'RECYCLE FOR LIFE'
The company's not all about dollars and cents, said Khalid, but also works towards changing the mindset of all Malaysians to get them to recycle more.
"We have a programme called 'Recycle for Life' – a smart card we give to schoolchildren to get them to bring their recyclables to schools. When we collect the items, we top up their cards with cash. The cash in their cards will allow them to buy books, canteen food and other things," he said.
The programme, conceived together with MyKasih Foundation, will be rolled out nationwide, starting with the northern region (Kedah).
"We did a pilot project in Wellesley school in Kulim, and one child could bring up to RM40 worth of recyclables over two months.
"With initiatives such as this, we hope it will increase their awareness and willingness to recycle. Recycling starts at home. Either you go through the parents or the kids. We decided to go with the kids," said Khalid.
*Catch the full interview with Cenviro's Khalid Bahsoon on Market Talk today at 11pm on Channel 501.